VRC Team
Post published at April 19, 2022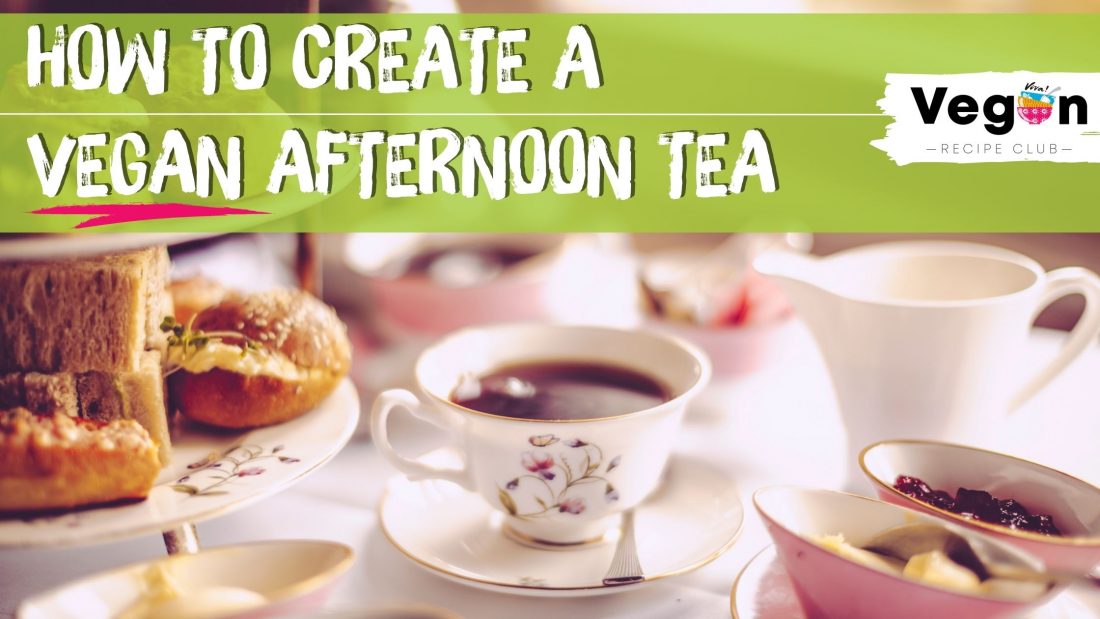 Believe it or not, the classic afternoon tea emerged in Britain as early as the 1840s, and was seen as a mini meal to stave off hunger until dinner – which was, at the time, not usually served until 8pm. Since then, it's become hugely popular with restaurants and cafes, with many even choosing to specialise in it! Providing a wonderful array of vegan afternoon tea delights is an essential part of that menu when demand for delicious plant-based offerings has never been higher.
So, why is it an absolute must for eateries to provide vegan afternoon tea options nowadays? Around one third of the population is either cutting down or cutting out meat from their diet. It's therefore more inclusive to have plant-based options and allows your business to reach a wider audience; which is just good business sense! Veganism is here to stay, as is a focus on sustainability, and restaurants and cafes must adapt to the changing needs of their customer base if they're to survive in this competitive industry.
There are no hard and fast rules about what to provide for your afternoon tea, but we have some lovely recipe suggestions for inspiration! The classic options – easily adapted with plant-based ingredients – usually consist of tiers of finger sandwiches, cakes and scones, but establishments are becoming increasingly creative, so we'd encourage you to have fun with it and consider trying imaginative alternatives such as vegan quiches, macarons, mini cheesecakes, meringues, mousses and even candy floss – the possibilities are endless! Along with the traditional selection of teas with plant milks, you could also consider adding a bit of sparkle to the event by offering vegan-friendly champagne, prosecco, cocktails, mocktails or gin!
Classic Afternoon Tea Dishes
Savoury
What would a afternoon tea table be without some sandwiches? Why not try some colourful and/or artisan bread. They're becoming very popular for an alternative take on the classic white bread sandwich.
Sweet
Most of the above mentioned recipes can be made into cute, individual portions by making them in miniature cake tins. Just remember to reduce the cooking time! You can also cook them as tray-bakes before cutting them into smaller portions.

Minis and Finger Food
Easy Showstopper Bakes
You can also make quiches, cakes, biscuits and scones ahead of time. They freeze a treat!

No-Bake Delights
Sides & Toppings
There's an abundance of vegan non-dairy alternatives on supermarket shelves these days. From vegan milk, to cream and custard, there's a yummy option for everyone. Find an extensive overview over on our dedicated Viva! Guide to Cream and Custard page!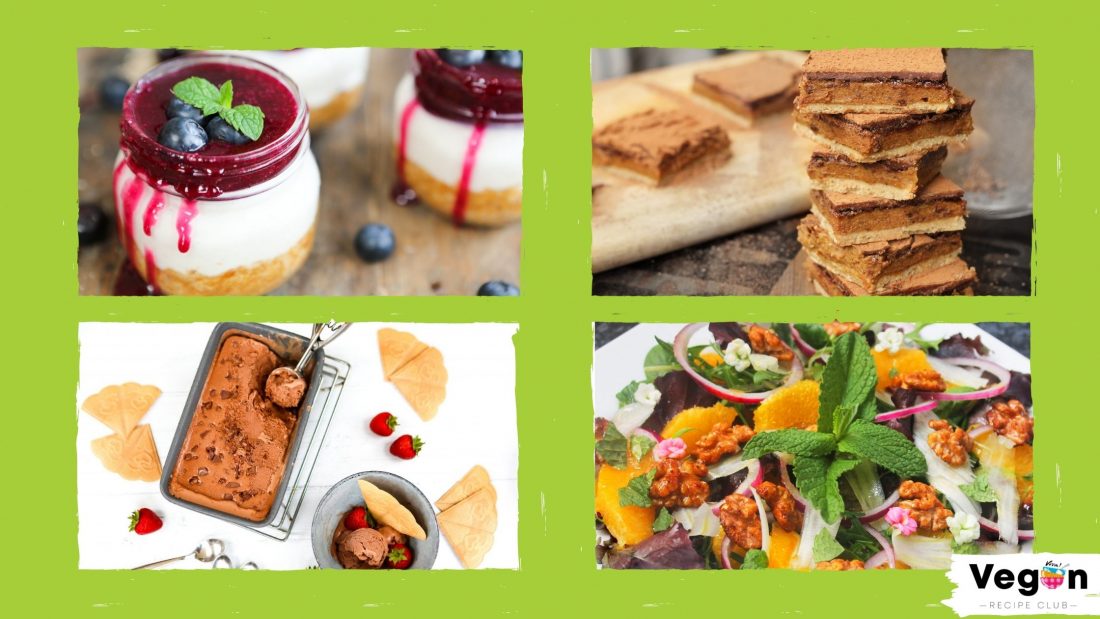 Wholesale Suppliers
Want to go bigger? If  you'd like to bring your business to the next level and offer a vegan afternoon tea option, you'll find wholesale fresh and frozen vegan cakes, sandwiches, creams, butter, cheese, chocolate, dried goods, specialist items and lots more at the following online stores:
Have we piqued your appetite?
You can find these and over 900 more recipes for all occasions and abilities in the recipe section of our Vegan Recipe Club webpage!
Continue the conversation
Don't forget to continue the conversation, and tag us in your re-creations: Facebook | Instagram | Twitter | Pinterest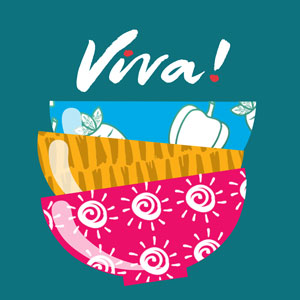 The author
This post was written by VRC Team
Vegan Recipe Club is part of the UK's leading vegan charity, Viva!. We have hundreds of delicious vegan recipes; from easy weeknight dinners to showstopper desserts, and everything in-between! Keep your eyes peeled for new recipes each month developed by our expert team of foodies and from guest chefs too.