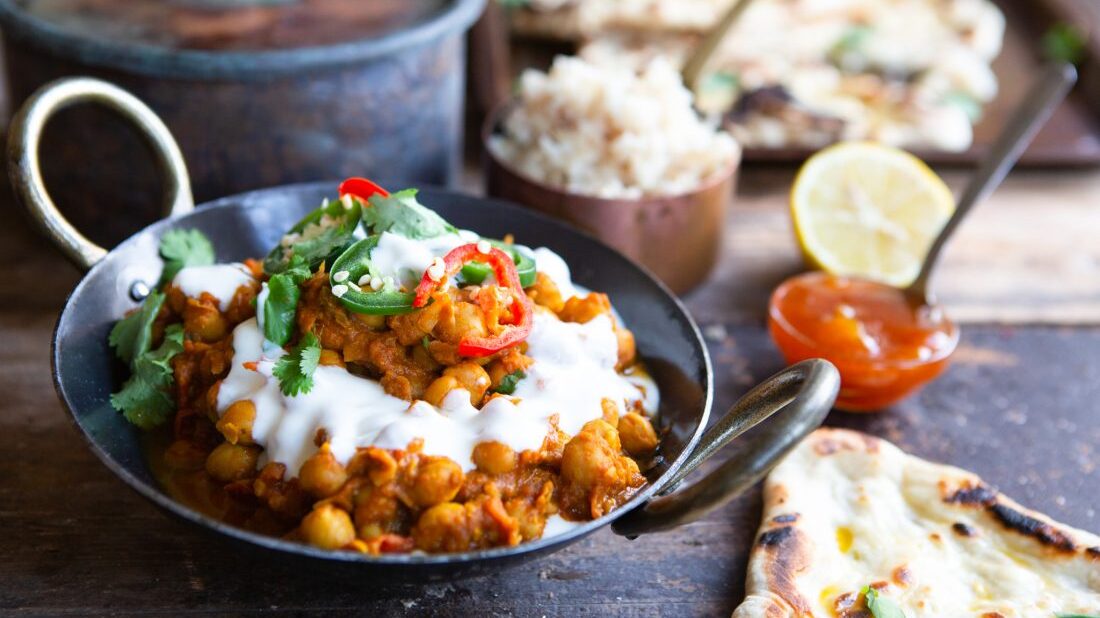 Whether you're newly diagnosed or have been living with diabetes for years, we're excited to share these mouth-watering, diabetic-friendly vegan recipes with you! At Vegan Recipe Club, we believe that a healthy lifestyle doesn't have to be complicated or bland, and that's why we've curated a selection of recipes for every occasion that are tailored to those with diabetes — without sacrificing on taste! Our diabetic vegan recipes are packed with all the essential nutrients and full of flavour so are perfect for those looking for tasty and nutritious meals!
Jump to: Mains | Lunches | Breakfasts | Desserts | Sides, light meals & salads | Soups & starters
Can't find what you're looking for? Take a look at more collections and recipes below, or try our Advanced Recipe Search.