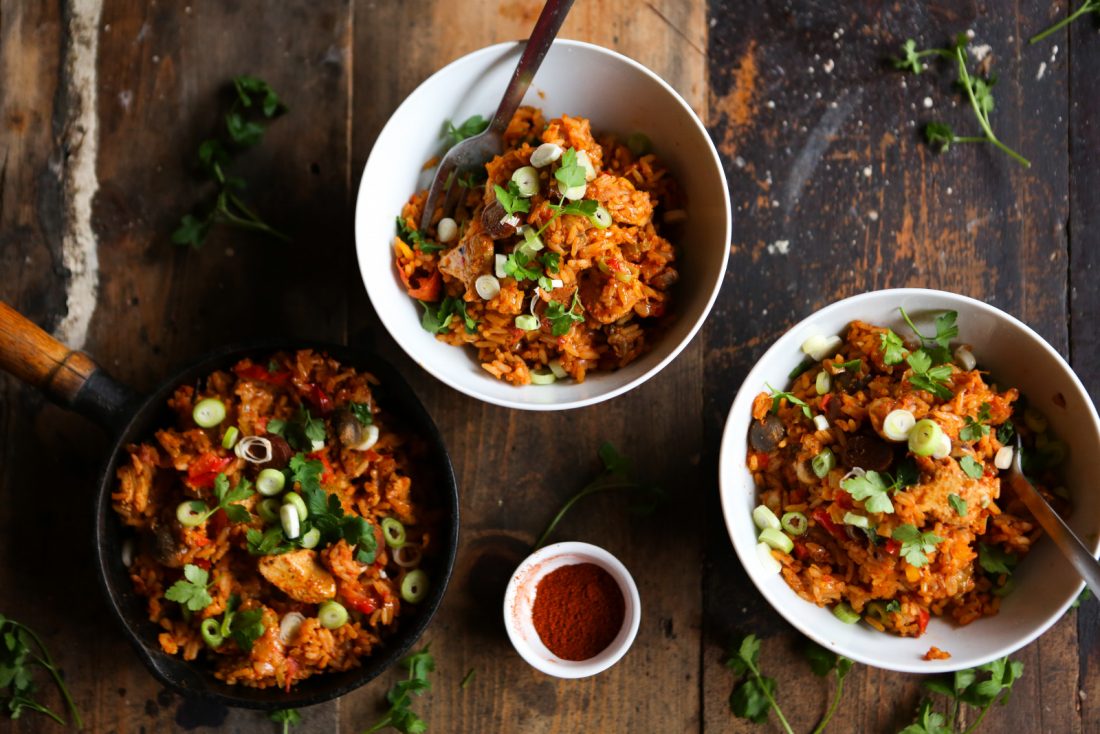 Looking for delicious vegan gluten-free recipes? You're in the right place! From savoury dishes to sweet treats, our recipes will have your taste buds tingling while adhering to your dietary needs.
All of the recipes listed here are either naturally gluten-free or can easily be adapted to be.
So, whether you're gluten intolerant or simply want to try something new, our gluten-free vegan recipes are a great place to look for some inspiration!
Jump to: Mains | Lunches | Breakfasts | Desserts | Sides, light meals & salads | Soups & starters
Can't find what you're looking for? Take a look at more collections and recipes below, or try our Advanced Recipe Search.