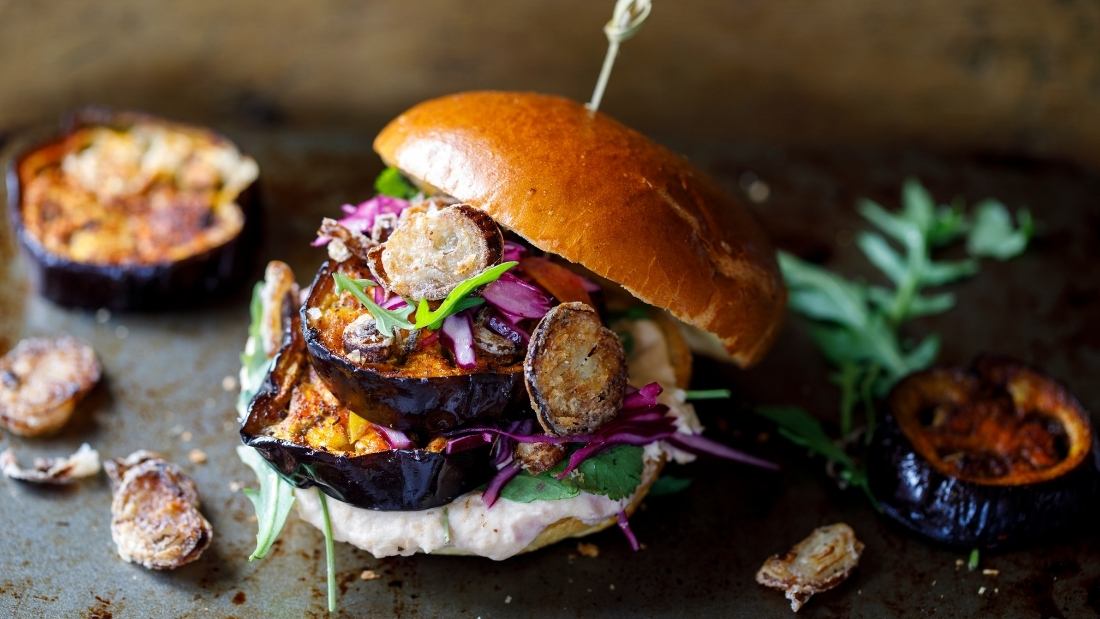 It's undeniable – veganism is on the rise. Around one third of the population is cutting down their meat intake. In the UK, over two million people call themselves vegan and seven million vegetarian.
The demand for vegan options in restaurants and cafes is soaring.
From Wagamamas to Wetherspoons, it is fantastic to see so many businesses step up their menus for their ethically-conscious customers and demonstrate the appeal of plant-based catering.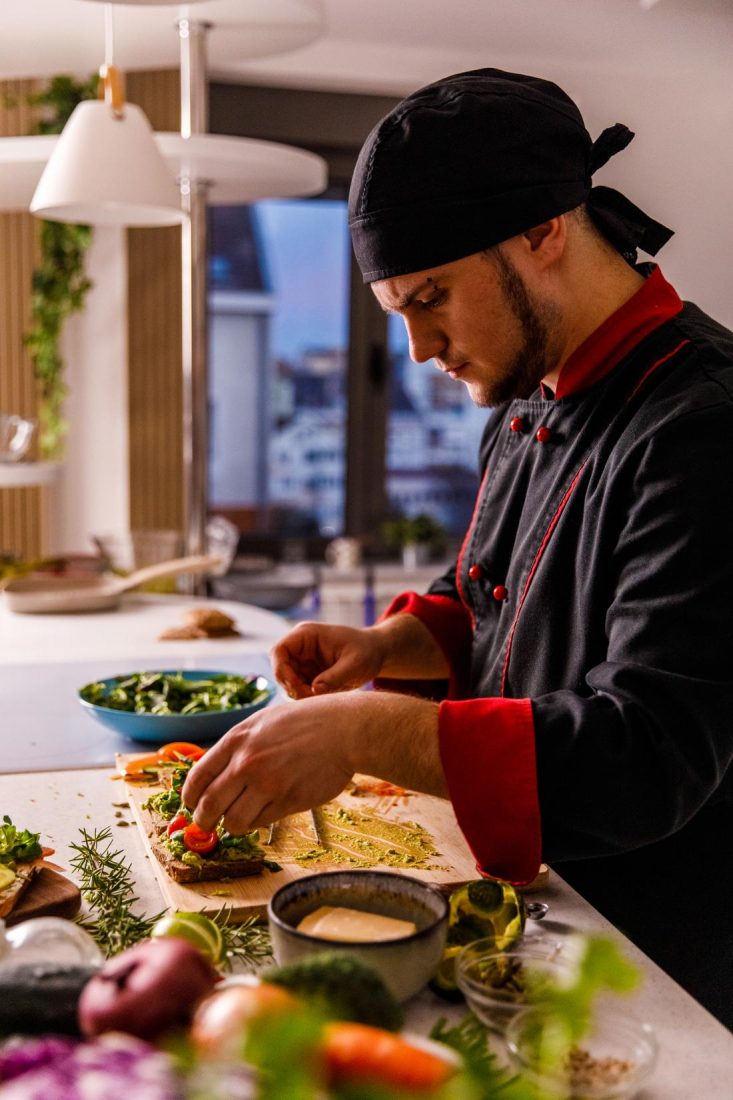 Vegan catering is a great way to get more healthy options on your menu
Vegan diets exclude all animal products, including meat, fish, dairy, eggs and honey. Vegan dishes are healthier, as they are high in vegetable protein, fibre, complex carbohydrates, vitamins, minerals and good fats.
The vegan consumer cares deeply about where their food comes from and will celebrate restaurants with excellent vegan options, so it's well worth investing some time in delicious vegan options.
Caterers in every sphere have seen an unprecedented rise in requests for vegan food. Veganism is very much here to stay and there's been an explosion of new products over the last few years, so catering for vegans is not only essential, but has never been easier.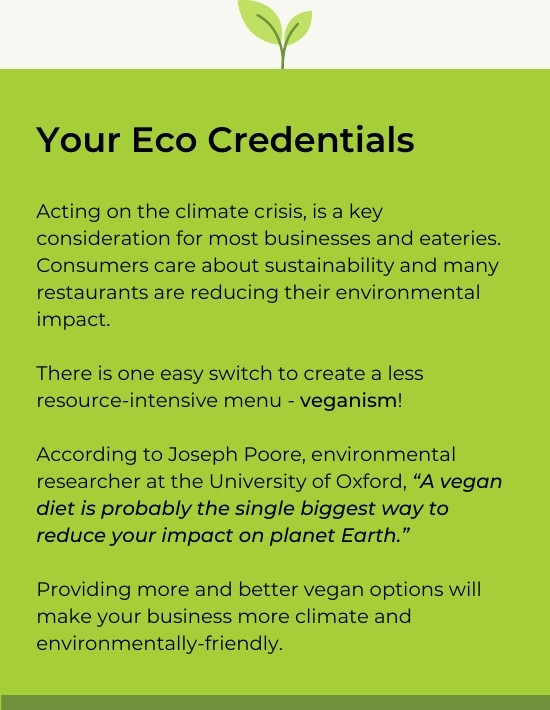 High demand
It's not just vegans who are eating plant-based. Around one third of the UK population is cutting down (or cutting out) meat. The combined buying power of vegans, vegetarians and flexitarians is not to be underestimated!
Inclusivity
Aside from the statistics about growing numbers of vegans and vegetarians, offering vegan options is simply more inclusive and allows you to reach many more students. Vegan options (unless they contain alcohol) will almost always be halal and kosher too.
Power of social media
Social media has been credited for bringing veganism into the mainstream. Vegans are passionate about good food and they will promote your new menu through word-of-mouth and recommendations via their social media platforms. A mouth-watering photo on Instagram goes a long way!
Growing your business
There is no better argument than this: introducing vegan options simply makes good business sense! Students are at the forefront of the vegan/flexitarian movement and if catering facilities are to thrive and grow, they must adapt to the changing needs of their customer base. Veganism is here to stay. Be business savvy and get on the vegan gravy train!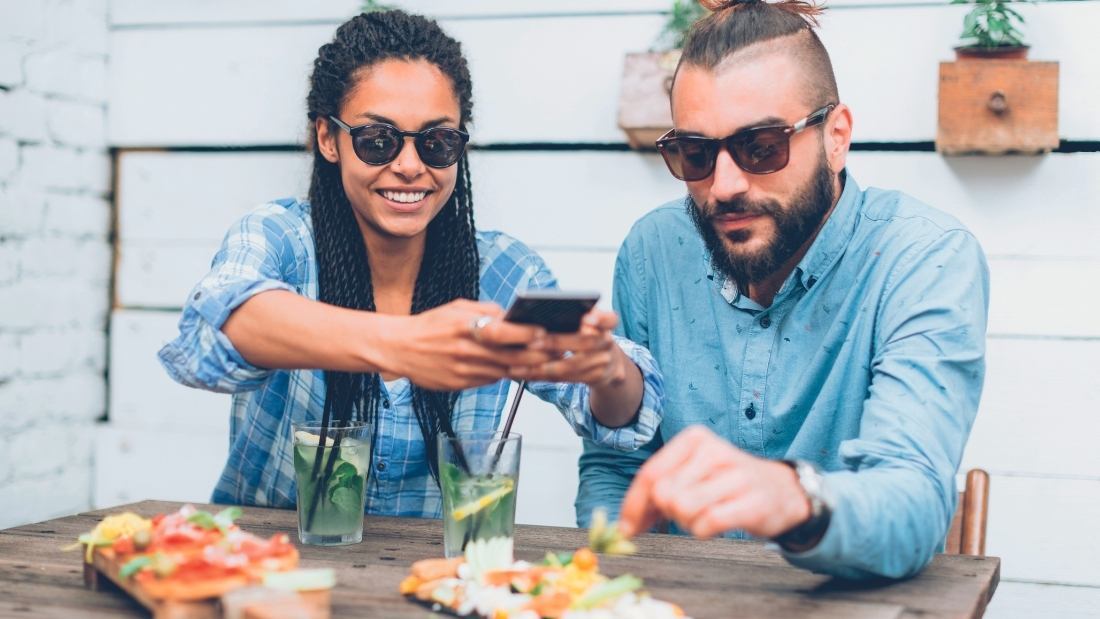 #foodie Social media has become almost synonymous with sharing photos of food
Procurement
Your procurement company will keep up to date with all of the latest vegan food trends, statistics, products and suppliers, so having a point of contact can be a good way of staying on top of all the industry news.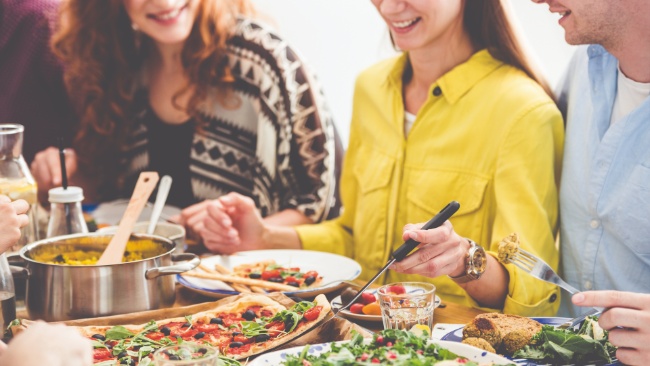 Food suppliers
Major suppliers and wholesalers are now providing all the vegan catering options you could possibly need, from margarines, cheeses, creams and mayos to burgers, sausages and mince. They also have sandwiches, main courses, cakes, tray bakes and everything in-between! There has never been this level of demand for vegan products and the supply chain is racing to keep up.
Look at the vegan sections of the following suppliers and contact their representatives for more inspiration and advice (lots more companies are expanding their vegan sections all the time):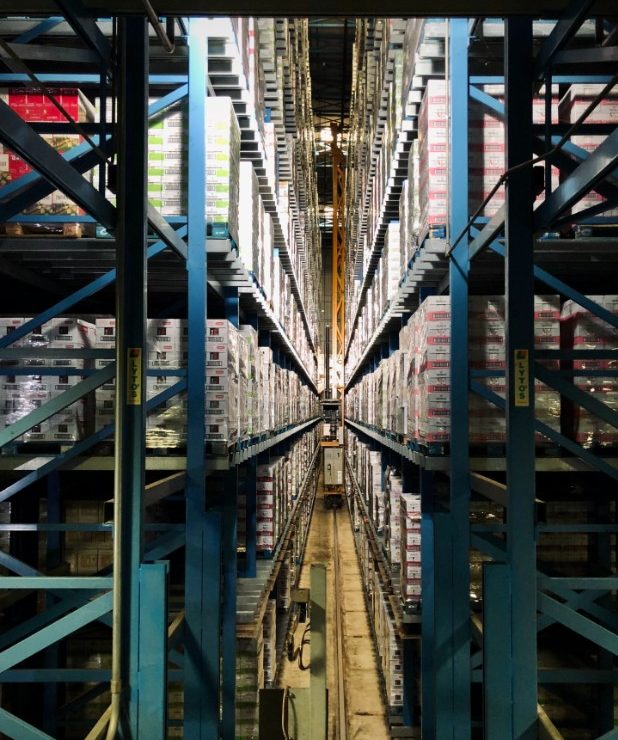 Labelling and displaying vegan options
Many universities have discovered that describing dishes as "plant-based" rather than labelling them "vegan" encourages customers to choose what they're drawn to rather than feeling like something is missing. It's still important to discreetly include a "Vg", "Ve" or "Vgn" label or symbol so that it's clear the dish is suitable for vegans.
Try using nudge techniques such as placing the vegan dishes before the meat dishes, as this can significantly increase sales and encourage plant-based eating.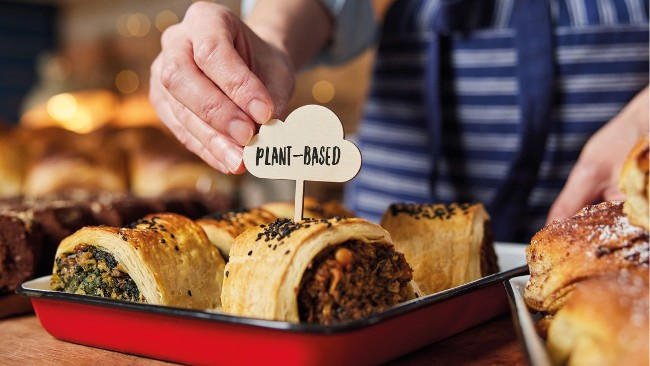 About Viva!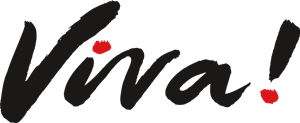 Viva! has been at the forefront of the vegan revolution for almost three decades. We are the UK's leading vegan campaigning charity. Our dedicated team campaigns on the impact of diet on our health, the planet and animals.
We present talks, cookery demos and provide helpful recipe guides, leaflets and merchandise to support people on their journey towards sustainable and healthy diets.
About Vegan Recipe Club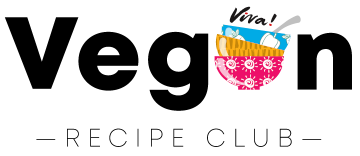 The Vegan Recipe Club is part of Viva!'s toolkit to make going – and staying – vegan easy, by providing amazing recipes to make your mouth water! Our website and app bring together almost three decades' worth of wonderful plant-based recipes, tried and tested by the Viva! team.
Viva! and Vegan Recipe Club have hundreds of thousands of followers on social media and work with international chefs, brands and influencers to promote the endless benefits of eating vegan food.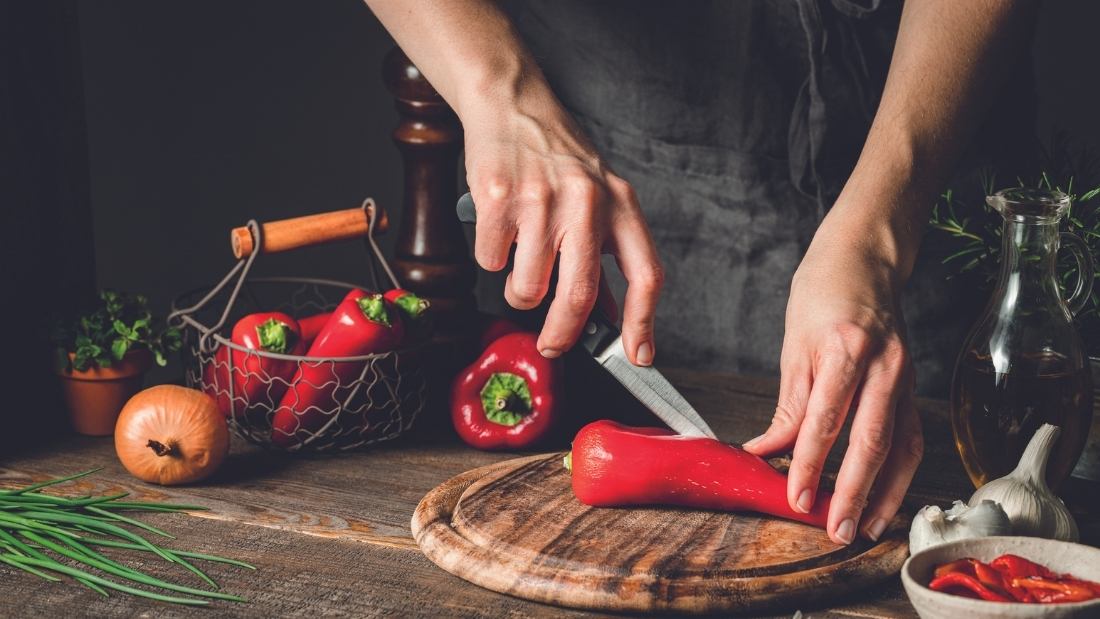 Viva! can help you improve or get started on your vegan catering options
We're on hand to help you develop your vegan menu! Viva! runs the popular Vegan Recipe Club website and free app. We have almost three decades' experience creating and developing delicious recipes.
We are well-established in the vegan community and are in tune with the needs of the growing vegan population.
We can partner with you to:
Provide a free tailored consultation, looking at your existing menus and suggesting easy vegan alternatives
Develop a bespoke recipe for your menu (with Viva! branding)
Provide resources and guides on vegan catering
Bring your menu to the masses through our social media channels, magazine, email marketing, website and app
Offer general advice and guidance
Collaboration
We promote our partners in a number of ways – including print, digital and press – completely free of charge! In return, we simply ask that you feature Viva! in your promotional activity, including social media and press.
Together, we can shout far and wide about our new partnership!
Testimonials
"[We] decided to embrace the vegan style for our pizza after chatting with one of the Viva! staff. We are always looking to expand our business by meeting customer needs and we don't want to exclude anyone.
We are proud of our great reputation among the vegan community. And thanks to their word-of-mouth our customers are growing rapidly, so it's been a good choice from a business point of view too." Pepenero, Bristol