Take a look at our delicious collection of vegan soups and starters. Whether you're looking for a small bite to eat or want to get your tastebuds tingling before the main event, we have over 60 recipes to inspire you.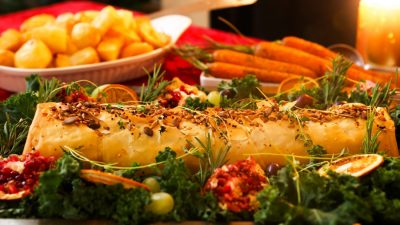 Vegan Dinner Recipes
We have over 290 dinner recipes to inspire you. From burgers, pies, currys, meat-alternatives, vegan 'fish', and everything in between!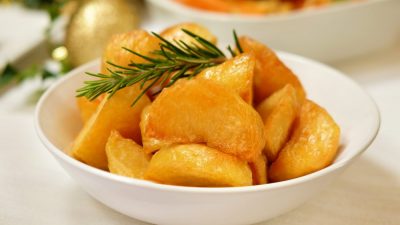 Vegan Side Dishes
Check out over 230 vegan side dishes, including light meals and salads to accompany your main course.