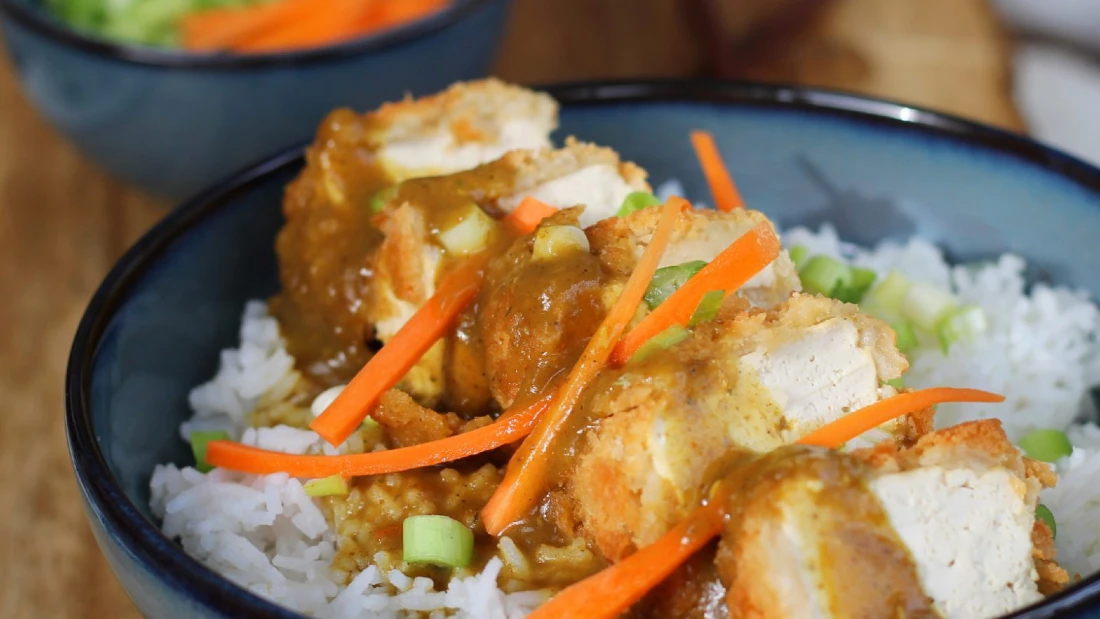 Looking for nut-free vegan recipes? Look no further! Whether you have a nut allergy or simply prefer to avoid them, we have over 300 nut-free dishes (including adaptable) that are full of flavour and nutrition, without any of the worry.
From savoury to sweet, our recipes are created with care to ensure they're both delicious and nut-free.
And with easy adaptations for any nut-containing recipes, you can enjoy your favorite dishes without any compromise!
Jump to: Mains | Lunches | Breakfasts | Desserts | Sides, light meals & salads | Soups & starters
Can't find what you're looking for? Take a look at more collections and recipes below, or try our Advanced Recipe Search.