Pia Werzinger
Post published at May 3, 2022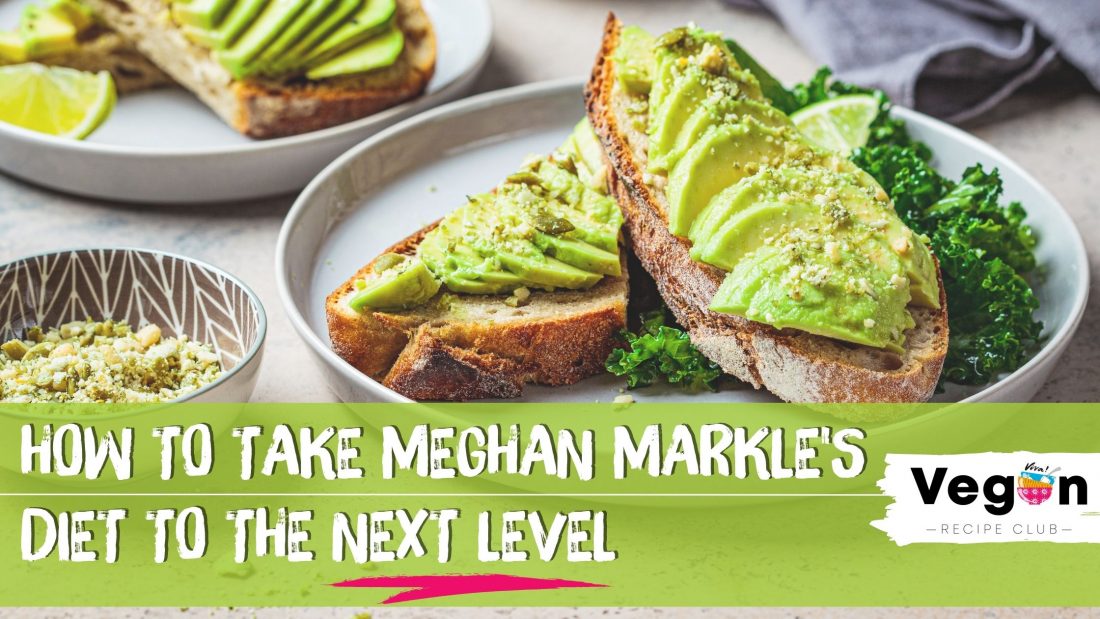 As a recent article in Hello Magazine revealed, Duchess Meghan Markle's daily diet includes a range of plant-based foods to support her health conscious, balanced lifestyle. But why isn't the mother-of-two taking her diet to the next level, and make it a fully vegan one?
Breakfast swaps for the perfect start to the day
According to authors Omid Scobie and Carolyn Durand, Meghan's morning often starts with breakfast oats, made with almond and soy milk, and topped with bananas and agave syrup. What a fabulous choice!
Take your porridge to the next level by adding a range of different berries, as well as a teaspoon of seeds for extra omegas, calcium and protein. You can make it gluten-free by choosing brands like Amisa, Nature's Path, Planet Organic or Superfoodies. Try one of our oat recipes for an easy and versatile change: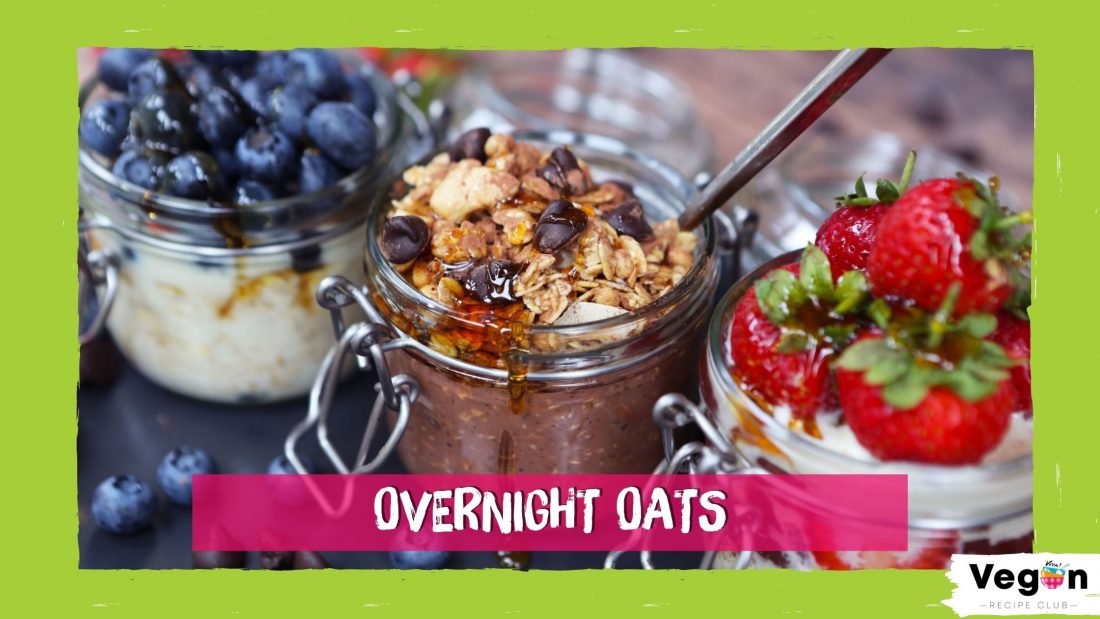 Egg-less alternatives for an even healthier brunch
Megan is also said to enjoy an omelette with cheese. Although deemed a healthy and protein-rich brunch item, but egg consumption has in fact been linked to heart disease, and strokes, type 2 diabetes, cancer and food poisoning. You can learn more about the impact eggs can have on your wellbeing on our Viva! Health blog. What better reason to switch to one of our vegan dishes, such as: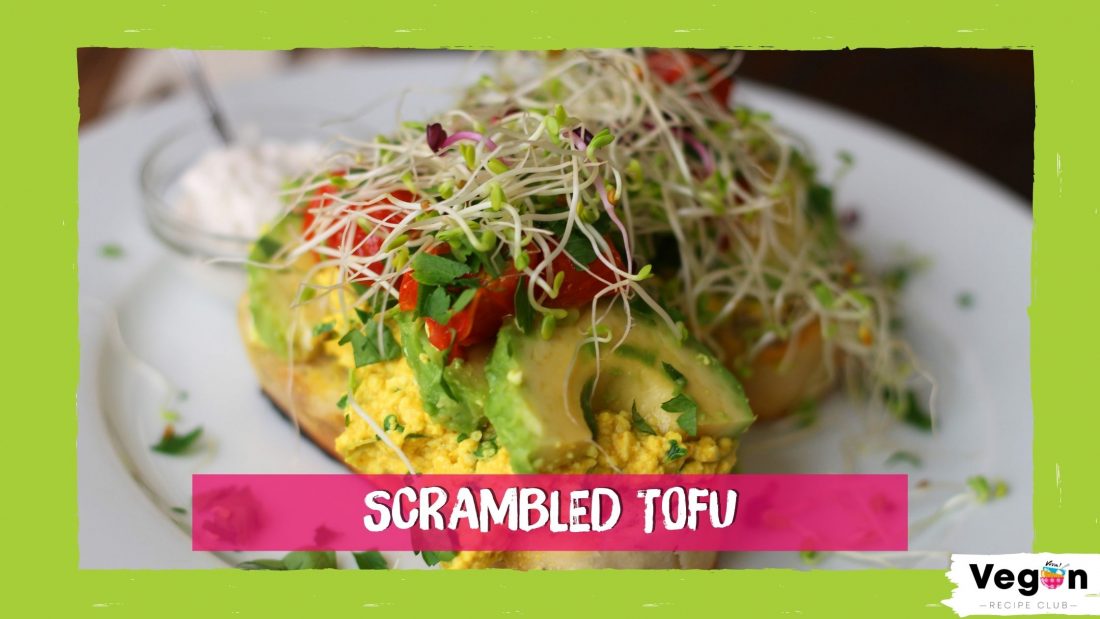 No need to miss out
The article also explains how Meghan sticks to a vegan diet for most of the week, due to the difference it makes to her skin and energy levels. The Duchess also reveals being impartial to a portion of chips. Same for us, Meghan! On the topic of her diet, she has said; "But at the same time, It's all about balance. Because I work out the way I do, I don't ever want to feel deprived. I feel that the second you do that is when you start to binge on things. It's not a diet; it's lifestyle eating."
We couldn't agree more, especially when it comes to a vegan diet. You certainly won't miss out on some comfort food, and it only takes a few creative swaps to create scrumptious meals such as: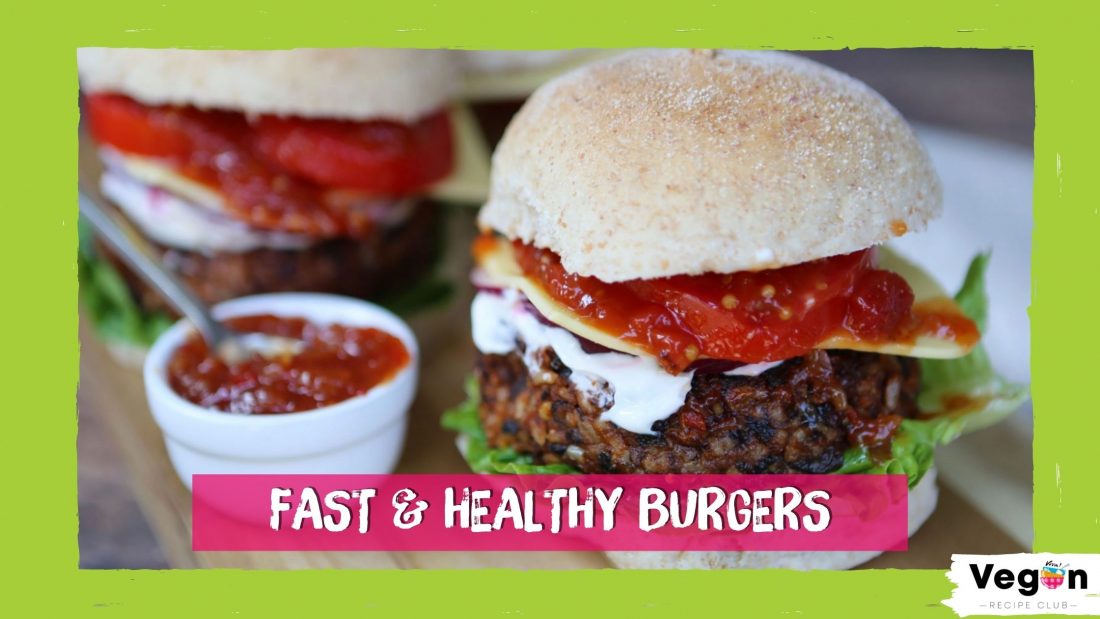 Scrumptious vegan Sunday suppers
Meghan is a big fan of Sunday dinners, and is said to love cooking big family meals. In the article, she describes her fondness of slow-cooked roasts and hearty meals, that make her 'feel comforted'. Thankfully, these can also be cooked up fully vegan! For the ultimate Sunday supper, why not try:
Looking for something a little different? Give these a try for your Sunday dinner: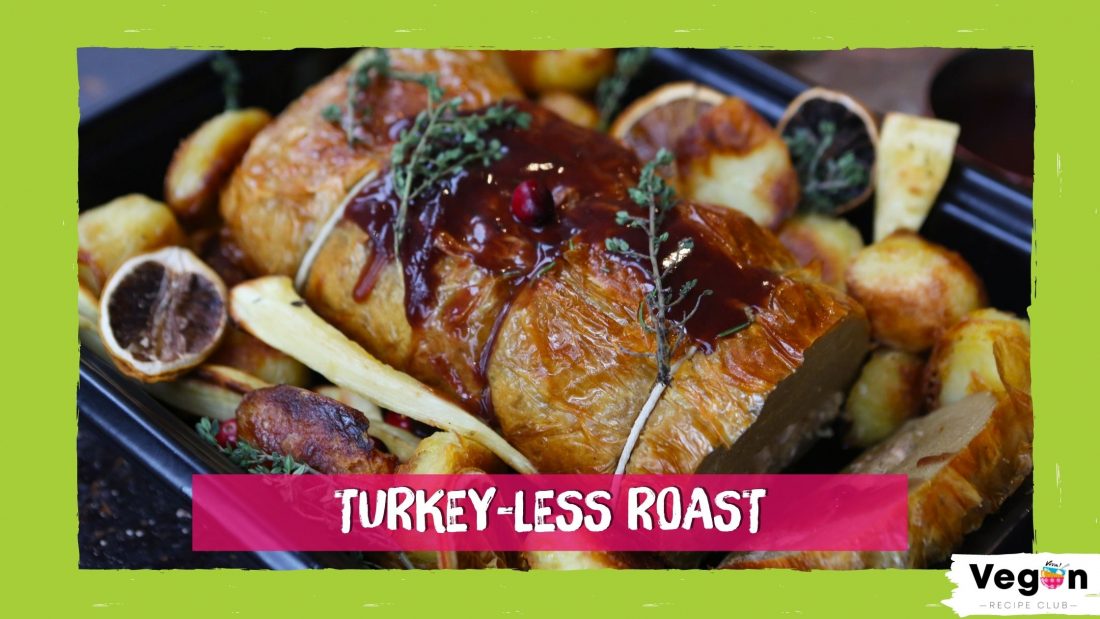 Food cravings – veganised
As a huge fan of Asian foods, Meghan admits to get the occasional craving for foods like sushi, and her childhood staple Mac 'n' Cheese. Good news, as we have two most excellent recipes for just those as well!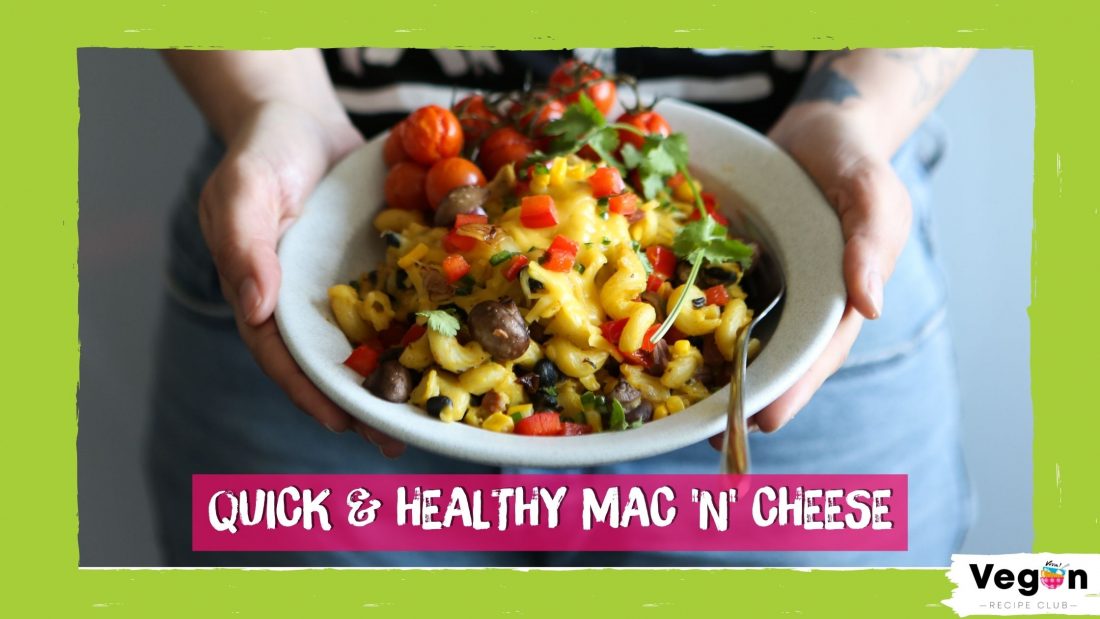 Have we whet your appetite?
With only a few simple swaps, you can make a real difference to the planet, the animals and your own health. Try these and over 900 more recipes for all occasions and abilities by visiting the recipe section of our Vegan Recipe Club webpage!
Continue the conversation
Don't forget to continue the conversation, and tag us in your re-creations: Facebook | Instagram | Twitter | Pinterest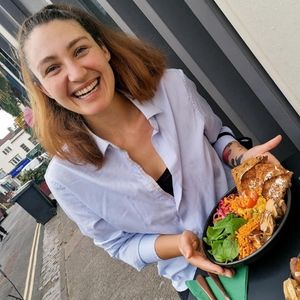 The author
This post was written by Pia Werzinger
As Viva!'s food and cookery media coordinator, Pia is keeping you up to date on the latest recipes and vegan food news on our Vegan Recipe Club socials.