Pia Werzinger
Post published at March 21, 2022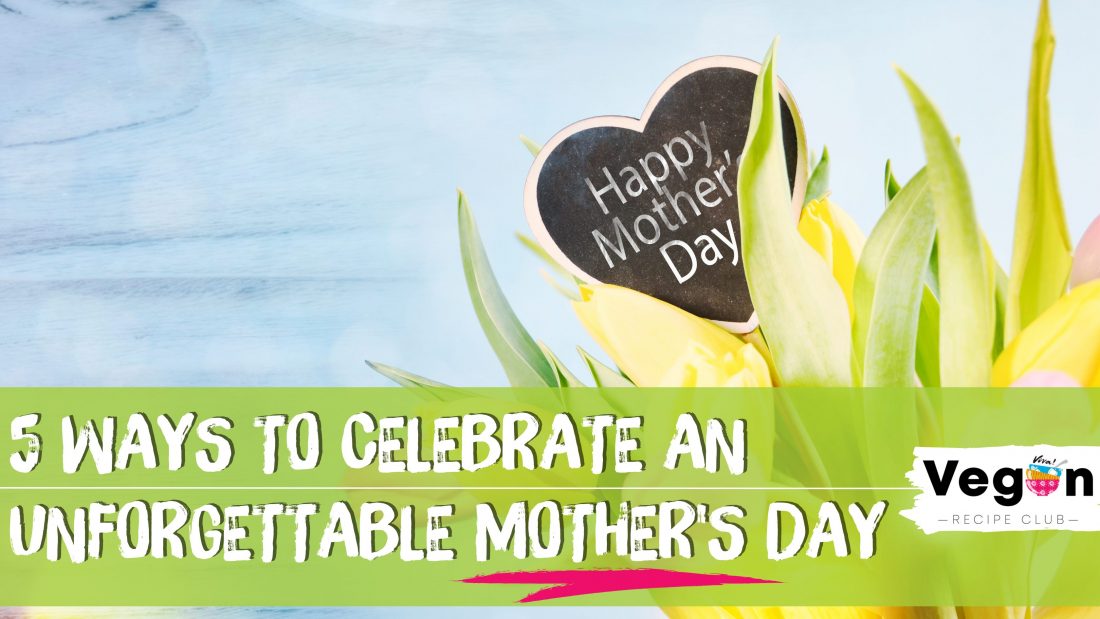 Mother's Day is just around the corner! With just a few more days to go, we're excited to share our top five ways to celebrate an unforgettable Sunday. There's something for everyone—let's dig right in:
Serve mum breakfast in bed
What's more indulgent than breakfast in bed? Let mum sleep in and treat her to a special cooked breakfast with coffee, fresh orange juice, or even a homemade Buck's Fizz by mixing 100ml of orange juice with 200ml chilled champagne.
Top breakfast/brunch ideas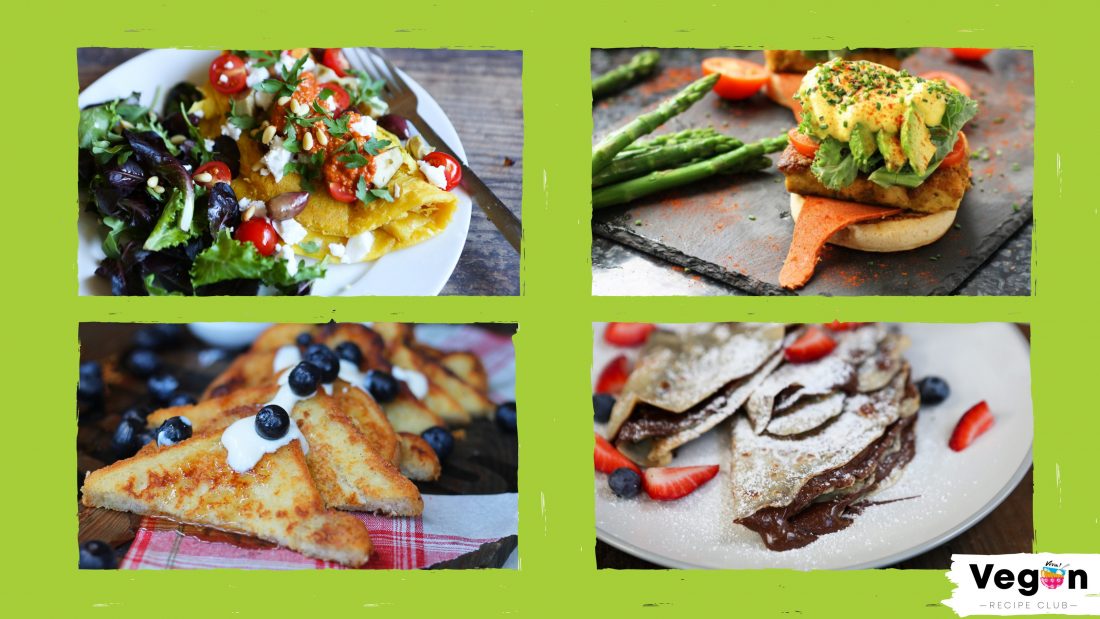 Plan a picnic
Fun, favourite foods and favourite people. The best way to treat mum this Mother's Day is some quality family time. Why not set up a blanket in a nearby park, or lay a table in the garden to serve up some of these delights: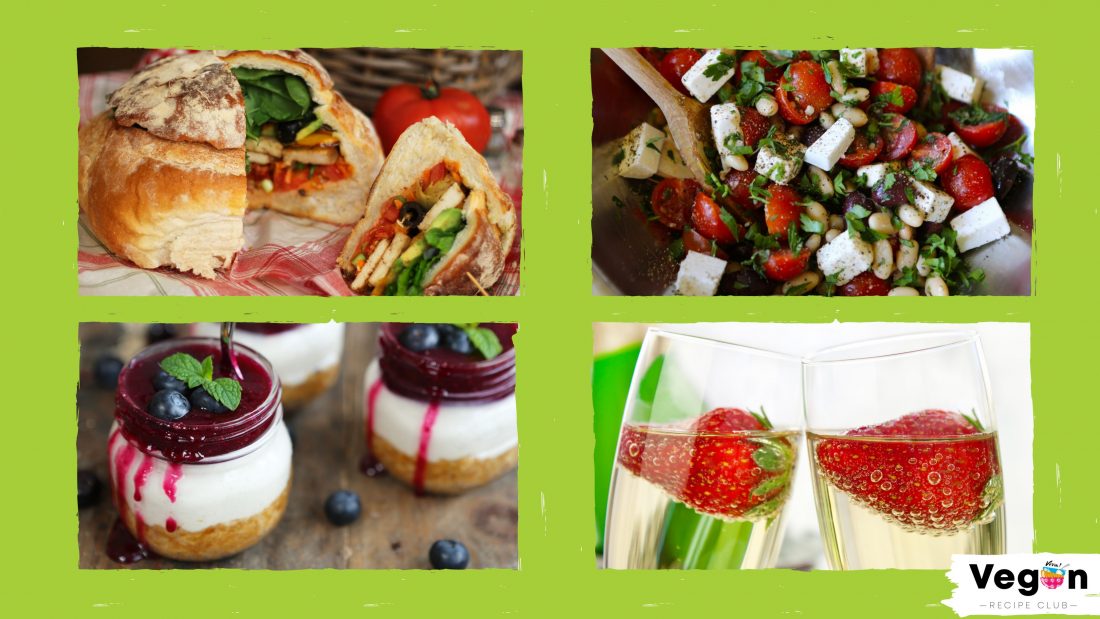 Throw mum a cream tea  party
You can set up a Mother's Day tea party pretty much anywhere, and even transform it into a garden party amongst the blooming trees and flowers, if the weather allows. Scatter her favourite chocolates across the table, and add special treats such as Goupie's White Lavender Chocolate pieces and Cotswold's Vegan Vanilla Fudge (both available at our Viva! Gifts for Life shop!).
Other sweet treat ideas include: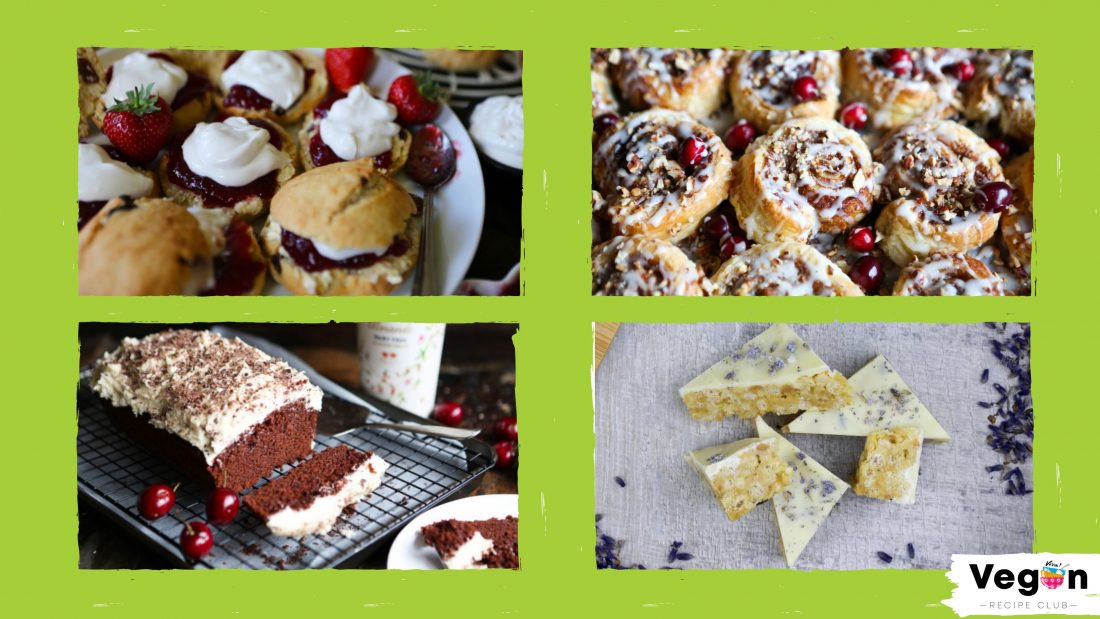 Treat mum to a special dinner
Take mum out to restaurant, or cook up a scrumptious meal at home! She'll be delighted to be able to put her feet up and enjoy being fussed over. Looking for some inspiration? We have a dedicated Mother's Day section at our recipes section, with over 150 dishes to choose from. Here's our personal favourites:
Starters
Mains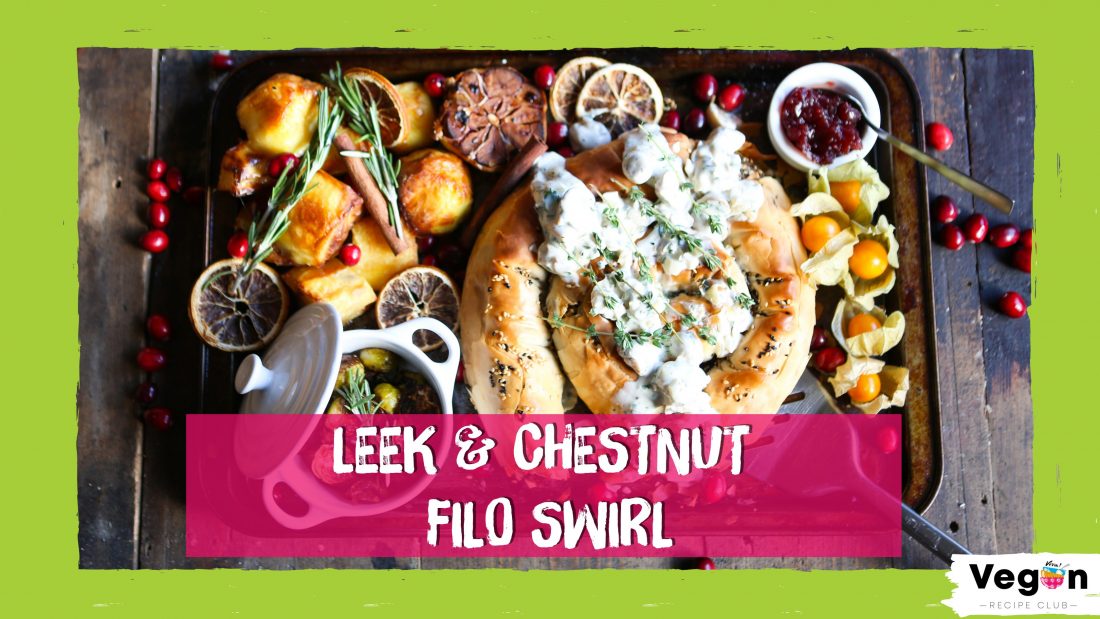 Desserts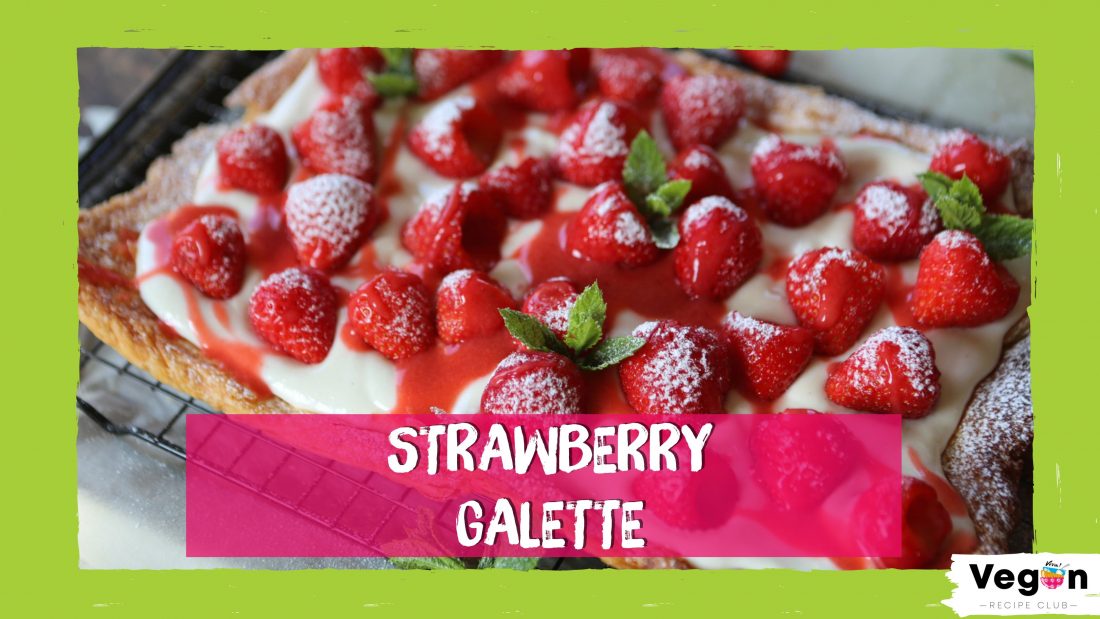 Remember Britain's hardest working mothers
No matter how you decide to treat mum this Mother's Day, please also remember Britain's hardest working mothers: Dairy Cows.
Ditch dairy this Mother's Day and help us spread awareness about the plight of dairy cows. Learn more about why Dairy is Scary, and support our ongoing campaigns that continue to expose the horrors of the dairy industry.
Maybe make a day of it, and take mum out to a nearby farm animal sanctuary, such as Dean Farm Trust. Here you can meet resident calves like Benji Bubbles, who was saved from the veal industry along with 9 of his friends.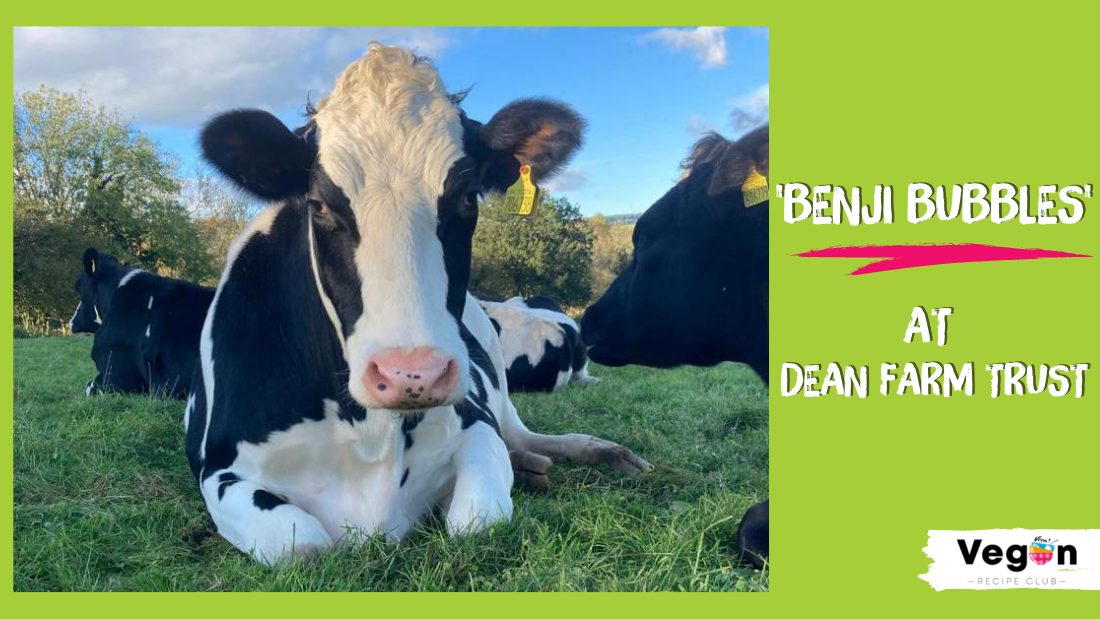 Continue the conversation
Find many more delicious vegan dishes on the recipe section of our Vegan Recipe Club webpage and download our handy app by searching for Vegan Recipe Club in your phone's app store!
Also, don't forget to tag us in your creations: Facebook | Instagram | Twitter | Pinterest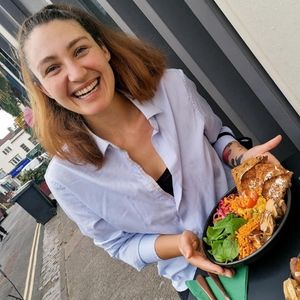 The author
This post was written by Pia Werzinger
As Viva!'s food and cookery media coordinator, Pia is keeping you up to date on the latest recipes and vegan food news on our Vegan Recipe Club socials.