Pia Werzinger
Post published at March 6, 2023
Mother's Day 2023 is just around the corner! With just a few more days to go, we're excited to share our top six ways to celebrate an unforgettable Mothering Sunday. We've got something for every mum — let's dig right in:
Serve mum breakfast in bed
What's more indulgent than a Mother's Day breakfast in bed? Let mum sleep in and treat her to a special cooked breakfast with coffee, fresh orange juice, or even a homemade Buck's Fizz by mixing 100ml of orange juice with 200ml chilled champagne or sparkling wine.
Top breakfast/brunch ideas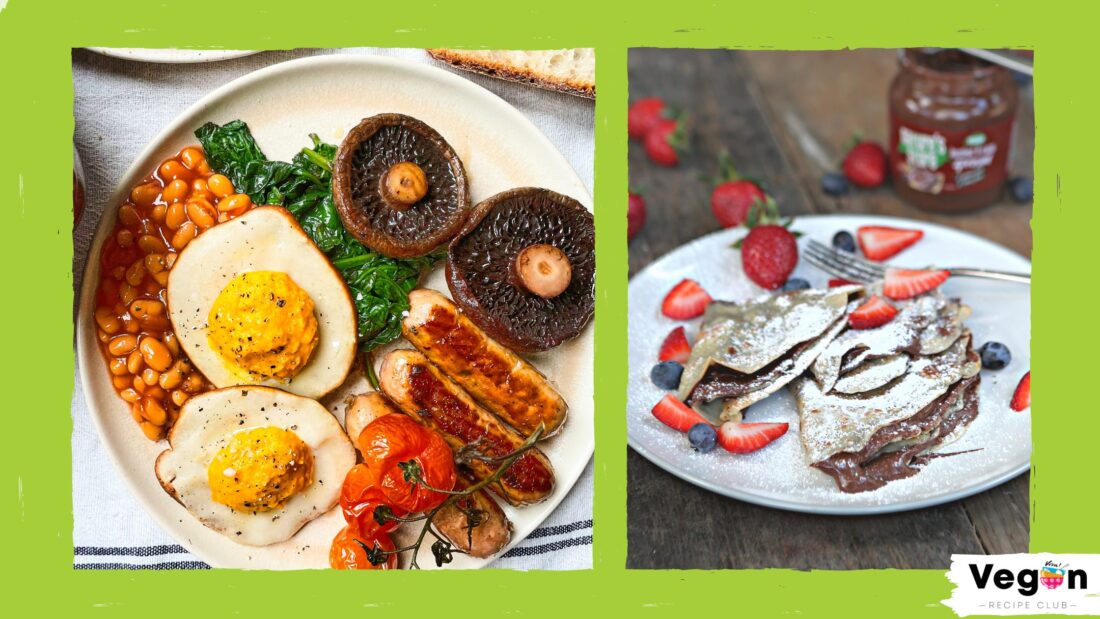 Take mum out for a picnic
Fun with her favourite foods and favourite people: a wholesome way to treat mum this Mother's Day is with some quality family time. Why not set up a blanket in a nearby park or lay a table in the garden and serve up these Mothering Sunday picnic delights (with more bubbly if you wish!):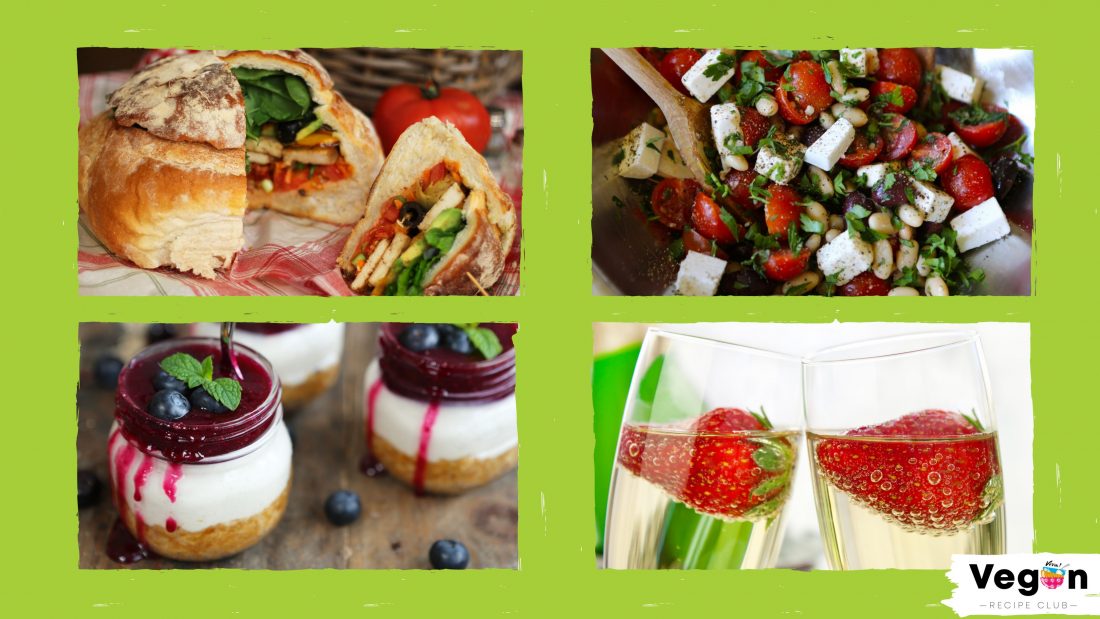 Throw mum a cream tea party
Want to go a step further? You can set up a Mother's Day tea party pretty much anywhere – inside or outside, and even transform it into a garden party amongst the blooming trees and flowers, if the weather allows. Scatter her favourite chocolates across the table, some paper-confetti and add extra-special treats such as Doisy & Dam Vegan Dark Chocolate Truffles and Cotswold's Vegan Vanilla Fudge (both available at our Viva! Gifts for Life shop which even has a dedicated Mother's Day gift section!).
Other sweet treat ideas include: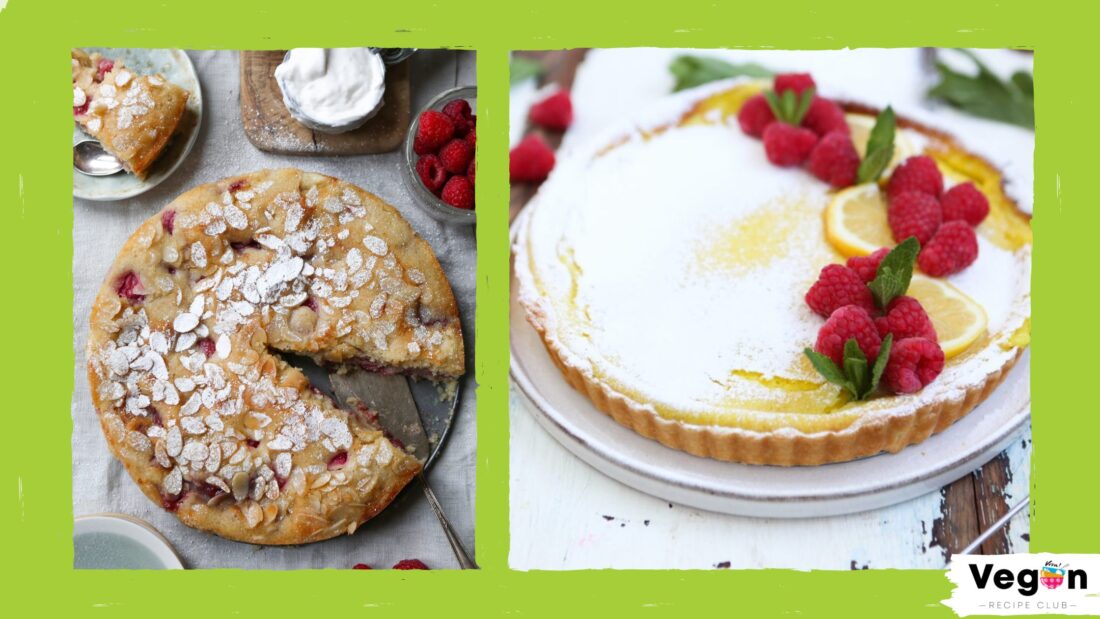 Treat mum to a special dinner
Take mum out to restaurant, or cook up a scrumptious Mother's Day meal at home! She'll be delighted to be able to put her feet up and enjoy being fussed over. Looking for some inspiration? We have a dedicated Mother's Day recipe section with over 150 dishes to choose from. Here's some of our personal favourites:
Starters
Mains
Desserts

Remember Britain's hardest working mothers
No matter how you decide to treat mum this Mother's Day, please also remember Britain's hardest working mothers: Dairy Cows.
Ditch dairy, not only this Mother's Day, but for good; help us spread awareness about the plight of dairy cows. Learn more about our latest campaign, The True Costa Dairy and support us in continuing to expose the horrors of the dairy industry.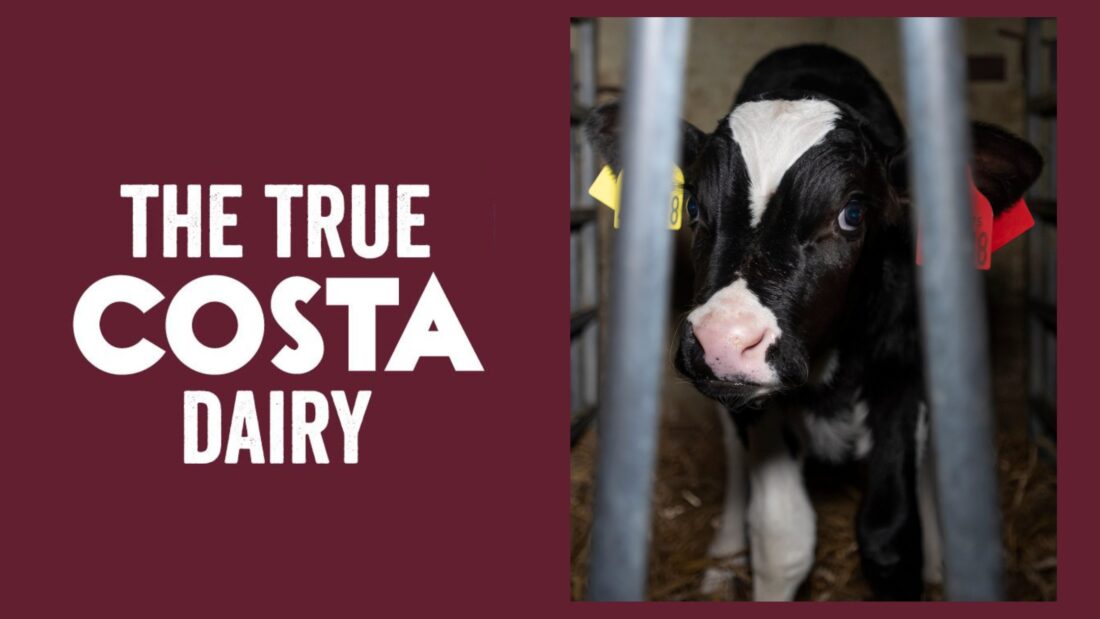 Gift the Gift of Life
Did you know that you can also adopt Rescued Animals via our Viva! shop? It doesn't only make an amazingly thoughtful Mother's Day gift, but helps to give a new lease of life to a rescued farmed animal!
Half of your donation will feed and care for your chosen adoptee and the other half will go to Viva! charity to help save millions more lives – animal and human – through campaigns against factory farming.
Beneath the Wood Sanctuary is a strictly no-kill, vegan sanctuary based in Wales that provides permanent homes for dogs, pigs, sheep, cats and horses. The 15-acre site is situated in Ceredigion, nestled in beautiful rolling hills and shelters over 135 animals. In addition of caring for these animals, the sanctuary also work to rehabilitate dogs with behaviour issues, many of which have been saved from being put to sleep and thrived since arriving at Beneath the Wood.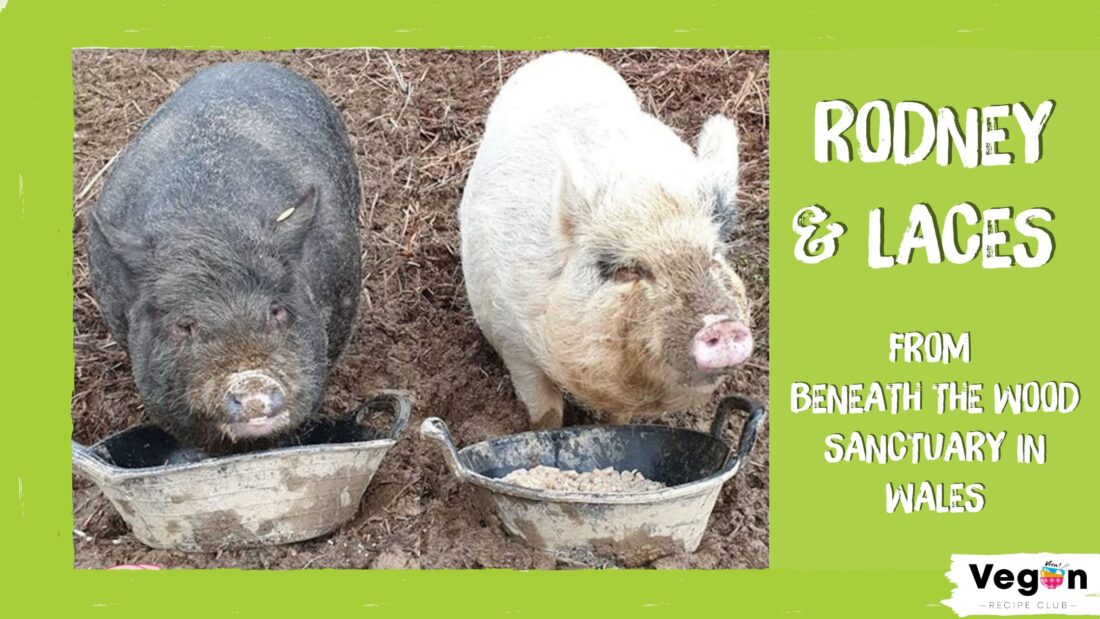 Continue the conversation
Find many more delicious vegan dishes on the recipe section of our Vegan Recipe Club webpage and download our handy app by searching for Vegan Recipe Club in your phone's app store!
Don't forget to share & say hi over on Facebook | Instagram | Twitter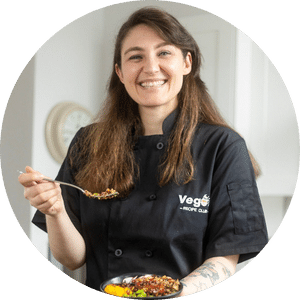 The author
This post was written by Pia Werzinger
As Viva!'s Food and Cookery Digital Media Manager, Pia is keeping you up to date on the latest recipes and vegan food news.