Pia Werzinger
Post published at March 31, 2022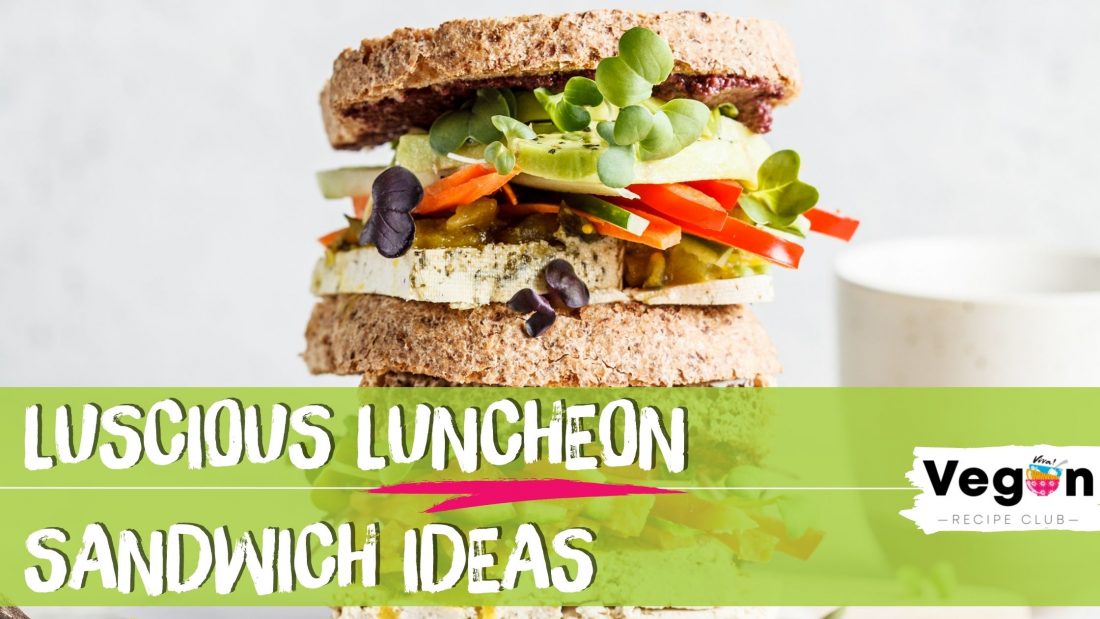 In the park, on the bus, on our way to a meeting, or nicely presented on a plate alongside some fresh salad when working from home: sandwiches have been a lunch time saviour for generations. They're versatile too; in terms of 'bread' and filling, pretty much anything goes!
From a simple 'Cheese & Ham', coronation 'Chicken' or 'Tuna' salad, to the ultimate BLT, we've compiled a list of the most delicious, exciting, and satisfaction-guaranteed sandwiches for you in this blog post.
The classics
Quick and effortless to make, these sandwiches are assembled in no time, ideal when you have none to spare: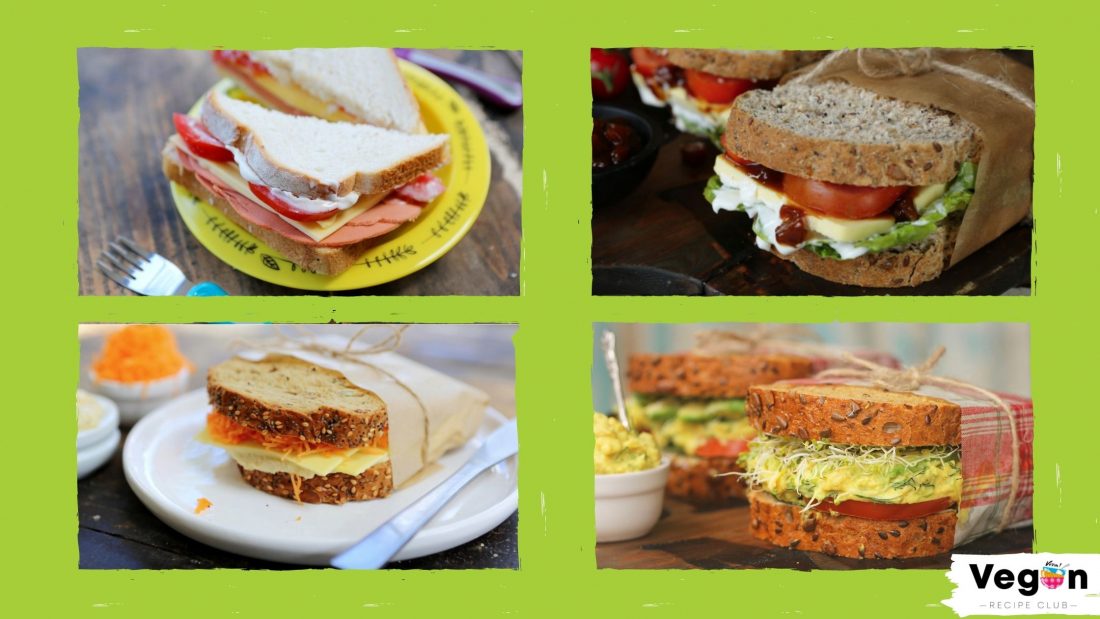 Sausage Sarnies
These sandwiches celebrate the meat-free delight of quickly-fried vegan sausage and/or bacon comfort food: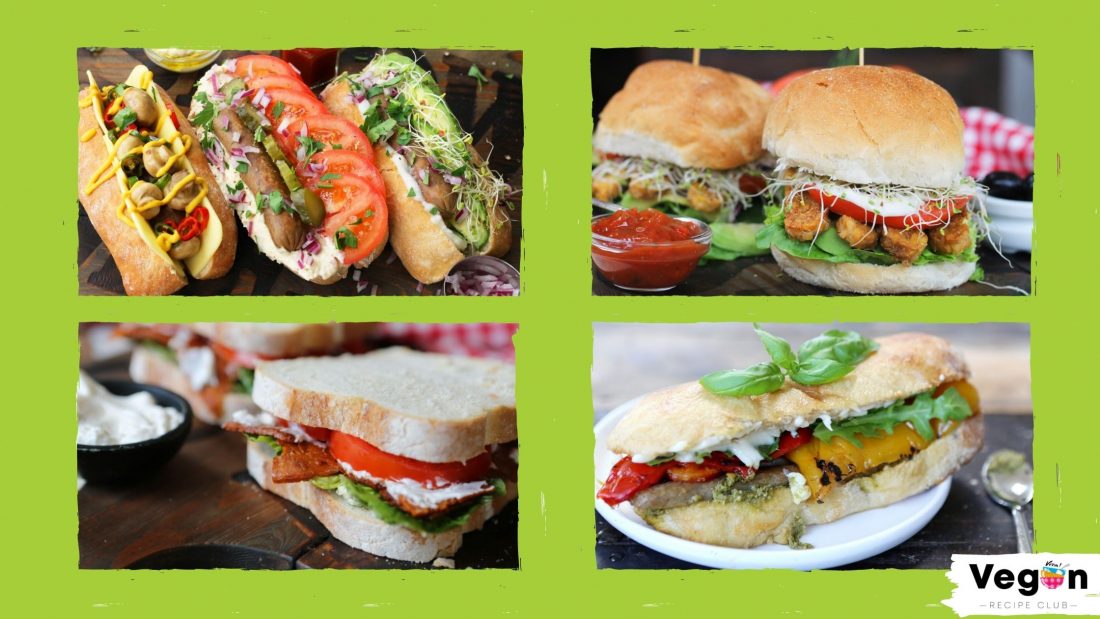 Creative Salad-Style Fillers
Plant-based food options can be just as packed with exciting and exotic flavours as their non-vegan counterparts; as our creative sandwich filler ideas prove: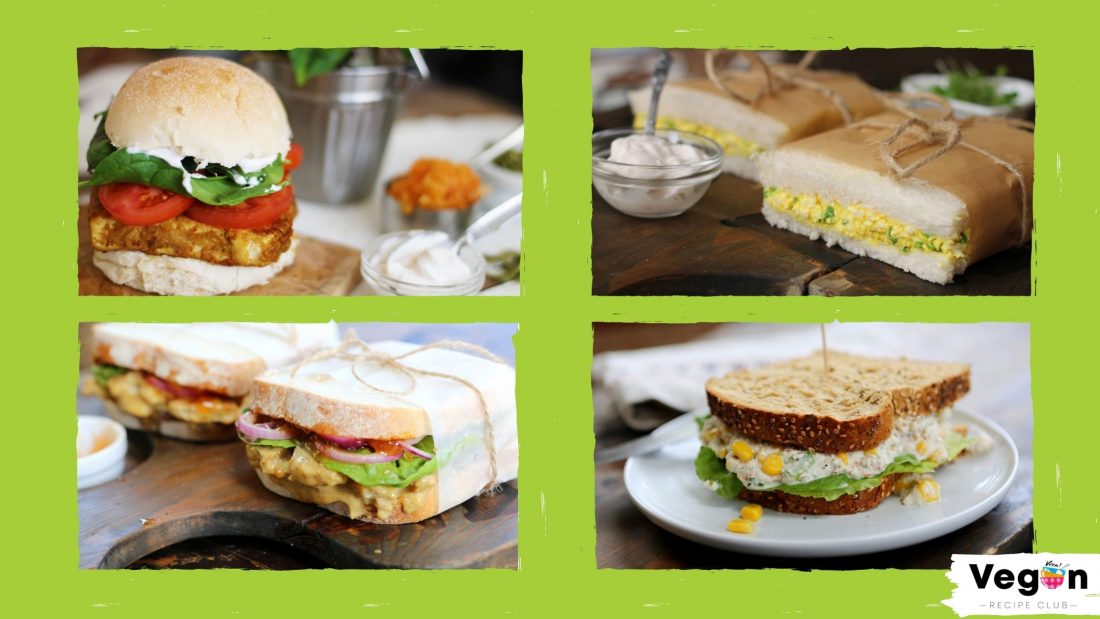 Make-Your-Own Ideas
There's plenty of opportunity to get adventurous when it comes to making your own sandwich fillers and toppings. Here are our no-faff favourites for that perfect sandwich: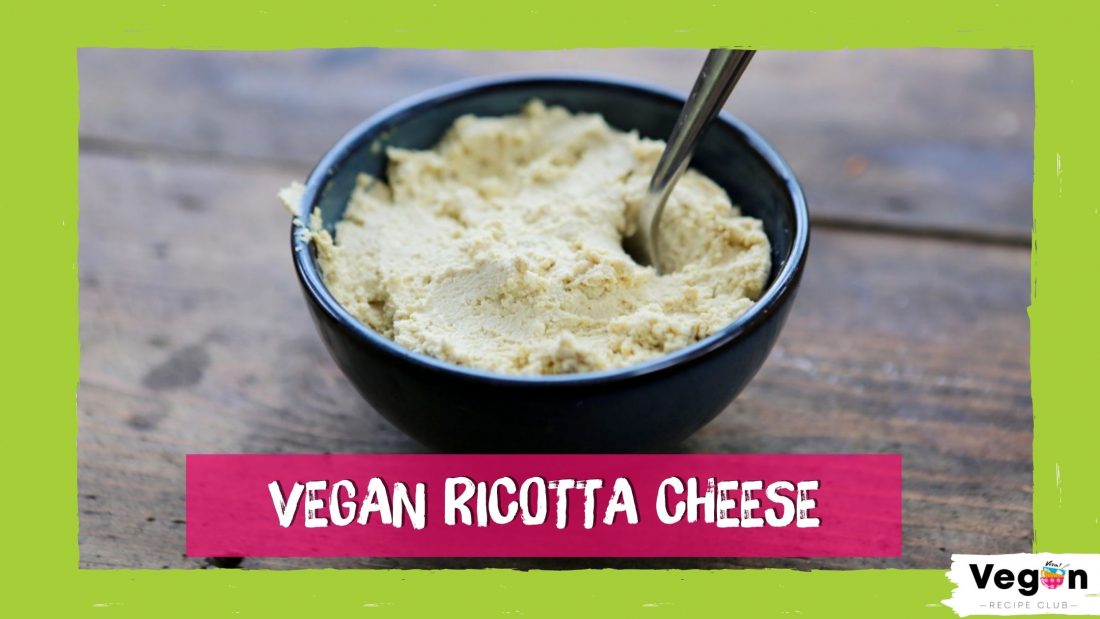 Have we piqued your appetite?
You can find these and over 250 more lunch ideas in the recipe section of our Vegan Recipe Club webpage! We also a have a handy app which you can download for free by searching for Vegan Recipe Club in your phone's app store?
Don't forget to continue the conversation, and tag us in your re-creations: Facebook | Instagram | Twitter | Pinterest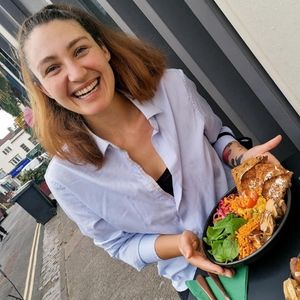 The author
This post was written by Pia Werzinger
As Viva!'s food and cookery media coordinator, Pia is keeping you up to date on the latest recipes and vegan food news on our Vegan Recipe Club socials.