Pia Werzinger
Post published at April 22, 2022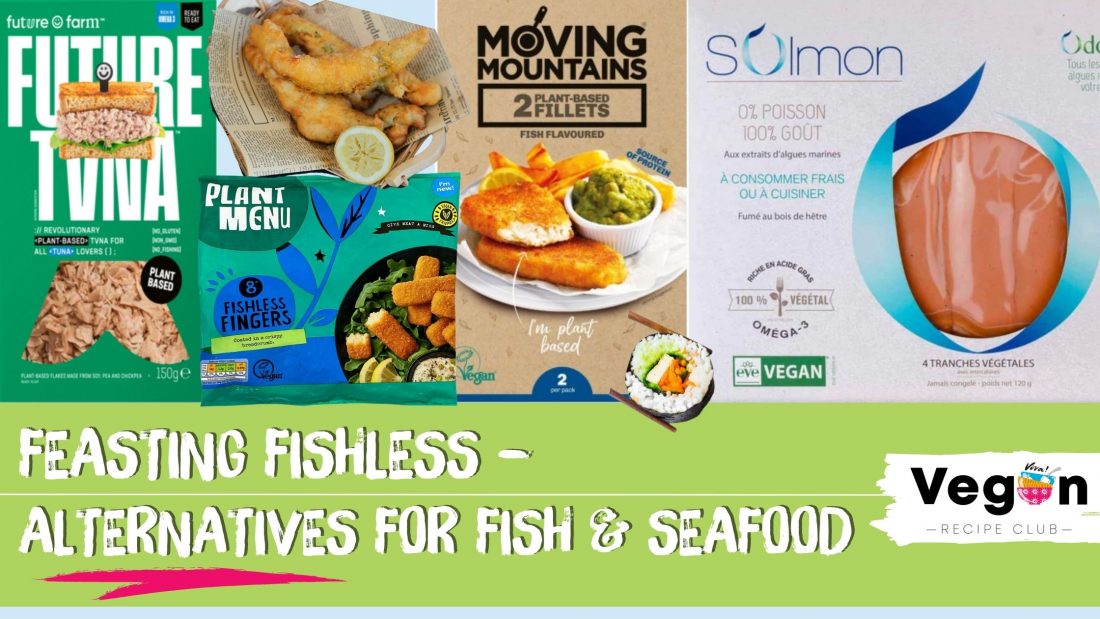 2022 has been deemed the year of fish alternatives by many plant-based industry-leaders. It's no wonder people lose their appetite for actual fish, once they dig into learning more about fish-farming.
Discarded fishing gear is the biggest plastic pollutant in the oceans (estimated at about 30 million pounds of plastic fishing dumped each year), which doesn't just float around, but is actually consumed by many marine animals – and in turn by humans who eat fish and seafood!
Plastic isn't the only issue in the ocean
Fish farming also means that hundreds of millions of fish are reared in permanently overcrowded conditions, which are breeding grounds for infectious bacteria and parasites. This issue is 'tackled' by adding large amounts of antibiotics and other drugs into the water. As you can imagine, these drugs are once again not just eaten by the fish…
Our latest Viva! campaign 'Lice-nsed to Kill' shines a light on the dark side of fish-farming, including the widespread problem of sea lice infestations. Using shocking footage taken from our own fish farming investigations, Viva! reveals how it's is near impossible to guarantee fish sold for human consumption will be lice-free, and how fish for sale on supermarket counters have even been found with lice still attached!
Fish alternatives to the rescue
Thankfully, this is where the predicted 'year of fish alternatives' comes to the rescue! There's already a vast abundance of excellent and delicious swap opportunities available throughout supermarkets. Make sure you visit our dedicated Fish Swaps page for a comprehensive overview of what's currently on offer. Here's our tried and tested top 5: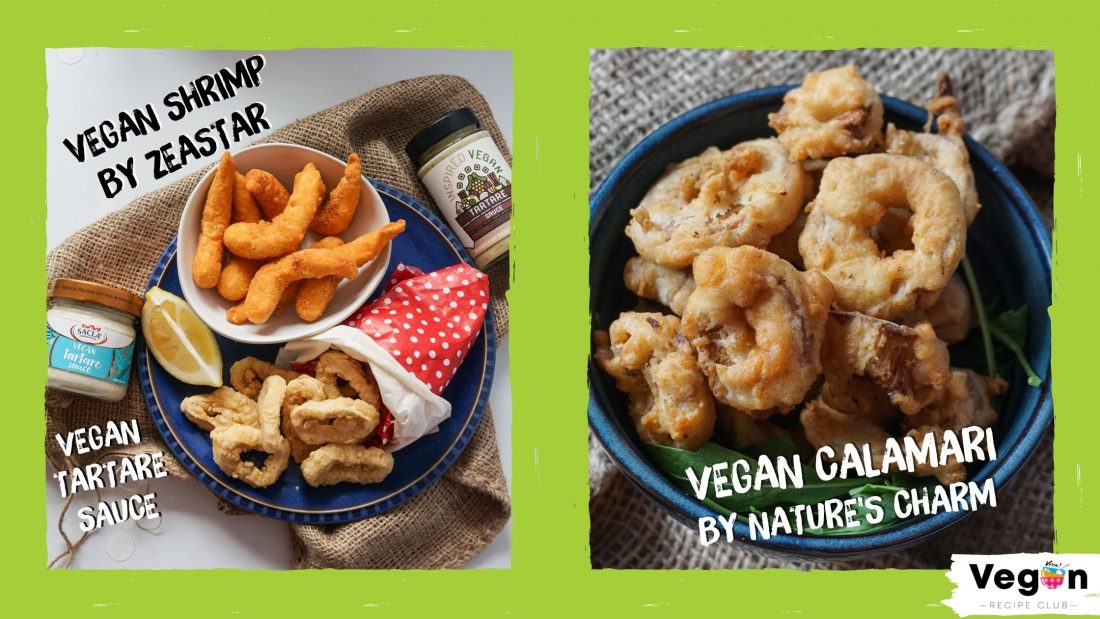 Mouthwatering fish-less recipes
Kelp powder, seaweed and nori flakes all have one thing in common: they taste fishy! Adding these powerhouses, which are loaded with vitamins, minerals and antioxidants (including omegas!), can help transform your plant-based meal into a cruelty-free seafood feast! Give it a try with these recipes:
Literally nothing is impossible – you can even make your own vegan fish sauce for dipping or adding to Asian dishes!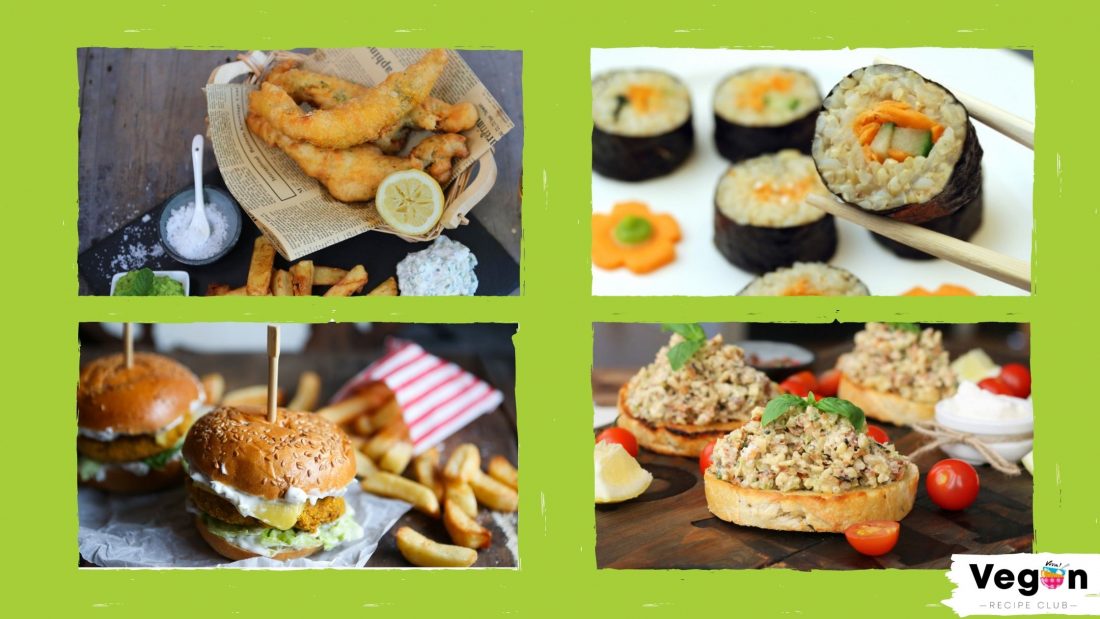 Have we whet your appetite?
You can find these and over 55 more fish-free recipes for all occasions and abilities in the recipe section of our Vegan Recipe Club webpage!
Continue the conversation
Don't forget to continue the conversation, and tag us in your re-creations: Facebook | Instagram | Twitter | Pinterest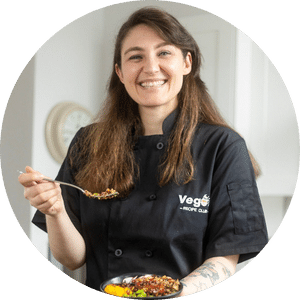 The author
This post was written by Pia Werzinger
As Viva!'s Food and Cookery Digital Media Manager, Pia is keeping you up to date on the latest recipes and vegan food news.