Pia Werzinger
Post published at April 25, 2022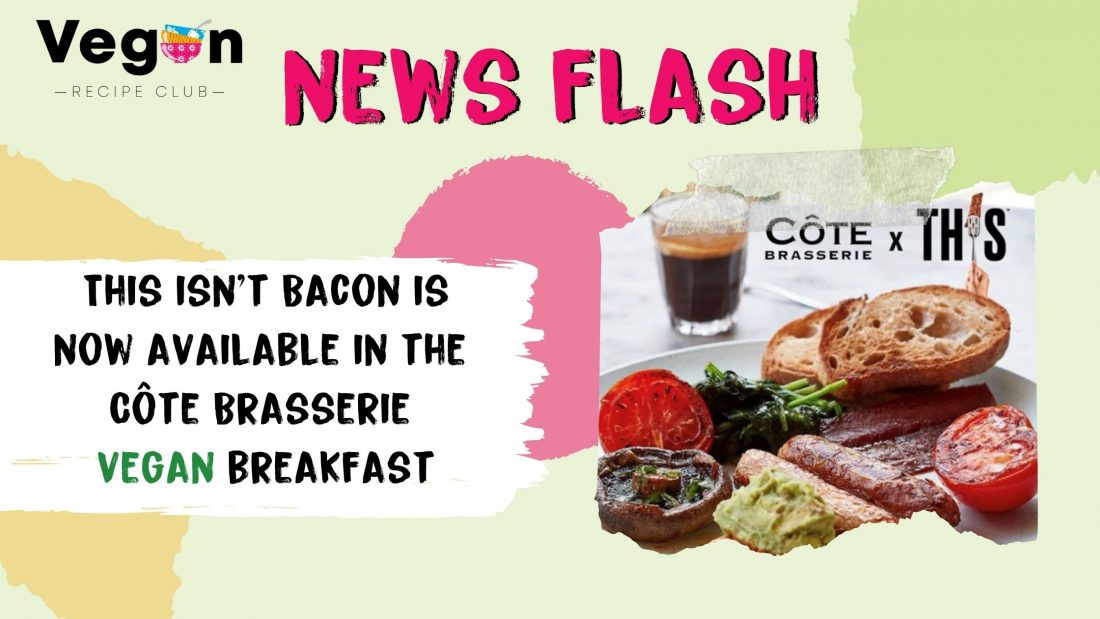 French high-street eatery Côte Brasserie has added This™ Isn't Bacon to it's vegan breakfast.
The fully plant-based offering now includes a Moving Mountains sausage, This Isn't Bacon, pan-fried tofu & sun-dried tomato, grilled field mushroom, grilled tomato, smashed avocado, baby spinach and slices of sourdough toast.
The cooked breakfast plates up with only 815 calories at a very reasonable price of £9.95 per portion.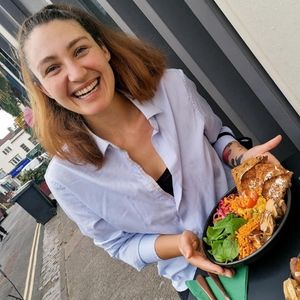 The author
This post was written by Pia Werzinger
As Viva!'s food and cookery media coordinator, Pia is keeping you up to date on the latest recipes and vegan food news on our Vegan Recipe Club socials.