Pia Werzinger
Post published at March 29, 2022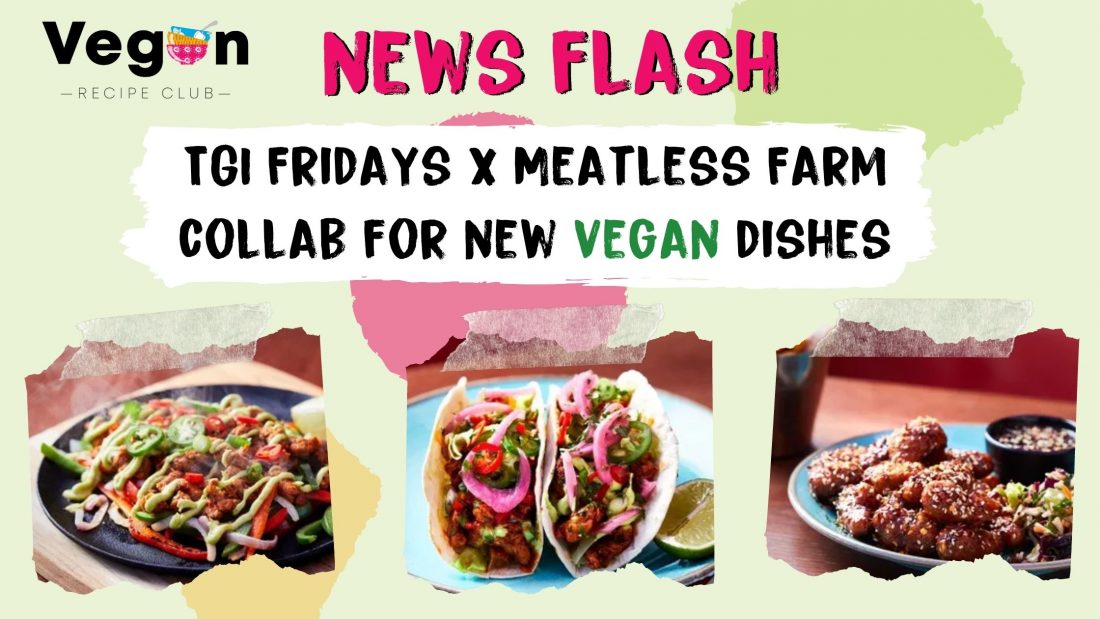 Like the sound of Meatless Chicken Tacos, Meatless Chicken Fri-jitas, Meatless Fridays Sesame Strips, and Vegan Loaded Fries? American-style restaurant TGI Fridays have introduced these four new, vegan dishes in collaboration with meat-alternative producer Meatless Farm.
According to Robert B. Cook, CEO of TGI Fridays UK: "We're thrilled to be offering these new dishes in partnership with Meatless Farm, who share our passion for exciting food that doesn't compromise on taste and quality."
"A partnership with an iconic restaurant brand such as Fridays deserves iconic dishes at a time when more people than ever before are looking for simple plant-based swaps," adds Meatless Farm Founder Morten Toft Bech. "We're excited to offer meatless versions of Fridays' signature classic dishes and to make it more accessible for people nationwide to make tasty plant-based swaps—the legendary chicken sesame strips with our meatless twist is not to be missed."
Get Social!
Right-click to 'Save Image' on the below picture, and share the news on your social media – but don't forget to tag us!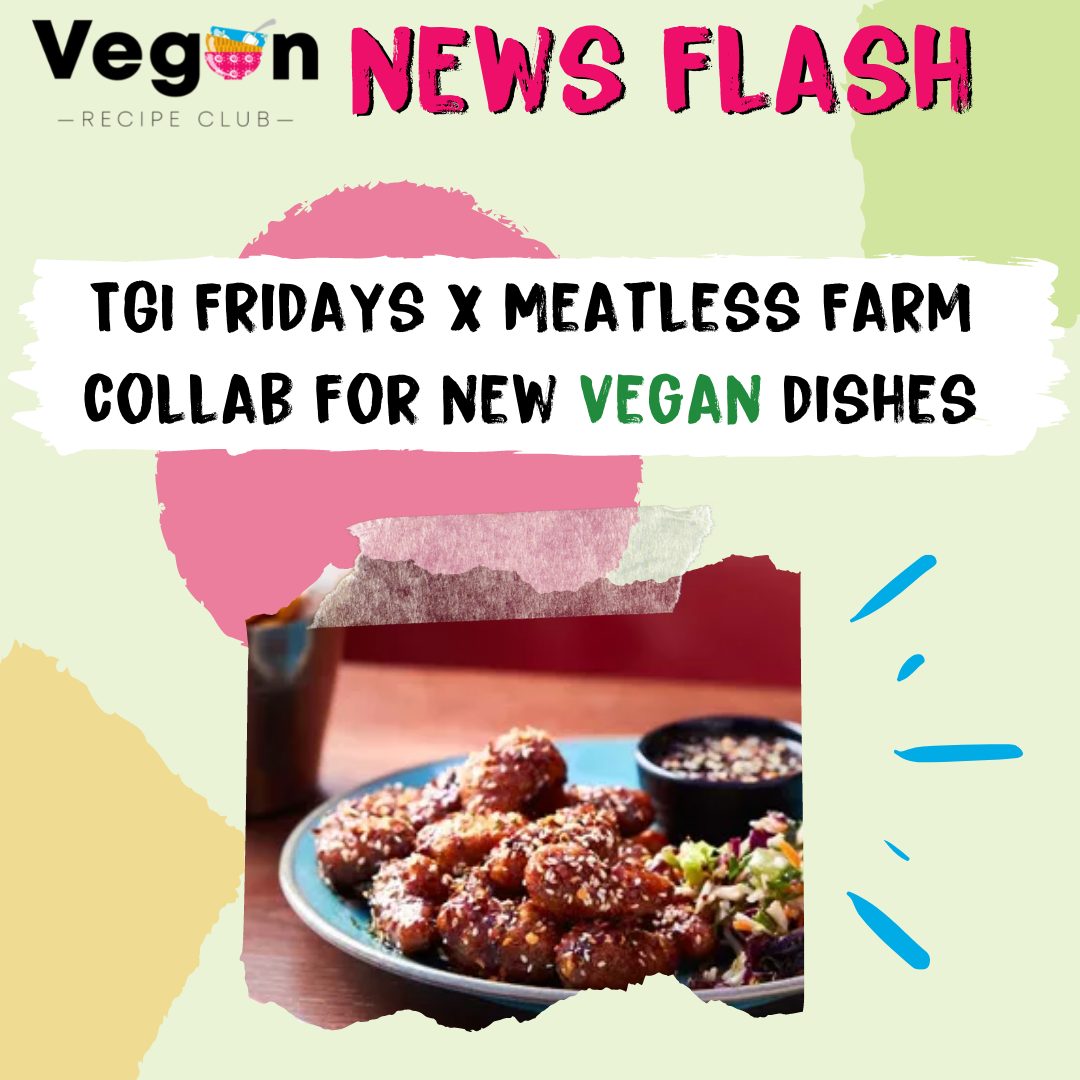 Continue the conversation
Visit us on Facebook | Instagram | Twitter and let us know what you think!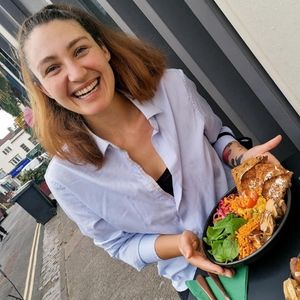 The author
This post was written by Pia Werzinger
As Viva!'s food and cookery media coordinator, Pia is keeping you up to date on the latest recipes and vegan food news on our Vegan Recipe Club socials.