Pia Werzinger
Post published at June 7, 2022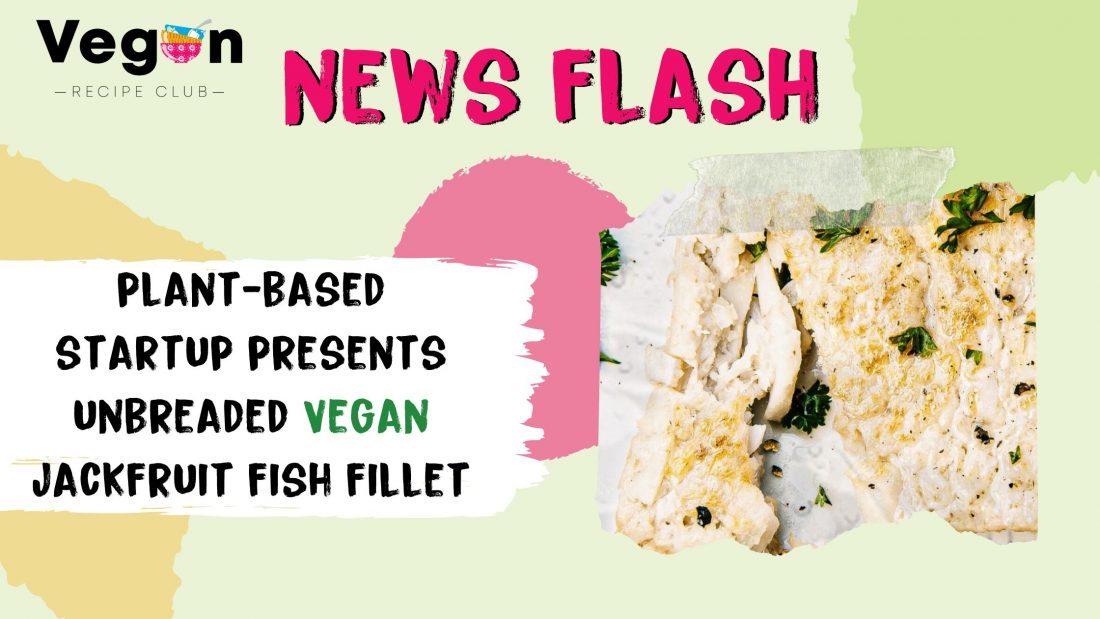 According to CornwallLive, this new fish alternative is 'as close to the real thing as you can get without an actual fish.'
Award-winning UK meat-alternative startup Jack & Bry have unveiled the world's first unbreaded jackfruit fish fillet, in collaboration with The Cornish Seaweed Company.
'We've changed the minds of climate conscious pizza eaters and burger lovers with our jackfruit pepperoni and gourmet jackfruit burgers; we now want to focus our efforts even further, beyond land and into the ocean with our world's first jackfruit fish fillet.' said Bryony Tinn-Disbury, Jack & Bry's Founder & CEO.
The fish alternative has now successfully launched at London's Neat Burger, which is backed by both Lewis Hamilton and Leonardo DiCaprio backed, as well as the esteemed Harbour Lights in Cornwall.
Jack & Bry, who supply Zizzi, Prezzo, Pizza Express, Ocado and Papa Johns with items such as their their flagship 'Jackfruit Pepperoni' confirmed their intentions to bring the product to more restaurants in the 2nd half of 2022 to meet demand.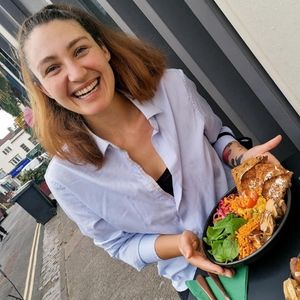 The author
This post was written by Pia Werzinger
As Viva!'s food and cookery media coordinator, Pia is keeping you up to date on the latest recipes and vegan food news on our Vegan Recipe Club socials.