Pia Werzinger
Post published at February 18, 2022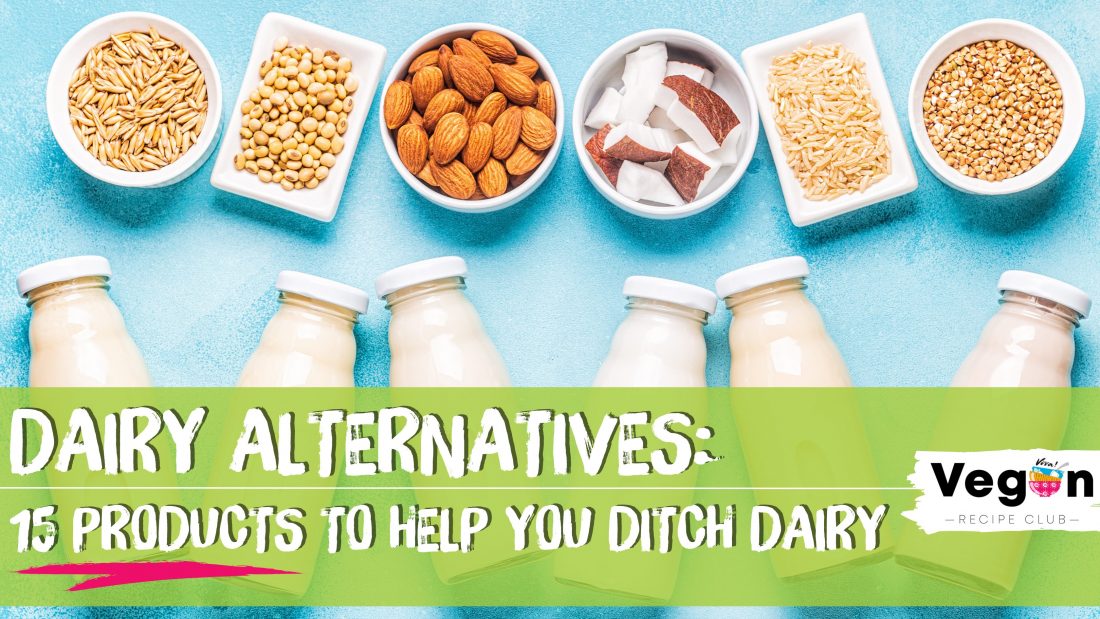 #BBCPanorama #ACowsLife #GoVegan. These three hashtags have dominated social media the past week, after a new documentary,
A Cow's Life: The True Cost of Milk? was screened.
Exposing a multitude of animal abuse cases on a 'high-welfare' Red Tractor-certified Welsh dairy farm, the Panorama programme, presented by Daniel Foggo, showed shocking undercover footage exposing how animal welfare is compromised in order to keep milk prices low. You can learn more about the true face of the dairy industry, and the countless reasons to become dairy free by visiting Viva!'s Scary Dairy pages.
Calling for Dairy Alternatives
Shaking the nation to its core, many distressed viewers took to social media to express their disgust. Just like Viva! patron and Downton Abbey actor, Peter Egan, who tweeted: "Just watched #ACowsLife the true cost of milk on #panorama. Anyone who wants to understand why the dairy industry is disgusting, inhumane & careless should watch it. The consumer decides how cruel the industry is. My decision is to support a compassionate lifestyle be #vegan".
The majority of posters announced their decision to go dairy free and adopt a vegan diet, following the show's vet explaining how new-born calves are separated from their mothers. Thankfully, ditching dairy has never been easier with an extensive selection of vegan milks, cheeses, and even ice creams readily available in local supermarkets.
From Scary Dairy to kind Plant-Based Alternatives
Transitioning from dairy to vegan alternatives can seem a little overwhelming at first, but bear with us as we have the top 15 dairy alternatives, and how to best use them, right here for you!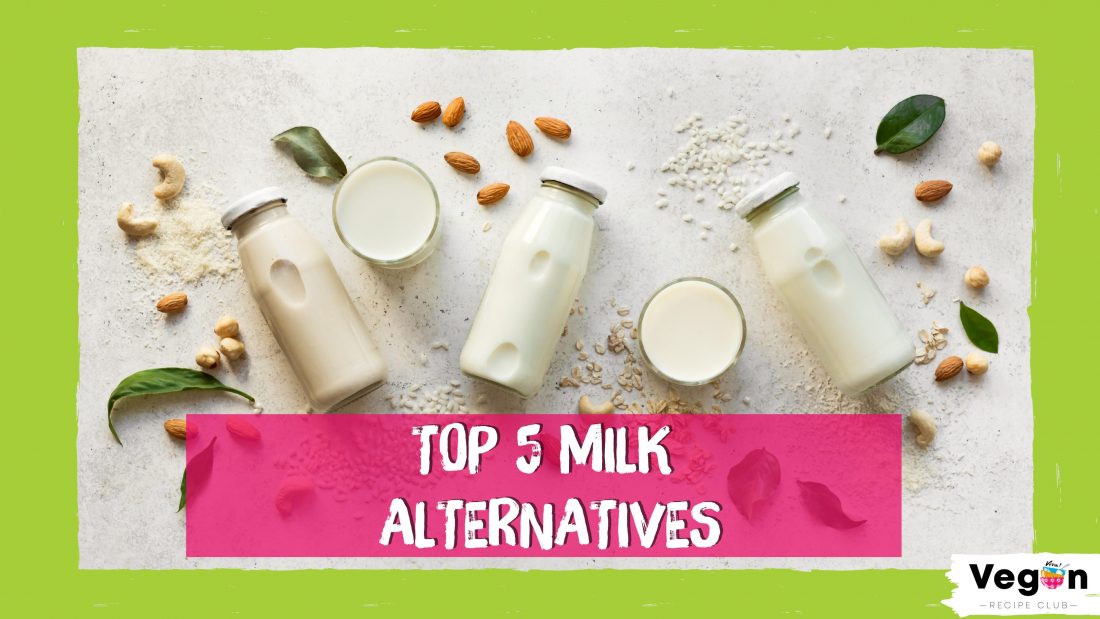 Top 5 Milk Alternatives
• Oatly Oat Drink
A lovely and creamy, well-rounded oat milk that's widely available in most supermarkets and local stores nowadays. Oh, and it won't split in your coffee or tea! Welcome to the post-milk generation.
• Alpro This is NOT M*lk, Whole
The rich milky taste you know from dairy, but made with oats. Great if you're after a big glass of fresh whole M*lk.
• Rebel Kitchen Barista Mylk
Developed by world-renowned coffee expert James Hoffmann, it's made for coffee, and works just like dairy milk for latte art and micro-foam creations.
• Minor Figures Oat M*lk
Made with quality oats, this is our favourite plant milk for cereals, granola and muesli. What's more, these guys have gone a step further and developed a brilliant strategy to reduce packaging waste by introducing Oat M*lk dispensers across the UK and Ireland! Find your local refill station here.
• Koko Original Coconut
Deliciously coconutty milk perfection from an ethical, family-owned, vegan company. Their supply approval process thoroughly assesses growing and harvesting practices to ensure that no animals are ever used to harvest coconuts.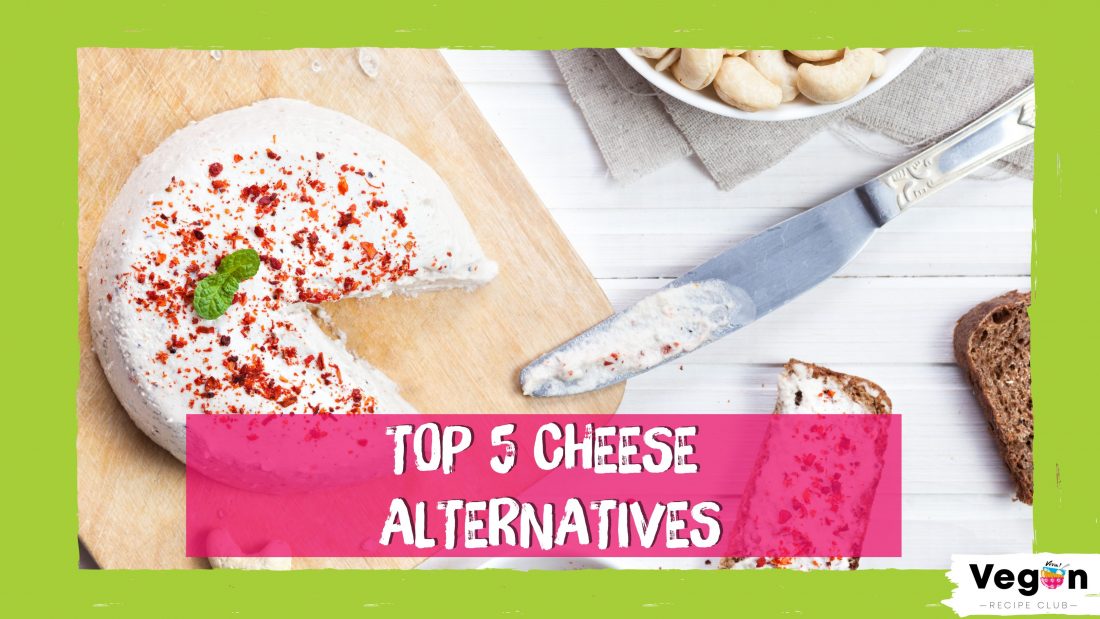 Top 5 Cheese Alternatives
• Violife Epic Mature Cheddar flavour
A firm staple for most of us here at Viva!, this vegan cheese is soy-free, and makes for some of our most epic sandwiches.
• Sheese Smoked German Style
Packed with a wonderful smoky flavour that comes from being naturally smoked with hickory and oak, it's got an authentic, rich and creamy taste.
• Vitalite Dairy Free Grated
Gluten- and soy-free with a creamy, mild cheese taste. It melts very well, so ideal to pop onto those homemade pizzas, nachos, and lasagne dishes.
• Applewood Vegan
Lots of dairy free love went into the development of this cheese alternative, with cooks and nutritionists spending over two years researching and improving different recipes. We think you can certainly taste it in its smooth texture and smoky flavour that feels very similar to its dairy counterpart.
• I AM NUT OK G.O.A.T. Italian Herb
Already featured in our festive vegan cheeseboard blog, we just can't get enough of their artisan cashew-based cheeses. This plant-based 'Greatest.Of.All.Time' wedge comes with a tangy flavour and notes of citrus. Perfect for that gorgonzola-style pasta sauce, or delicious just on its own.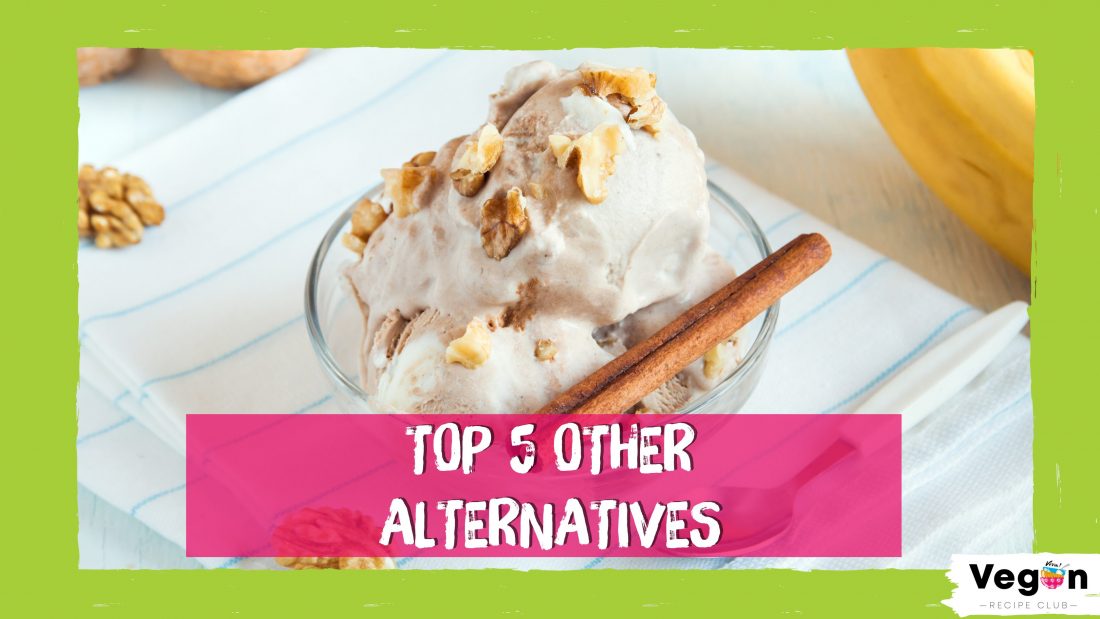 Top 5 Other Dairy Alternatives
• Naturli Organic Vegan Block
Plant-based butter. Simple as that. It tastes just like its dairy counterpart, and can be used just the same way: spread onto (fresh!) bread, melt over corn on a cob, fry with it, add it to sauces, bake with it…
• Elmlea 100% Plant Alternative to Dairy Cream
Available in Single and Double, this multipurpose dairy alternative to cream is made from lentil protein, and free from any artificial colours and flavours (as well as gluten-free). And… it's whippable!
• Jude's Vegan Custard
No crumble is perfect without a big splotch of vanilla custard. Available in smooth, creamy and indulgent Madagascan Vanilla and Belgian Chocolate, these don't just taste great but are both carbon negative (according to the company's statement, their manufacturing process removes more CO2e from the atmosphere than it emits).
• The Coconut Collab Natural Coconut Yoghurt
You won't believe that this vegan yoghurt has been made with over 95% coconut. It's got the fresh, tangy taste of dairy yoghurt, all without the cruelty, without gluten and without added sugar.
• Swedish Glace Ice Cream Tubs
Vegan: Check. Reusable tubs made from recyclable plastic: Check. Three delicious flavours: Check. They really have all the boxes ticked when it comes to delivering dairy-free deliciousness to our dessert tables. Perfect on their own, or scooped over a hot chocolate brownie.
For more information and other great swap suggestions, make sure to have a peek at our extensive Viva! A Vegan's Guide To … pages.
Continue the conversation and tag us in your creations: Facebook | Instagram | Twitter | Pinterest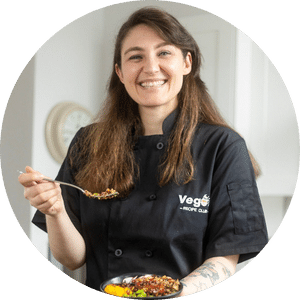 The author
This post was written by Pia Werzinger
As Viva!'s Food and Cookery Digital Media Manager, Pia is keeping you up to date on the latest recipes and vegan food news.