Pia Werzinger
Post published at February 1, 2022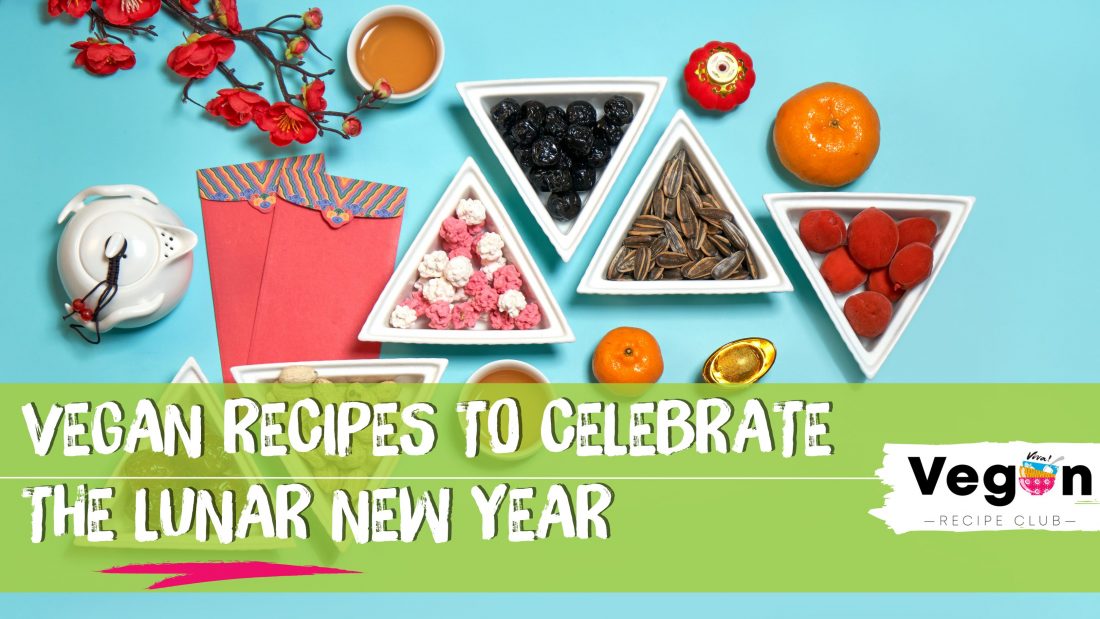 With the advent of the Lunar New Year (also known as Spring Festival and as Chinese New Year) on February 1, we move into the Year of the Water Tiger. Celebrations this year will last for 16 days, from January 31 until the Lantern festival on February 15.
Traditionally, people across the globe will use this time to attend and watch artistic parades that feature colourful costumes and fireworks, wish for good luck and prosperity, and feast with family and friends.
Creating a Vegan Lunar New Year Buffet
If you want to join the fun and host a Spring Festival feast of your own, then we have some quick, easy, and mouth-watering Chinese New Year recipes for you! Here are our top 5 vegan recipes to celebrate the Lunar New Year, which you can get from pot to table in just 2 hours:
• Bao Buns with Sticky Tofu
• Mock Duck Pancakes
• Vegetable Spring Rolls
• Black Pepper Tofu
• Sweet & Sour Stir-fry

Scrumptious Sides for a Splendid Spring Festival
Of course, no buffet is complete without a couple of flavoursome sides, like our Fast & Funky Noodles, Oriental Bean Salad, some fresh vegetable crudités, and our 5-minute Vegan Oyster Sauce for dipping!

Eating Your Way to Good Fortune this Chinese New Year
Many traditional dishes on the Lunar New Year table are particularly chosen to herald luck and prosperity for the new year. So, make sure to dig into those dumplings (bao buns); known as a lucky food in China as it's believed to bear wealth! Spring rolls for prosperity, and fast & funky noodles for an added sprinkle of longevity!
From all of us at Viva!'s Vegan Recipe Club, we wish you happiness and prosperity for this year of the Water Tiger!
Continue the conversation and tell us your favourite vegan alternatives: Facebook | Instagram | Twitter | Pinterest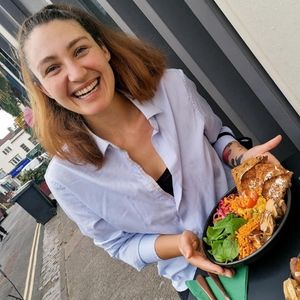 The author
This post was written by Pia Werzinger
As Viva!'s food and cookery media coordinator, Pia is keeping you up to date on the latest recipes and vegan food news on our Vegan Recipe Club socials.