Pia Werzinger
Post published at July 28, 2022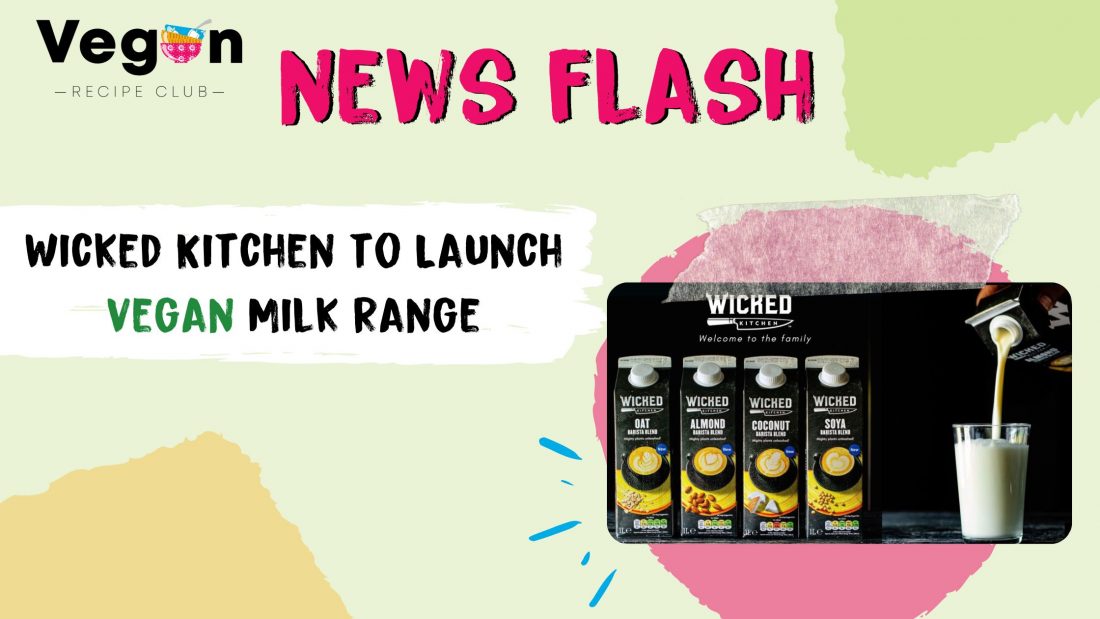 Tesco endorsed Wicked Kitchen has just launched a new line of barista milks.
They're found the ambident aisle in Tescos throughout the U.K. and are available in Oat, Almond, Coconut and Soya versions.
Fortified with potassium and vitamins B, B12 and D, the dairy-free milk range will be the newest of over 70 of the Wicked Kitchen products available online and in-store.
"These new Wicked ones are not only delicious and so good to drink icy cold, they all froth like nobody's business and are great for cooking as well, which is what I've been looking for in a plant milk alternative," Tesco director of plant-based innovation and Wicked Kitchen co-founder, Derek Sarno said.
"My hat goes off to our super-talented plant team that works tirelessly behind the scenes to bring these and all our animal-free offerings to market."
They come with an RRP £1.50 per 1L carton.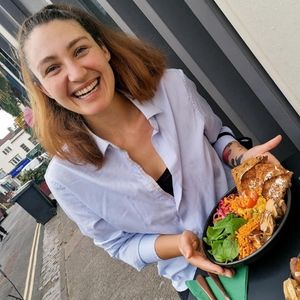 The author
This post was written by Pia Werzinger
As Viva!'s food and cookery media coordinator, Pia is keeping you up to date on the latest recipes and vegan food news on our Vegan Recipe Club socials.