VRC Team
Post published at July 14, 2021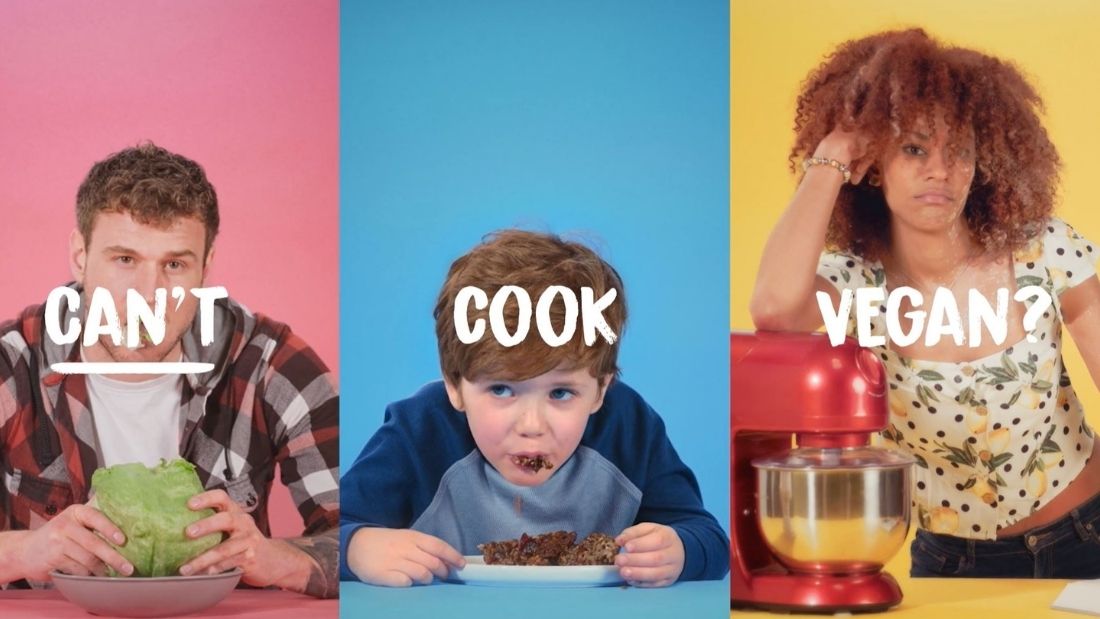 Viva!'s Vegan Recipe Club is at the forefront of the vegan revolution.
To coincide with the launch of our new Vegan Recipe Club website we are unveiling our awesome new marketing campaign 'Yes, You Ve-can.'
This campaign introduces four characters; gen-z guy, mum and child and millennial woman. Each character is struggling to make delicious vegan food.
A bland salad, a dry crumbly cake or an overly complicated recipe, we've all experienced the shattering disappointment of a cookery venture which doesn't quite work out the way we imagined.
Our new campaign pokes fun at vegan stereotypes and once the characters discover Viva!'s Vegan Recipe Club they realise that delicious doesn't have to be difficult!
With hundreds of tried and tested vegan recipes plus practical step-by-step guides we guarantee users will be saying 'Yes, I ve-can!'
Vegan Recipe Club's Siobhan Dolan says:
"There are so many hilarious vegan misconceptions like 'vegans eat rabbit food' and 'vegan cakes are dry and bland' – so we thought we'd harness them and use them to our advantage.   
We're SO excited to launch this campaign – creating these videos has been an exciting experience and we can't wait to reach the masses with our awesome vegan recipes!" 
Visit the website or download the FREE app. What are you waiting for? Take a look today!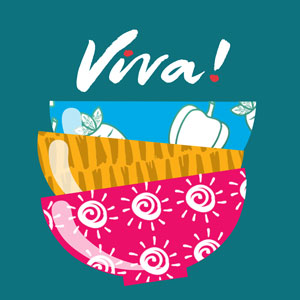 The author
This post was written by VRC Team
Vegan Recipe Club is part of the UK's leading vegan charity, Viva!. We have hundreds of delicious vegan recipes; from easy weeknight dinners to showstopper desserts, and everything in-between! Keep your eyes peeled for new recipes each month developed by our expert team of foodies and from guest chefs too.