VRC Team
Post published at September 4, 2020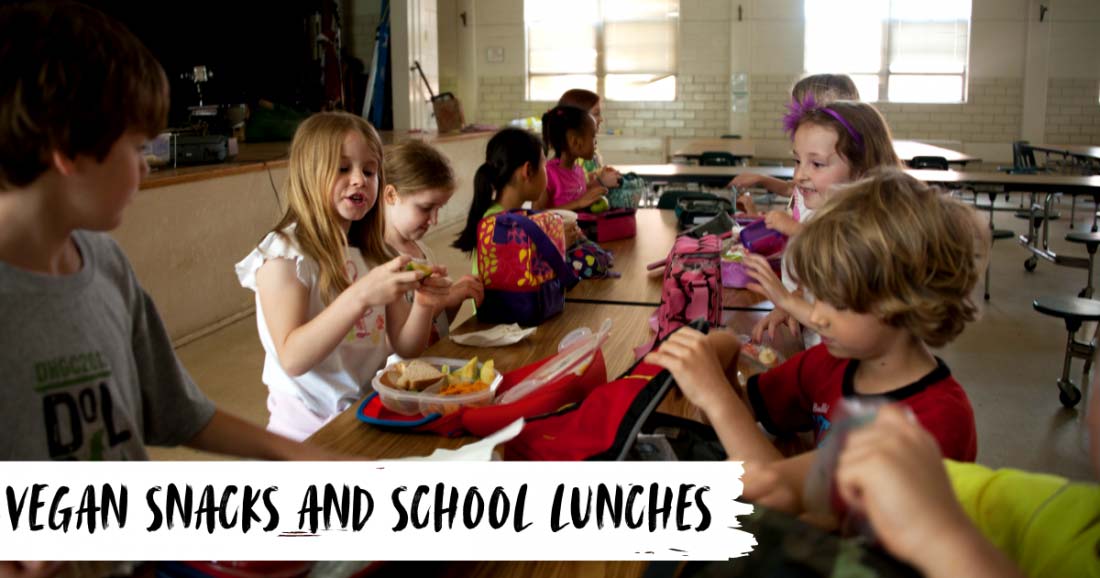 Back to School Vegan Lunches
Back to school begins again! Summer has flown by, as it always does, and we're already thinking of the year ahead. It really warms our heart that there will be more vegan kids in school now than ever before! With this in mind, here is our round-up of the best vegan packed lunch ideas to take the stress out of food prep. We've also been careful to specify recipes/products that contain nuts as we know many schools have banned nut products due to allergies.
Sandwiches are quick and easy to make in the morning before school starts. They're also really affordable – you just need to find a filling that your child is keen on!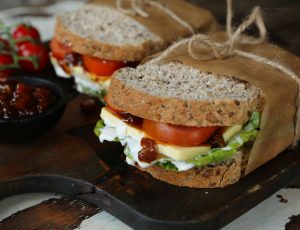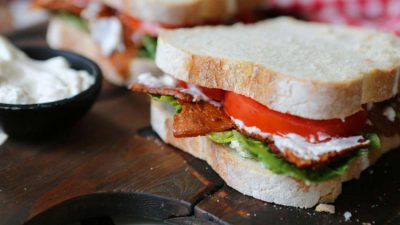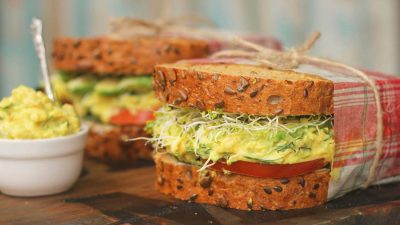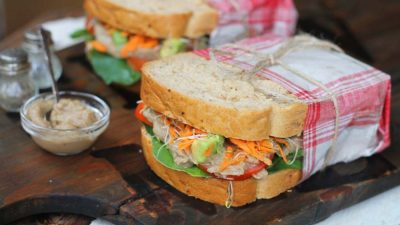 Add a splash of variety with these alternative lunches: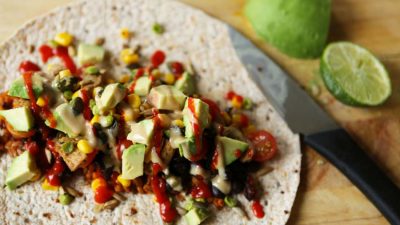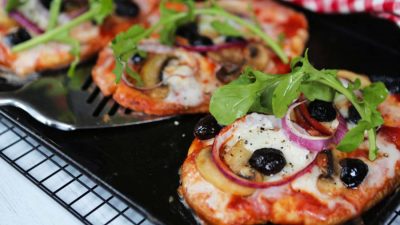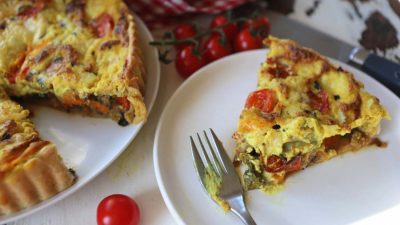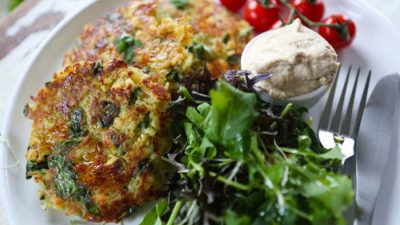 Here are some snack ideas to keep your little one energised all day: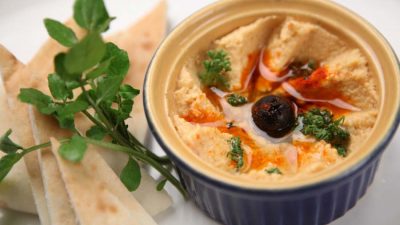 Pack with carrot, cucumber, pepper sticks or pitta slices for a healthy snack.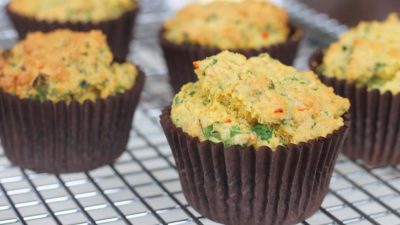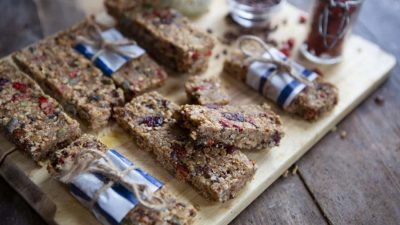 Con​tains nuts – can be swapped for seeds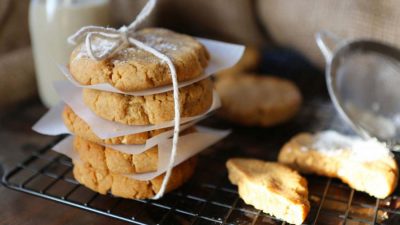 Contains nuts – can be swapped with tahini
There are also many snacks that can be bought, here are our top options: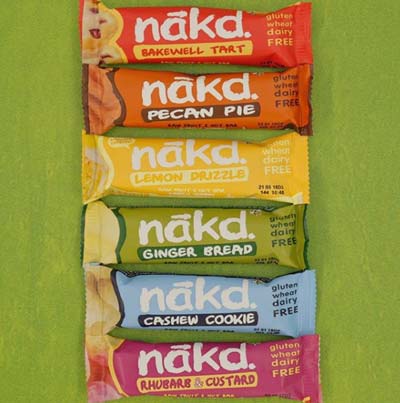 One to watch out for as all contain nuts!
Pulsin Fruit and Nut Bars

Another to watch out for as these contain nuts!
Apro Soya "No Bits" Yogurt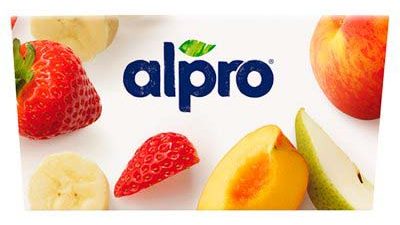 We recommend the 2 x peach/pear and 2 x strawberry/banana pack – kids will love these flavours!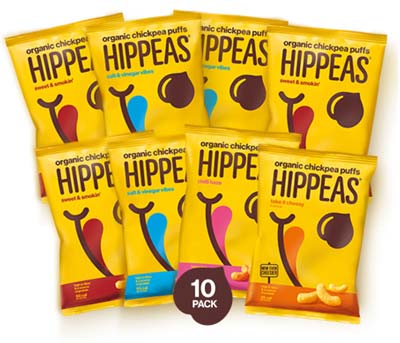 Rest assured, these organic chickpea puffs are all vegan! Have fun trying all the flavours.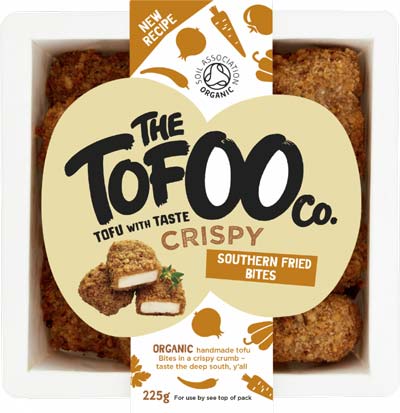 Protein packed and organic!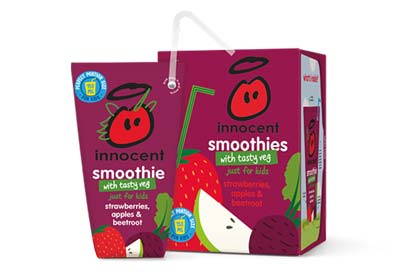 Delicious smoothies are the best way to squeeze extra fruit and veg into your kids diets!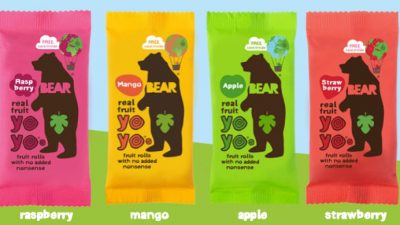 Amazingly, these are 100% fruit!

All contain nuts again, but these are great healthy bars full of antioxidants and protein if nuts are allowed in your school.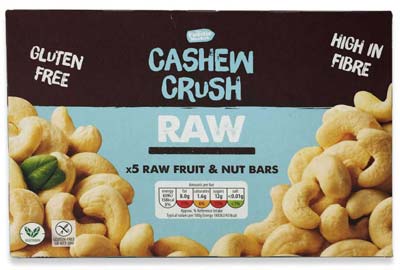 These are really affordable and can be found in Aldi. Again, watch out if you're not allowed nuts!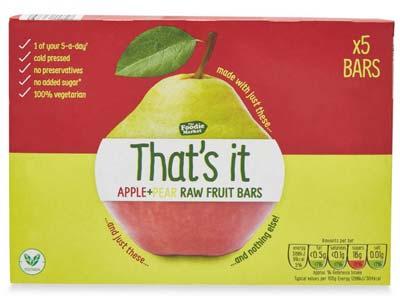 Another from Aldi here, really affordable and made with just apple and pear pieces.
We really hope this summary helps to keep school lunches fun and varied. Keep your eyes peeled on veganrecipeclub.org.uk for new recipes dropping each month!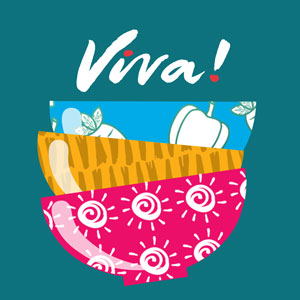 The author
This post was written by VRC Team
Vegan Recipe Club is part of the UK's leading vegan charity, Viva!. We have hundreds of delicious vegan recipes; from easy weeknight dinners to showstopper desserts, and everything in-between! Keep your eyes peeled for new recipes each month developed by our expert team of foodies and from guest chefs too.