Pia Werzinger
Post published at April 8, 2022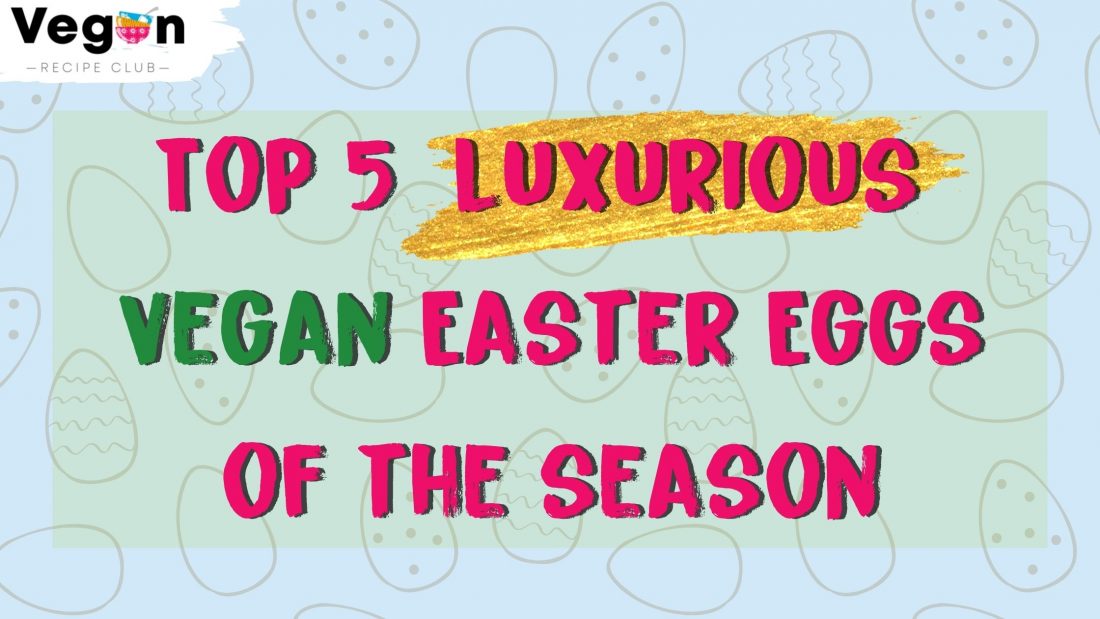 We're so psyched by all the amazing vegan Easter treat options available!
Even higher-end stores like Selfridges and chocolate crafters like Hotel Chocolat have started providing luxurious, plant-based delights this year!
Here's our top 5 luxurious Easter Eggs of the season
– for that extra-special vegan chocolate hit!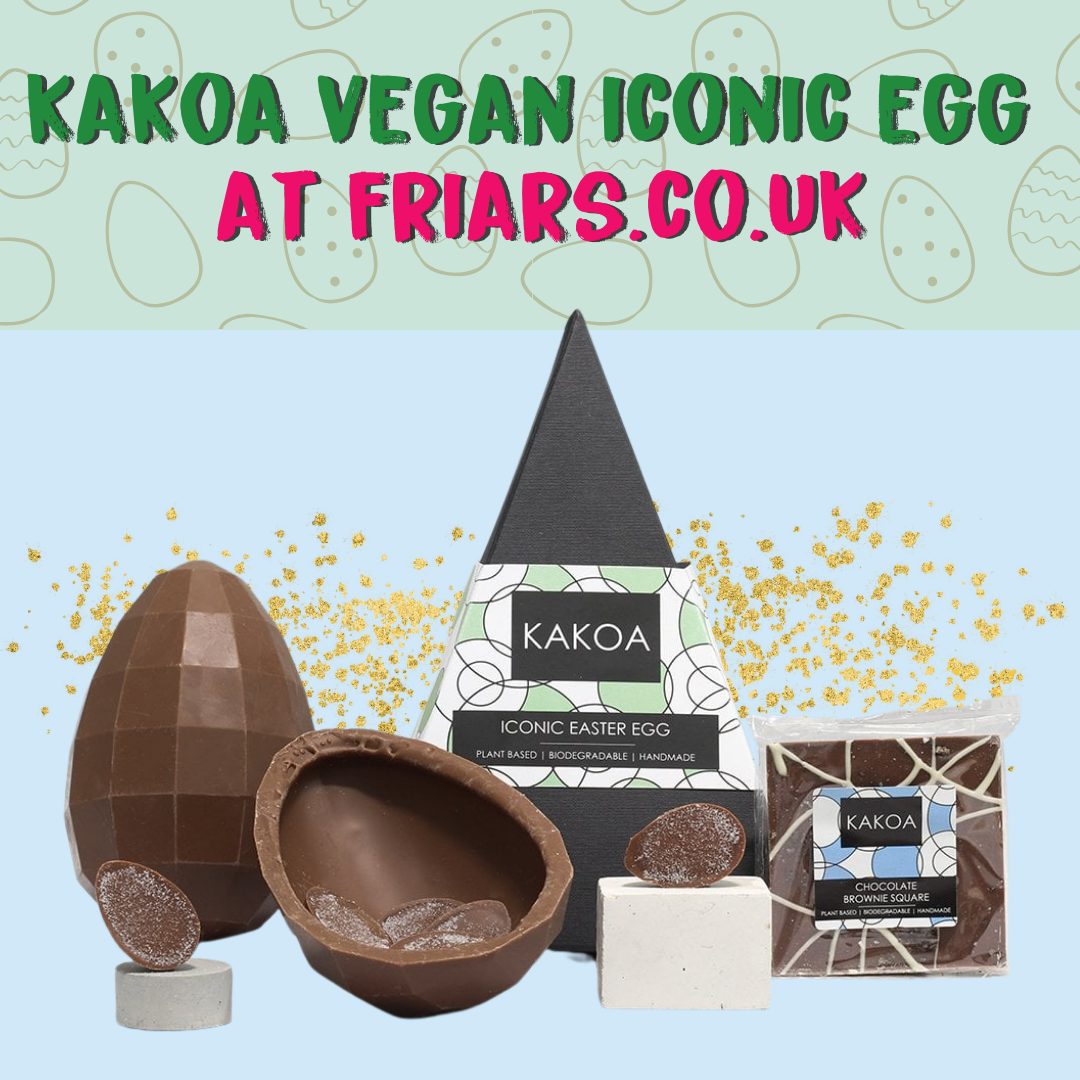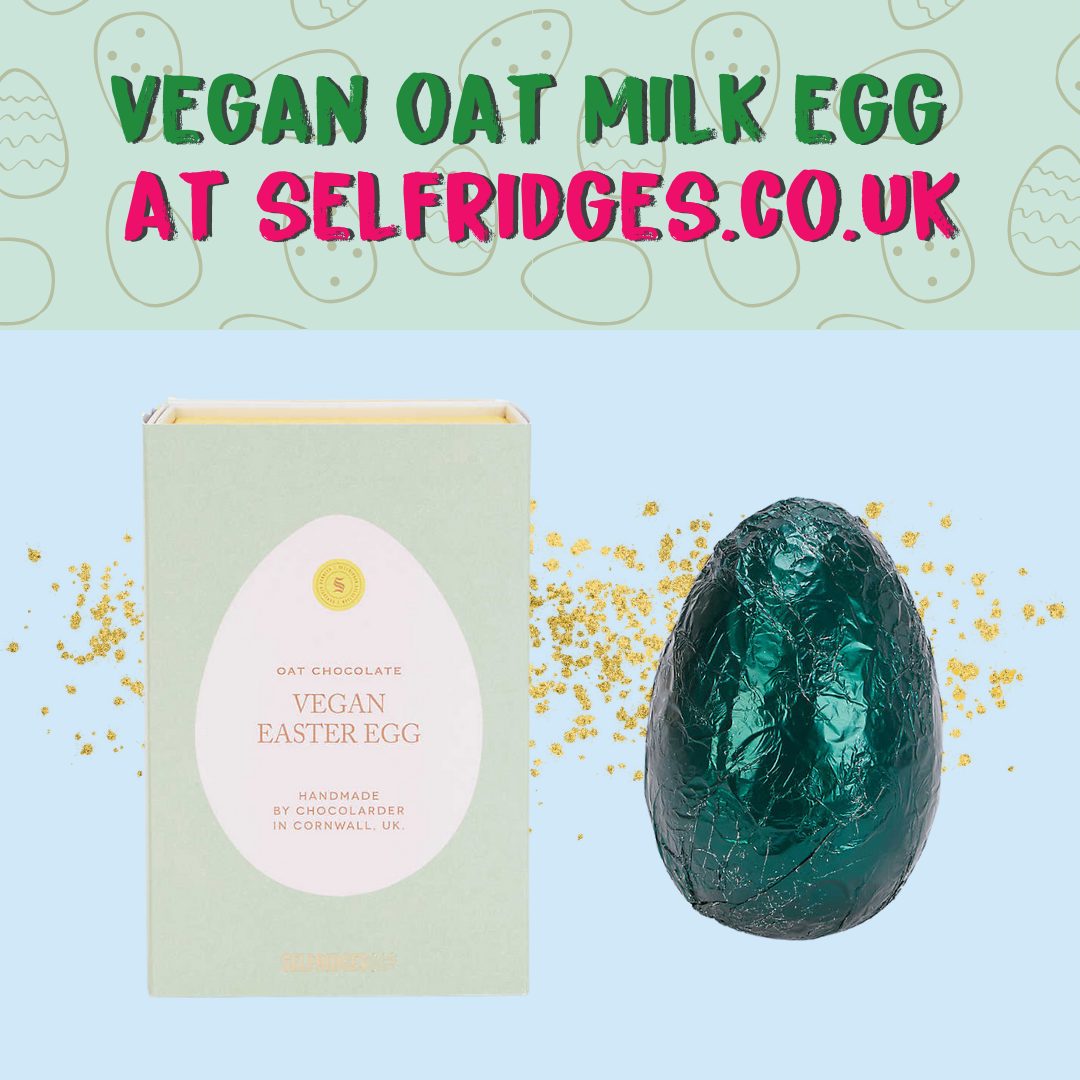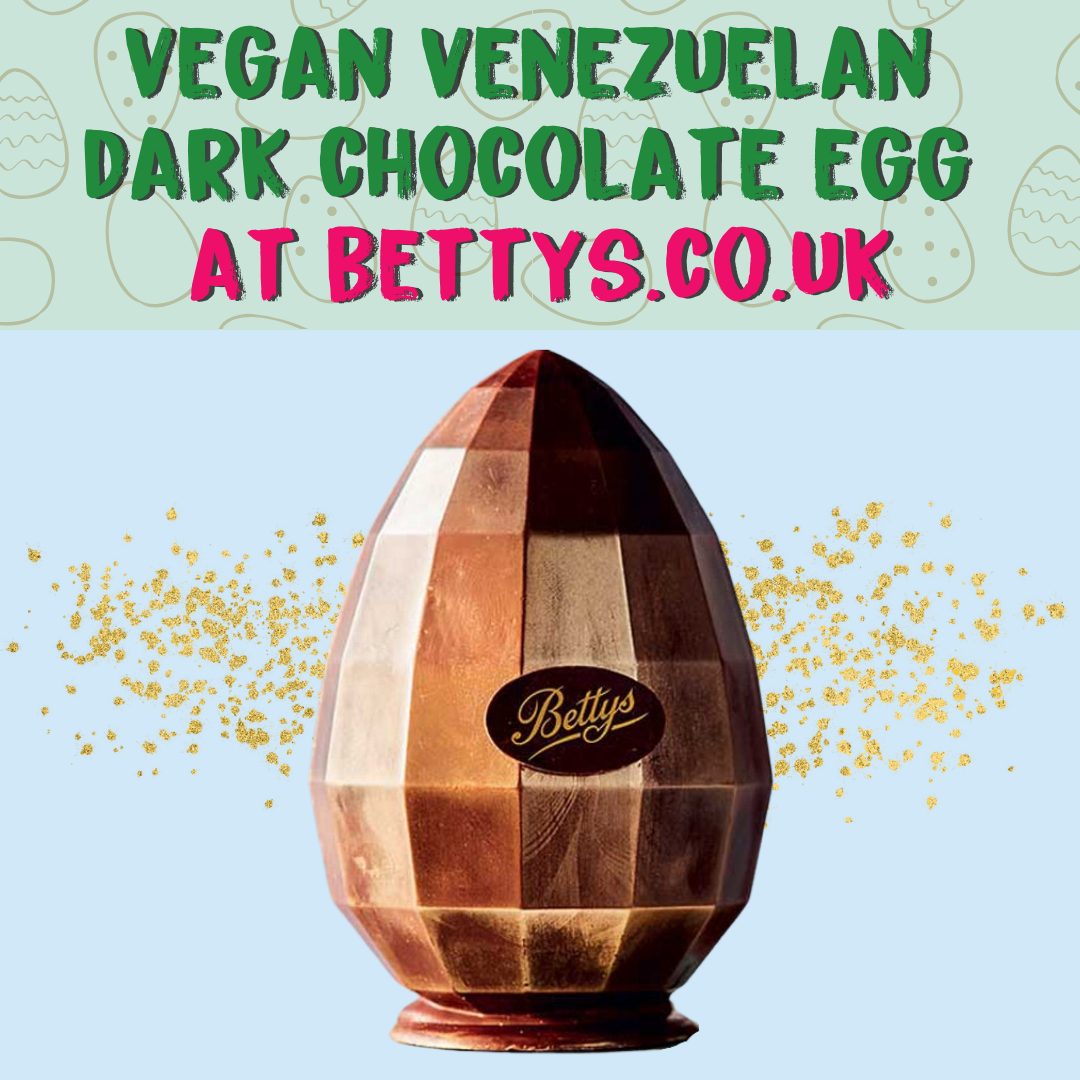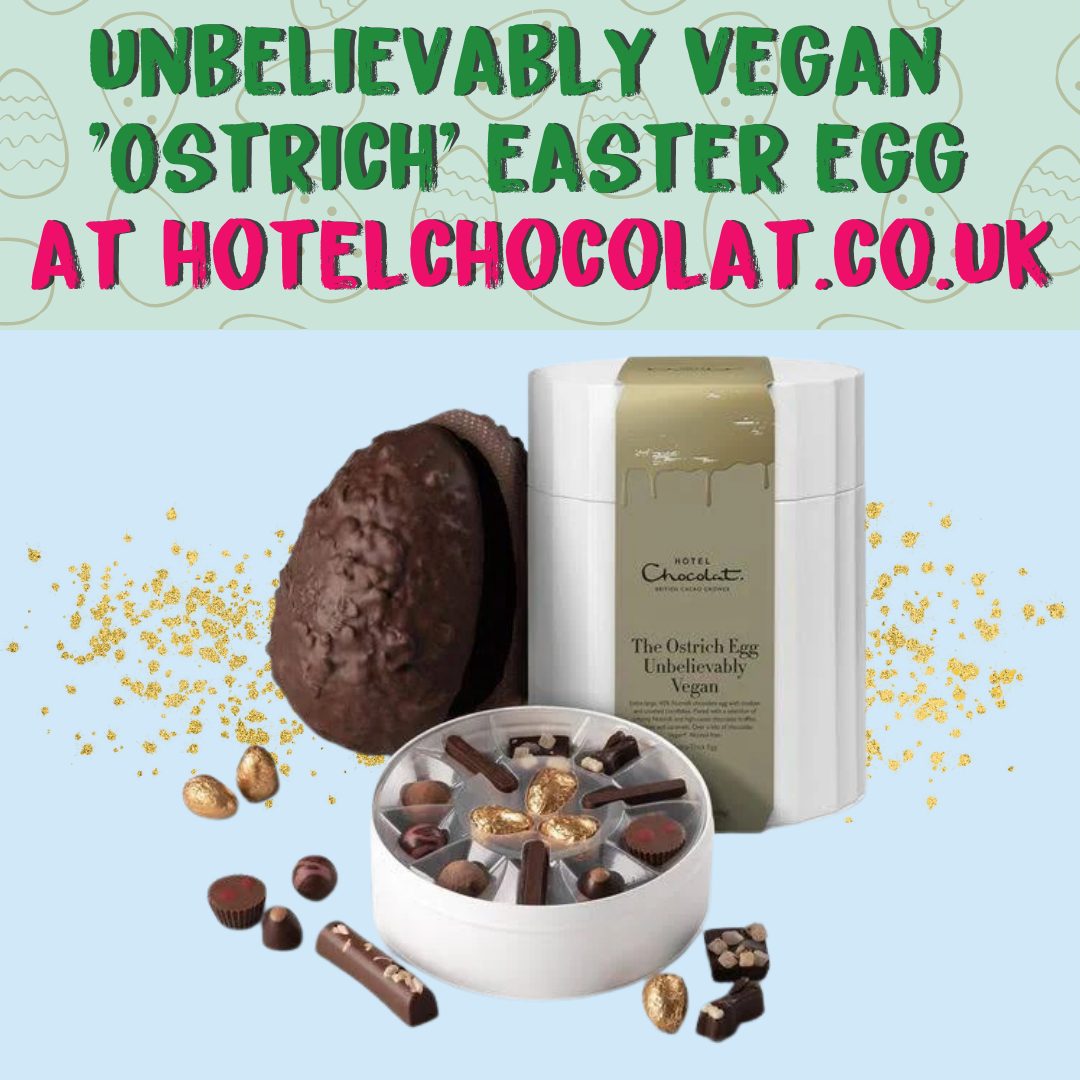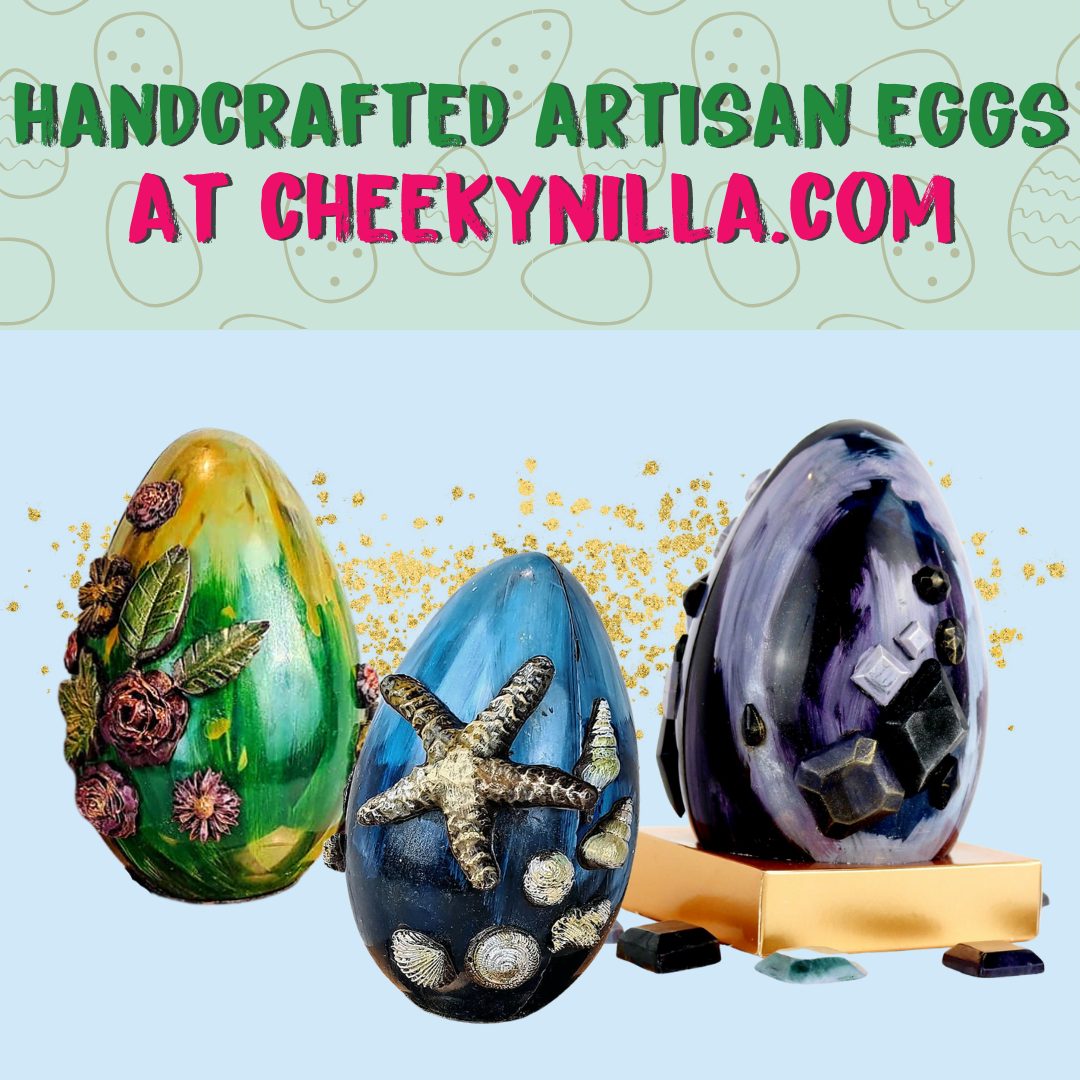 Continue the conversation
Visit us on Facebook | Instagram | Twitter and let us know what you think!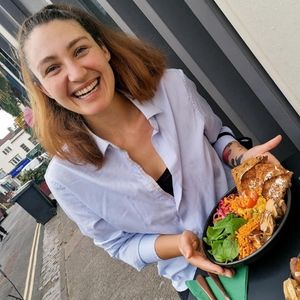 The author
This post was written by Pia Werzinger
As Viva!'s food and cookery media coordinator, Pia is keeping you up to date on the latest recipes and vegan food news on our Vegan Recipe Club socials.