Pia Werzinger
Post published at July 12, 2022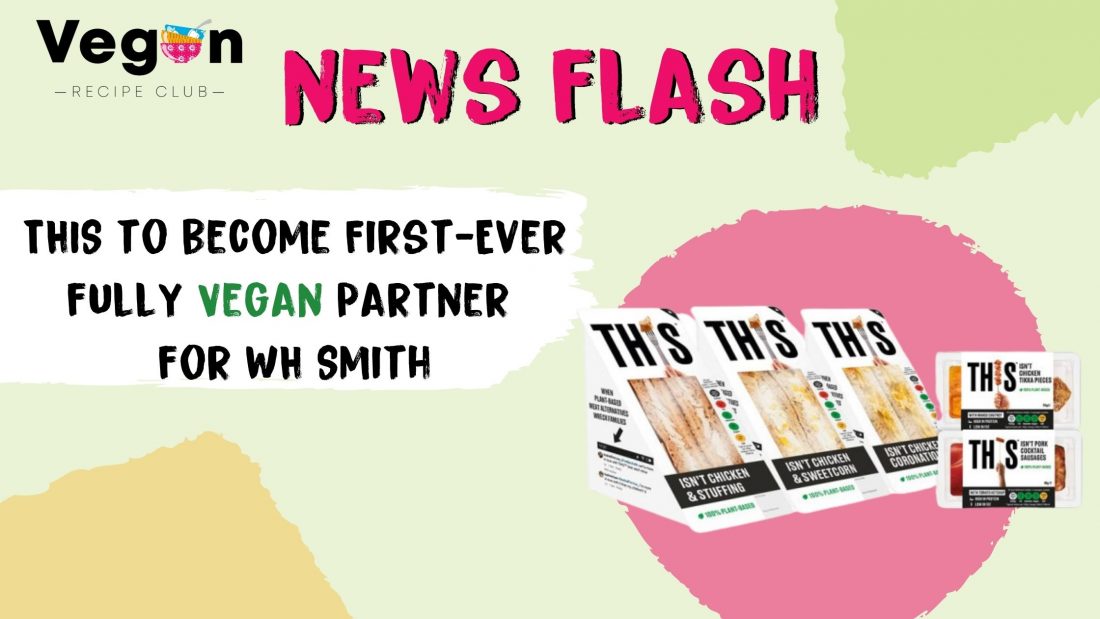 UK-based meat alternative producer THIS has announced to launch a range of three plant-based sandwiches and snacking pots into WH Smith travel stores.
This will be the first time ever, the 230-year-old retailer has partnered with a fully plant-based brand. THIS – the UK's fastest-growing alt meat company – will showcase their chicken-style pieces in their 'THIS Isn't Chicken & Stuffing', 'THIS Isnt' Chicken & Wweetcorn', and 'THIS Isn't Chicken Coronation' grab-and-go sandwich selections. There will also be two snack pots, comprising 'THIS Isn't Chicken Tikka Pieces', and 'THIS Isn't Pork Cocktail Sausages' available.
"Consumers are increasingly tuned into the nutritionals of on-the-go food ranges. There is a dearth of high-protein, savoury plant-based options yet a clear and increasing demand for them," THIS said in a statement.
Andy Shovel, Co-Founder added: ''Working with WHSmith to deliver this range has been epic. Travel retail has picked up enormously and it's another opportunity to show people how good plant-based food can be.''
The range will launch this week, and is retailing between £2.50 and £4.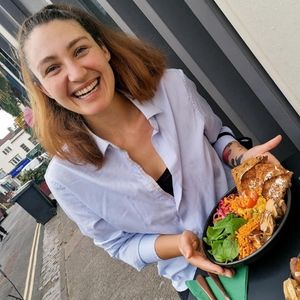 The author
This post was written by Pia Werzinger
As Viva!'s food and cookery media coordinator, Pia is keeping you up to date on the latest recipes and vegan food news on our Vegan Recipe Club socials.