Pia Werzinger
Post published at June 16, 2022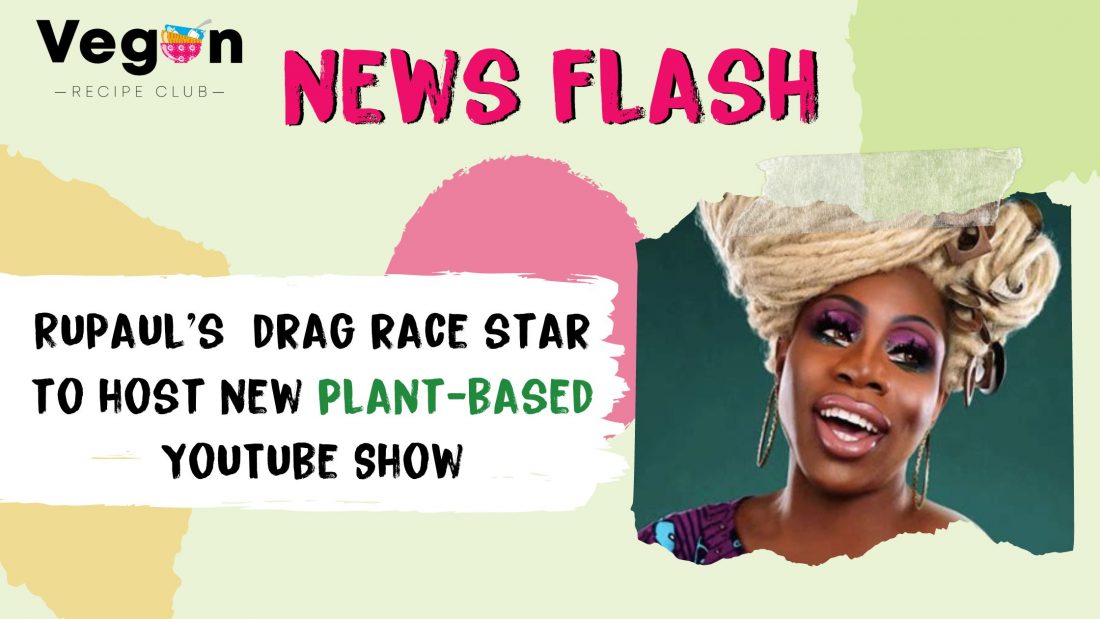 Monét X Change, famous for her appearance in RuPaul's Drag Race, hosts a new show on plant-based food on YouTube.
The series focuses on showcasing how plant-based eating can change the way we look at food, and encourages others to do so too. Each episode of 'The Plant Based Way' welcomes a celebrity guest to talk about their latest projects and their overall approach to health and wellness.
"Doing the show, I have gotten more information about meat," Monét X Change says of her new YouTube series with plant-based food giant Alpha Foods, "and that's something that has definitely deterred me from certain types of meat for right now."
While recording her YouTube series, she also learned that banana skins can be a delicious meat-replacement. "By looking at it, if no one told me, I would think it was a piece of bacon," she says. "But I can't attest to the taste: I've not tasted the bacon but it surely looks like bacon, and I want to try it."
Intrigued to try cooking with banana skin? Try our Banana Pulled 'Pork' recipe!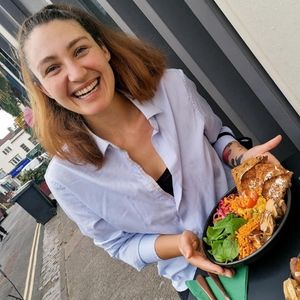 The author
This post was written by Pia Werzinger
As Viva!'s food and cookery media coordinator, Pia is keeping you up to date on the latest recipes and vegan food news on our Vegan Recipe Club socials.