Pia Werzinger
Post published at August 5, 2022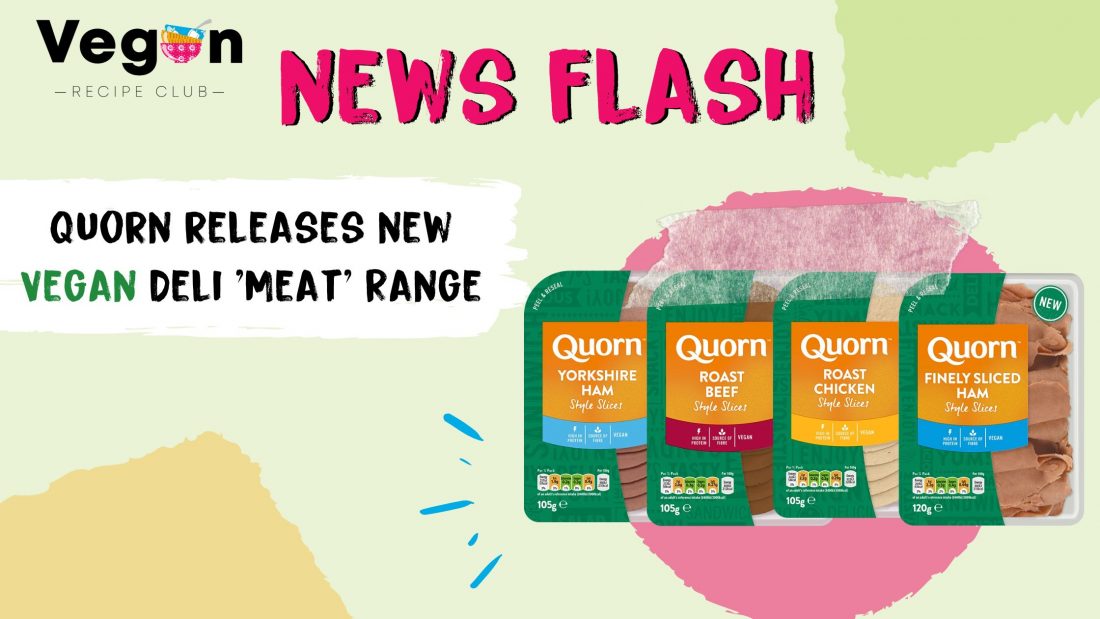 Quorn is due to launch a new, plant-based, chilled deli meat quartett in September.
Expanding on its chilled deli range, Quorn will release four new products, with the aim to help more consumers ditch meat and make a more sustainable choice for the future of our planet.
The vegan meats made from Quorn's signature Mycoprotein and wheat gluten, will feature Yorkshire Ham, Roast Beef, Finely Sliced Ham and Roast Chicken-style Slices.
Gill Riley, marketing director at Quorn Foods UK, comments: "We're consistently investing in research and technology to make sure our products have the closest texture to meat and, most importantly, deliver succulent taste. We want shoppers making a first entry to the category to feel like they aren't compromising on their favourites."
"We're confident the new deli range will be a valuable penetration driver in the category and encourage retailers to stock the full Quorn Deli range to make the most of incremental sales opportunties," Riley adds.
The new range will come in a new pack design with a resealable tray to maintain freshness for longer, and will be available across Tesco, Asda, Sainsbury's, Waitrose and the Co-op for an RRP of £3 each.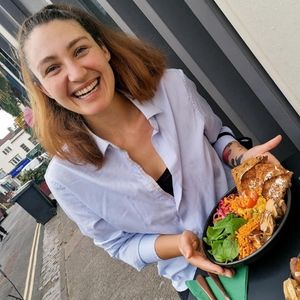 The author
This post was written by Pia Werzinger
As Viva!'s food and cookery media coordinator, Pia is keeping you up to date on the latest recipes and vegan food news on our Vegan Recipe Club socials.