Pia Werzinger
Post published at April 20, 2022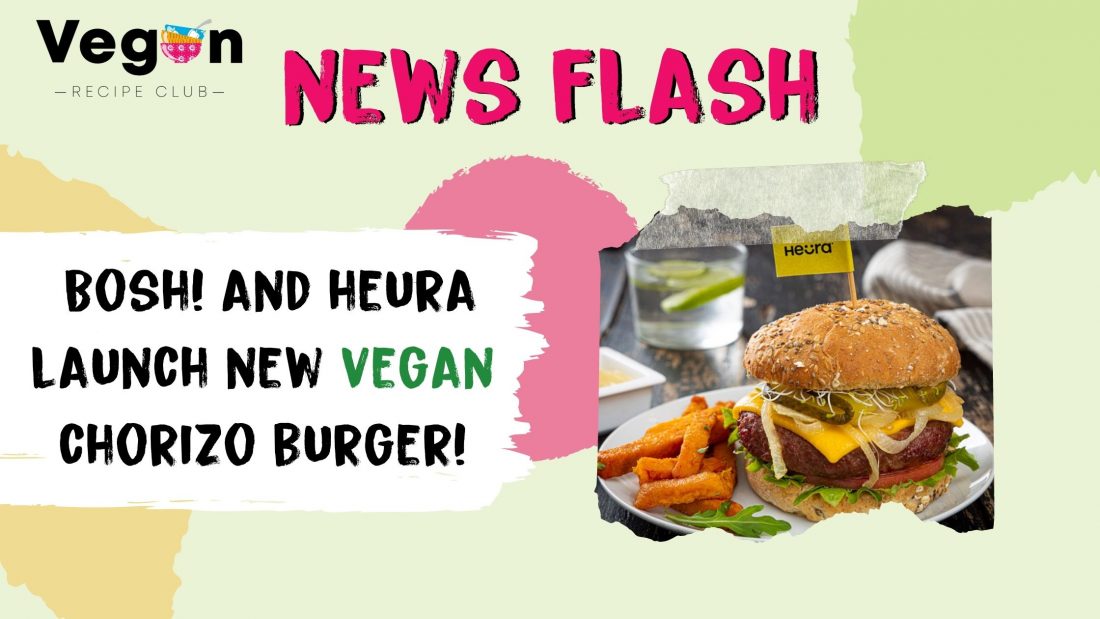 Spanish meat-alternative producer Heura has teamed up with plant-based chef duo Bosh! to create a new vegan chorizo burger.
The new patty will be exclusive to Ocado in an effort to "Bringing healthy, delicious and affordable plant-based foods to the world's largest dedicated online grocery retailer …". Heura co-founder Marc Coloma expands: "… [it] shows that we can remove animals from the food chain with no compromise in choice. Ocado has a progressive customer base, with quality and taste at their hearts – the perfect match for our nutritious, delicious and versatile Chorizo Burger."
We look forward to try the result of this exciting partnership between Heura and Bosh!.
Currently available exclusively at Ocado for RRP £3.50 (currently on introduction offer for £2.65)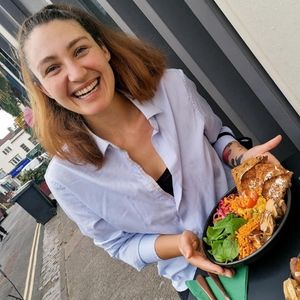 The author
This post was written by Pia Werzinger
As Viva!'s food and cookery media coordinator, Pia is keeping you up to date on the latest recipes and vegan food news on our Vegan Recipe Club socials.