Pia Werzinger
Post published at April 25, 2022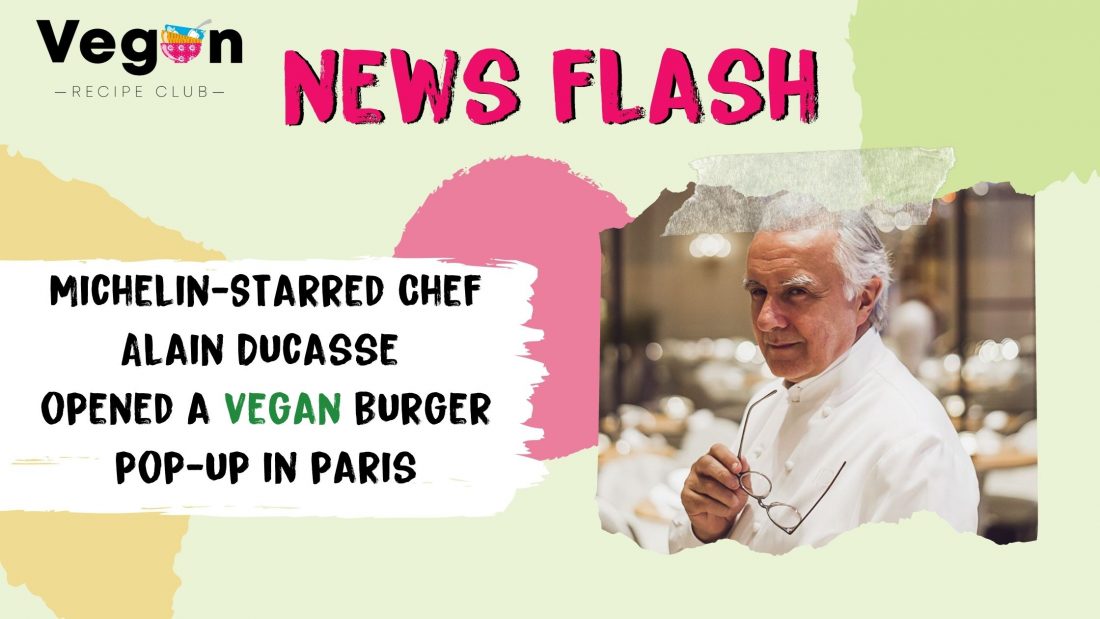 Legendary french chef Alain Ducasse is trailling a new concept with his pop-up burger bar 'Burgal'.
Offering fully plant-based burgers, the kiosk in Place de la Bastille in Paris offers alternative patties featuring vegetables and grains such as zucchini, lentils, onions, quinoa, carrots, and parsnips.
According to VegNews, the burger is served on a vegan bun and comes topped with eggplant caviar, a spicy vegan mayo, and pickles. Additionally, burgers can be served with an optional side of vegetable or chickpea chips, as well as a vegan chocolate mousse dessert.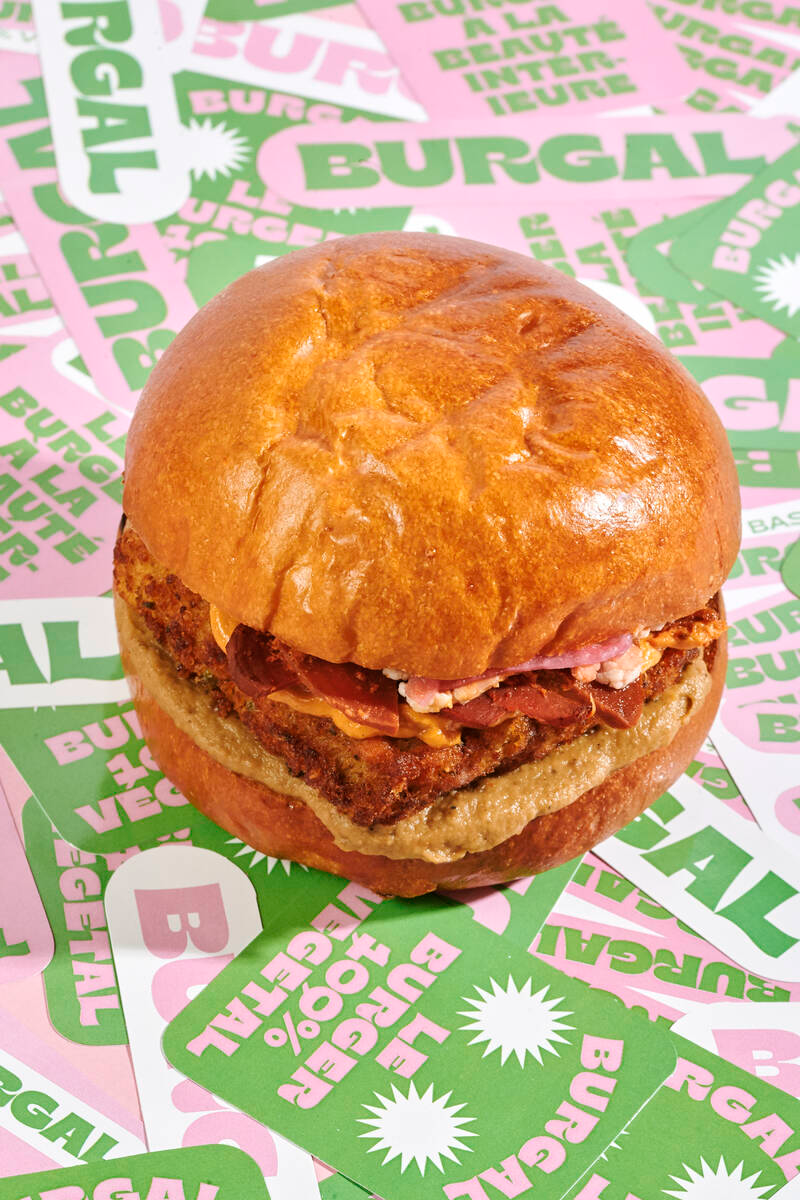 Quentin Vicas, the development director for the Ducasse group states: "We are not in the field of imitation meat. Our products contain no additives or dyes and it is not our intention to move towards meat analogs. It is the first vegetable burger of our group. The origin is to be found a few years ago, and to the irritation of Mr. Ducasse, in seeing people ruining their health and the planet by eating low quality hamburgers."
The pop-up will run until June 30 and Ducasse is considering adding the vegan burger to his other properties should it prove successful.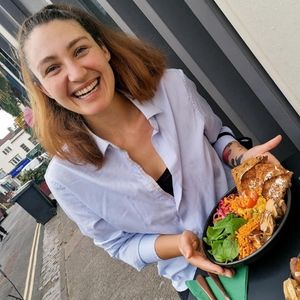 The author
This post was written by Pia Werzinger
As Viva!'s food and cookery media coordinator, Pia is keeping you up to date on the latest recipes and vegan food news on our Vegan Recipe Club socials.