Pia Werzinger
Post published at July 14, 2022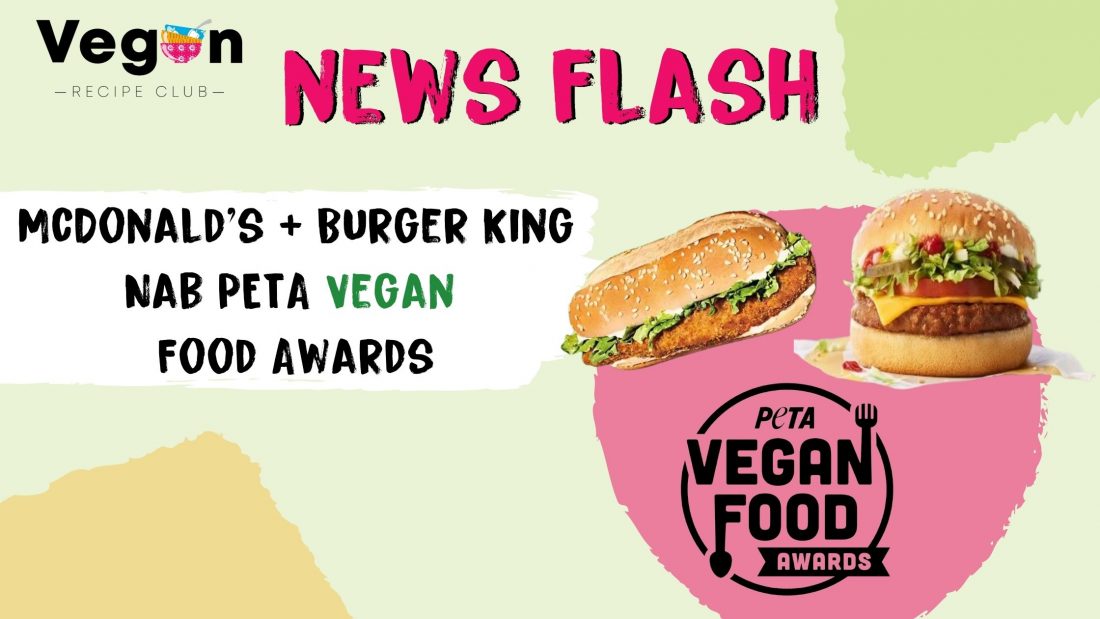 PETA has recognised the latest and tastiest offerings that are making it easier than ever to make the switch in its ninth annual Vegan Food Awards. Winners across 24 different categories were honoured for vegan foods such as Best Vegan Sandwich, Best Vegan Cookie, Bacon and Hot Dog.
McDonald's won Best Vegan Burger for its protein-packed McPlant, and Burger King won Launch of the Year for its crispy Vegan Royale – both are sure to introduce new audiences to vegan food.
Among the other winners, Oumph! won Best Vegan Meat for their versatile Kebab Döner Style, and VFC – a start-up founded by Veganuary's Matthew Glover – won Best Vegan Chicken, an award that went to KFC last year.
"Vegan picks are so popular, they're landing on the menus of the biggest chains and flying off the shelves of every supermarket," says PETA Director of Vegan Corporate Projects Dawn Carr. "From fakin' bacon to dairy-free desserts, every winner of PETA's Vegan Food Awards makes it easy to eat vegan."
Find a full list of winners here.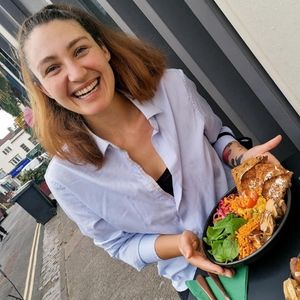 The author
This post was written by Pia Werzinger
As Viva!'s food and cookery media coordinator, Pia is keeping you up to date on the latest recipes and vegan food news on our Vegan Recipe Club socials.