Pia Werzinger
Post published at April 22, 2022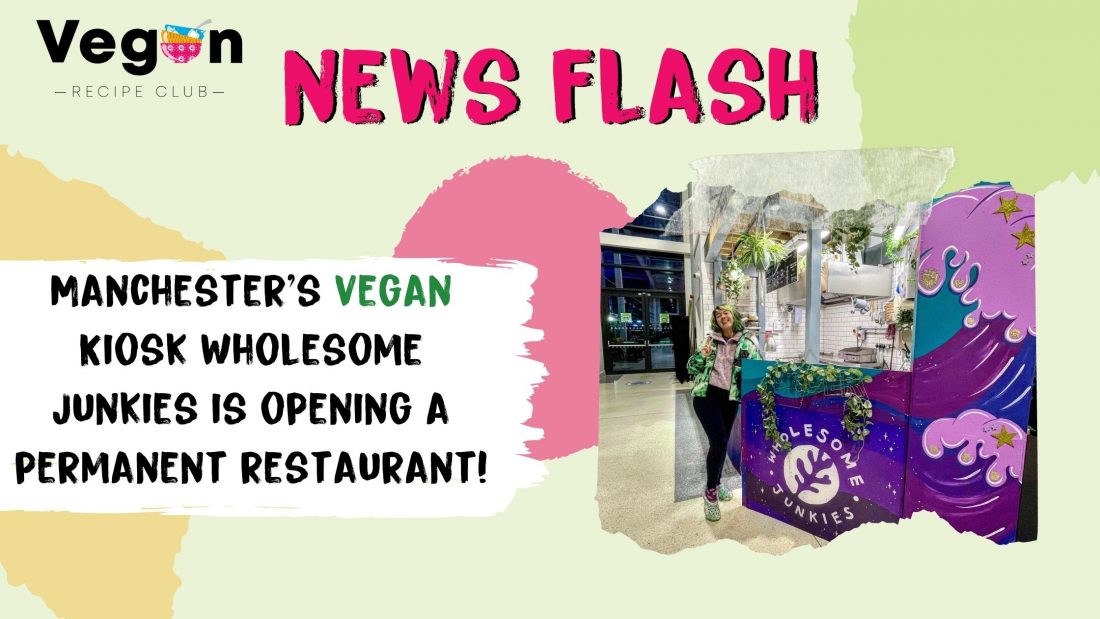 Vegan kiosk Wholesome Junkies, currently operating from Arndale and Warrington market locations, has found a new permanent home closeby Manchester's Victoria Station.
The by fans remarked 'best vegan junk food Manchester has to offer' will start serving its unique plant-based dishes, such as their Salt & Pepper Prawns, Stacked Burgers and Chik n Waffles from Unit 4, Mirabel Street.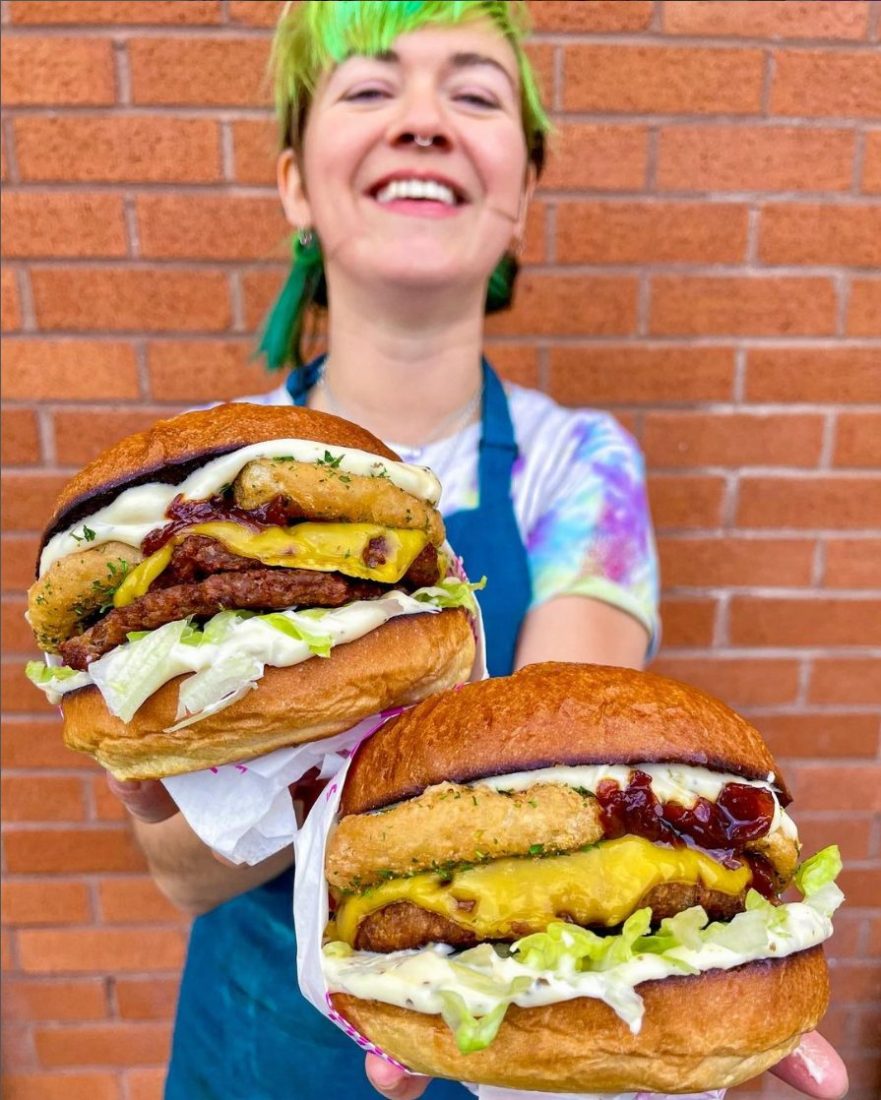 "We will be launching a Kickstarter in the next few weeks to help us complete the restaurant and we will need all the help we can get. There's lots more details to follow, so stay tuned and come along on our journey with us. WE LOVE YOU, spread the news!", they announced on Instagram.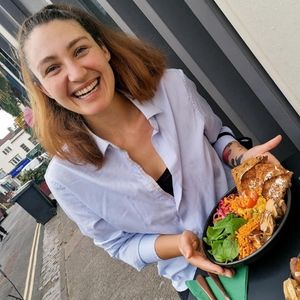 The author
This post was written by Pia Werzinger
As Viva!'s food and cookery media coordinator, Pia is keeping you up to date on the latest recipes and vegan food news on our Vegan Recipe Club socials.