Pia Werzinger
Post published at April 11, 2022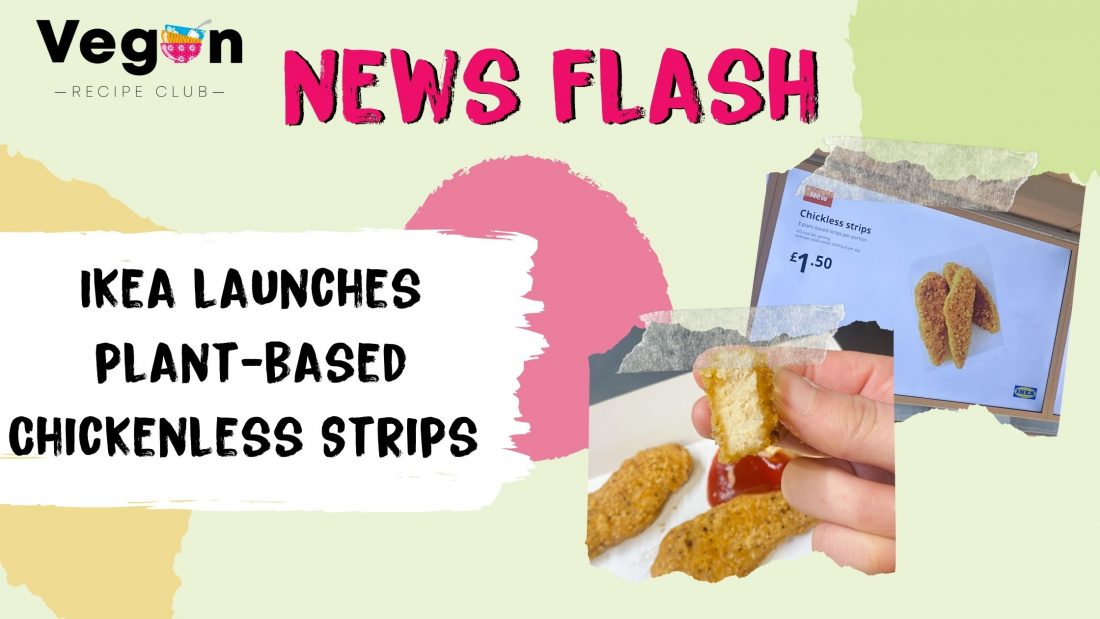 Ikea just introduced plant-based chickenless stips, available as a meal with fries and a drink.
This is an important move for Ikea's sustainabily goal, announced at the pre-event for the UN Food Systems Summit in 2021, to make 50 percent of its main restaurant meals fully vegan by 2025.
According to the Swedish furniture giant, it also aims for 80 percent of its meals to become free from red meat by the same date, and 80 percent of packaged foods to become plant-based. An Ikea Spokesperson says: "We have already made significant progress towards having more plant-based and non-red meat meals in our restaurants' global range. We know we need to make significantly more progress in terms of a healthier range in global, regional, and market-specific offers."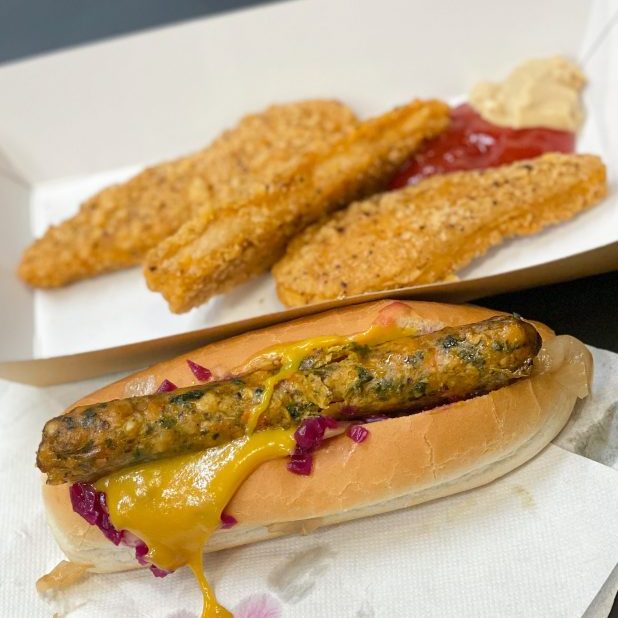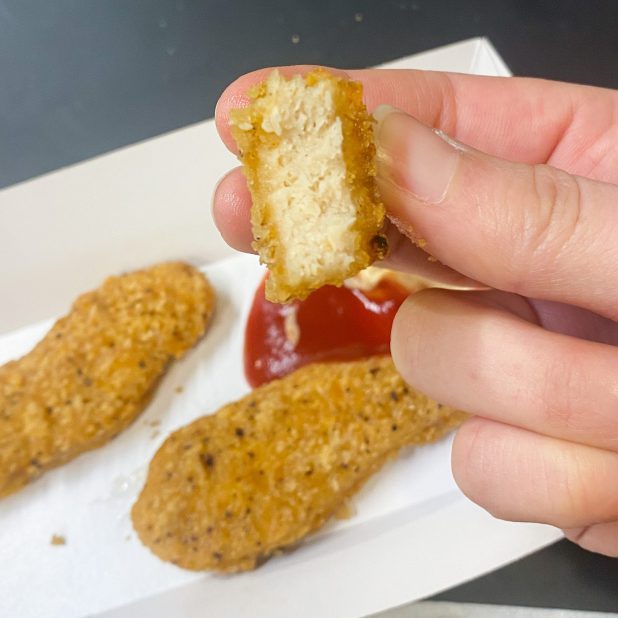 Continue the conversation
Visit us on Facebook | Instagram | Twitter and let us know what you think!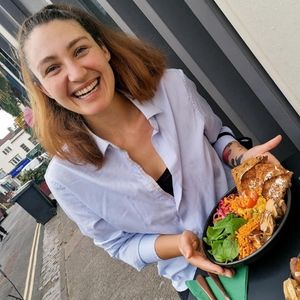 The author
This post was written by Pia Werzinger
As Viva!'s food and cookery media coordinator, Pia is keeping you up to date on the latest recipes and vegan food news on our Vegan Recipe Club socials.