Pia Werzinger
Post published at June 16, 2022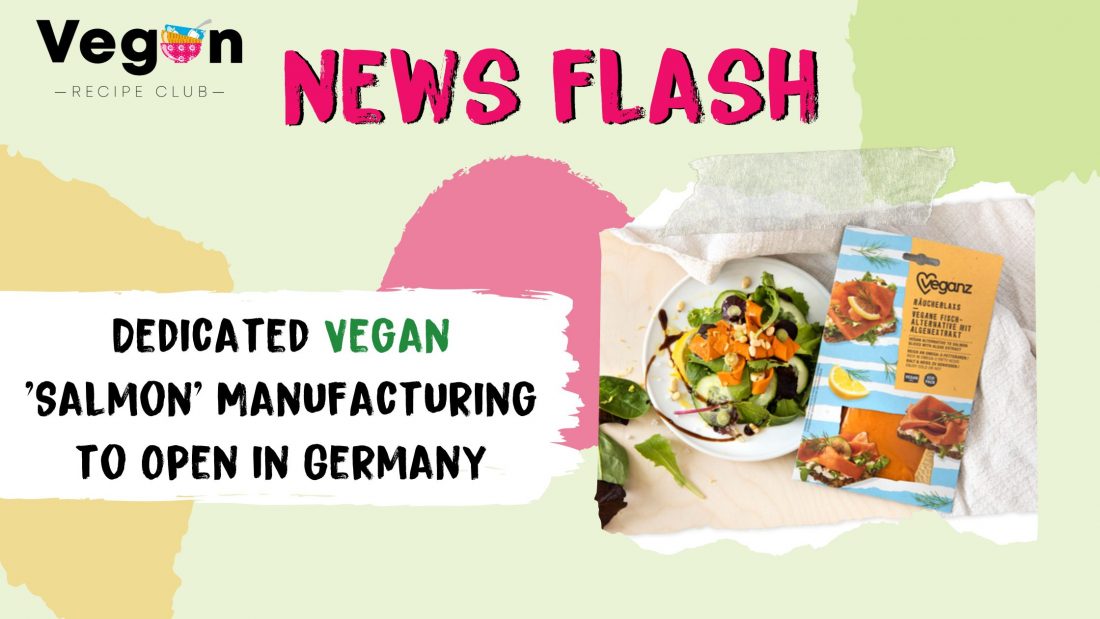 A production site, dedicated to manufacture vegan salmon style slices made from algae has opened in Germany.
The base ingredient for the Veganz Salmon Style Slices is algae at 2.3 g per 100 g, which is smoked over beech wood to give it its authentic flavour. The Salmon Style Slices do not only protect fish, but also the environment, boasting the top score of three stars in all four categories rated in the manufacturer's own sustainability score. Read more about the eco-balance of Veganz products here.
The Veganz Group AG's new site in Mecklenburg-Western Pomerania is its second own production facility. 2020 saw the opening of the first Veganz-owned plant-based cheese factory in Berlin, where Veganz produce vegan cheese alternatives such as their hit-seller 'Cashewbert'.
A further opening of the Veganz Food Factory is set to take place in 2023 and will ensure the production of sustainable and climate-friendly alternatives to fish, cheese, and meat.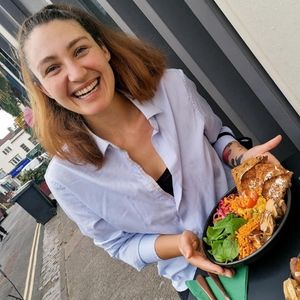 The author
This post was written by Pia Werzinger
As Viva!'s food and cookery media coordinator, Pia is keeping you up to date on the latest recipes and vegan food news on our Vegan Recipe Club socials.