Pia Werzinger
Post published at July 28, 2022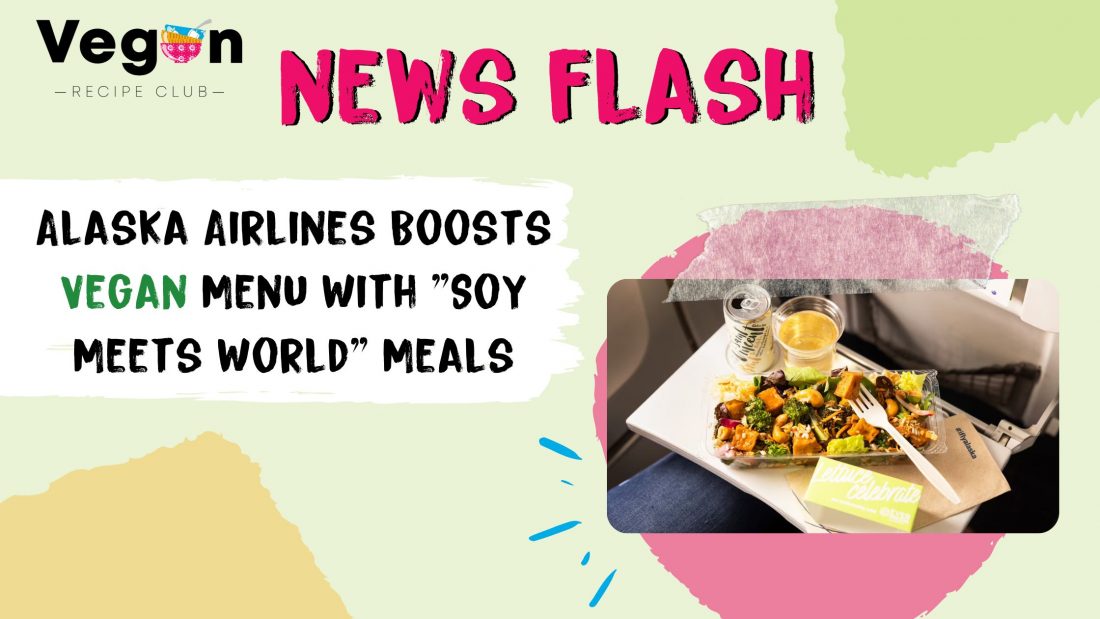 Following an uptick in demand for meat alternatives, Alaska Airlines is expanding its current inflight catering options this summer by boosting vegan menu offerings with more plant-based options.
Made in partnership with West Coast chopped salad chain Evergreens, the new "Soy Meets World" salad consists of a bed of mixed greens (romaine and baby lettuce), and is packed with roasted broccoli, fresh cucumber slices, spring onions, pickled carrots, and brown rice. The salad is topped with roasted cashews, fried onions, and filling fried tofu, and finished off with a vegan Tamari Chili Lime dressing.
Alaska now also offers a selection of snacks on-board, such as the Mediterranean Picnic Tapas pack which includes hummus, olives, corn crackers, almonds, an apple and fig bar, and a piece of dark chocolate.
"We're thrilled to offer our guests more healthy and nutritious choices when they fly with us," noted Traynor-Corey, managing director of guest products.
"We built our menu thoughtfully to offer more plant-based, vegan and gluten-free options, which include a range of fresh, bright flavors inspired by the West Coast and ingredients that are authentically healthy by nature such as roasted broccoli, crisp romaine and baby lettuce greens, quinoa, fresh fruit and more."
Meals can be pre-ordered ahead of flying on Alaska Airlines' website using reservation details.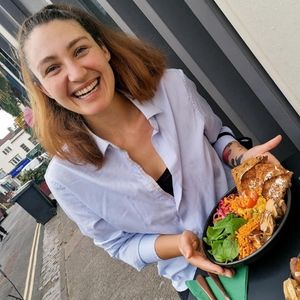 The author
This post was written by Pia Werzinger
As Viva!'s food and cookery media coordinator, Pia is keeping you up to date on the latest recipes and vegan food news on our Vegan Recipe Club socials.