Who Knew? Banana Pulled 'Pork'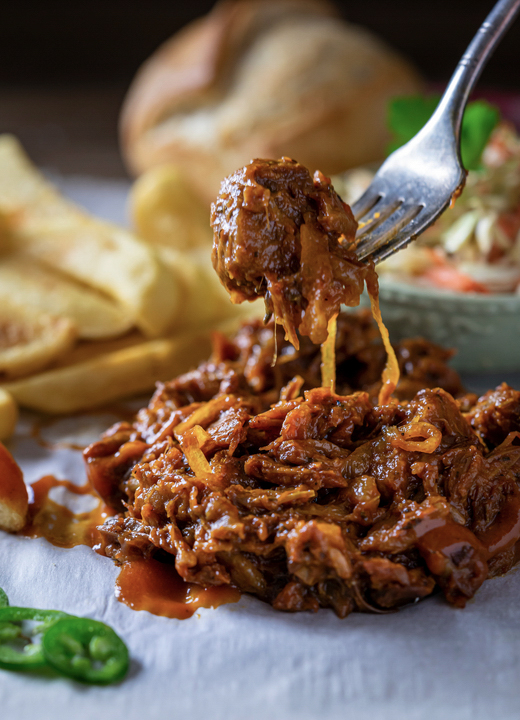 This is one of Simon's signature dishes and from start to finish, it is literally ready to nom inside 20 minutes! The strange thing is you're about to find a mouth-watering use for the thing you normally throw away: banana skin! Apparently, the Venezuelans have been making things with plantain banana peel for years. Once you know it, you might never throw them away, ever again.

Easy






Courtesy of The Word Forest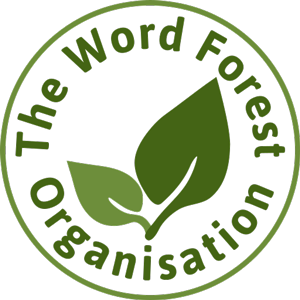 See other recipes by The Word Forest
Cuisine
United States and Canada
Meal
mains
lunches
vegetable-side-dishes
Ingredients
4 fully ripe organic bananas
2 tbsp soy sauce
1 tbsp liquid smoke
1 tbsp maple syrup
1 tsp bouillon (or ½ tsp salt and ½ tsp pepper)
1 tsp garlic powder
1 tsp smoked paprika
Splash of olive oil for frying
Splash of water (possibly)
Instructions
Take your bananas, wash and dry the skins, then peel and either eat the bananas, or slice the bananas up and pop them in the freezer to make ice cream another time. Make sure you hold right onto those banana skins!
Cut the hard top and bottom bits off the banana skins, then trim them into more workable strips.
Lay a strip of the skin inside up on a plate and remove most of the pith by scraping it off with a teaspoon – discard the pith. If they start to oxidise, no worries! This will add to the final colour of the 'pork'. It might even make them look a little more a-peel-ing… (couldn't resist)…
Run the prongs of a fork quite firmly down the length of the strips of skin to shred it, then cut those shreds into approximately 5 cm lengths – random sizes are good!

Put all the skin strands in a bowl and add the marinade of soy sauce, bouillon, smoked paprika, garlic powder, maple syrup and liquid smoke. Leave for about 10 minutes, stirring occasionally.

Fry in a smidgen of olive oil for 5 to 10 minutes on a gentle to medium heat, adding a splash of water if it starts to stick. The exact cooking time depends upon how ripe your banana skins were – if brown and soft, much less time will be needed.

Lay a big spoonful of this sticky lush mix in the crease of a long crunchy contrasting lettuce leaf. Serve with whatever other salad you fancy, or, if you made our Tricolour Posh Plait bread earlier, this is a wickedly delicious dish to serve with it!
Did you know that Vegan Recipe Club is run by a charity?
We create vital resources to help educate everyone – vegan veterans, novices and the v-curious alike – about vegan food, health and nutrition; as well as the plight of farmed animals and the devastating environmental impact of farming.
Through this work we have helped thousands of people discover veganism; but we want to reach millions more! We rely entirely on donations as we don't get any government funding. If you already support us, thank you from the bottom of our hearts, you are really making a difference! Please share our details with your friends and loved ones too, as every donation enables us to keep fighting for change.