Raw 'Oreo' Cheesecake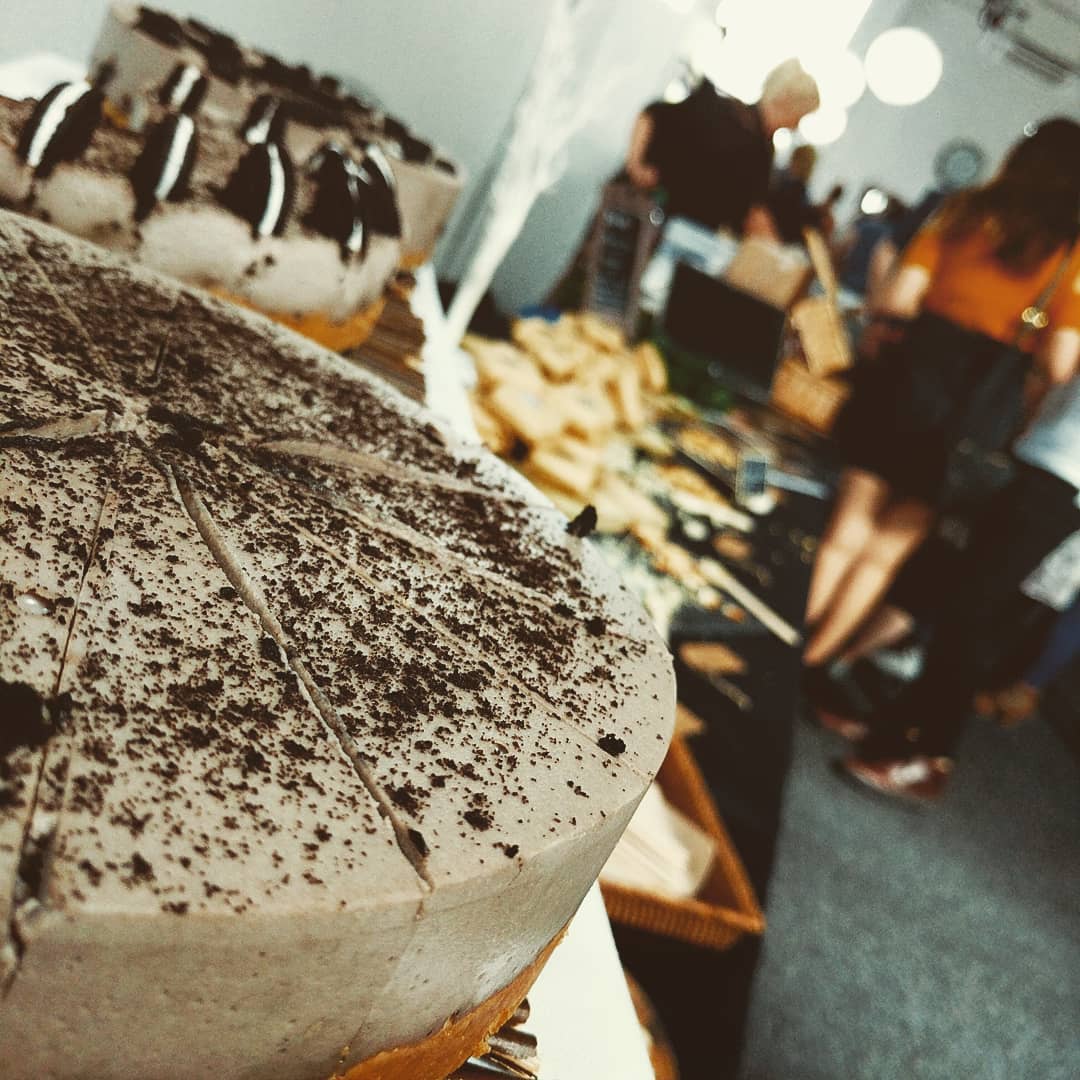 Have you ever come across someone who does not like cheesecake? If so, do not trust them, they are mad!! We love to whip up a cheesecake for friends and family as it certainly works as an all round crowd pleaser, shame if you have to fight over the last slice!

Not too tricky




Courtesy of BA-HA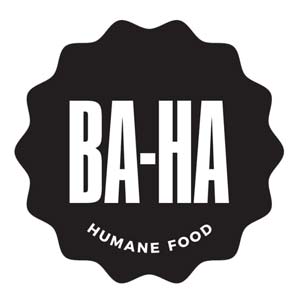 See other recipes by BA-HA
Ingredients
Crust
175g/1 cup pitted dates
225g/1½ cups raw walnuts/cashews/almonds (you choose!)
¼ tsp sea salt
2 tbsp raw cocoa nibs (optional)
Filling
225g/1½ cups raw cashews
1 tsp vanilla extract (optional)
2 tbsp cocoa or cacao powder
115ml/⅓ cup maple syrup
125ml/½ cup full-fat coconut milk
¼

tsp sea salt

2 tbsp lemon juice
Chocolate chips (desired amount, yep.. lots!)
Toppings (get creative!)
Dark chocolate curls
Melted chocolate (chocolate orange etc for a zesty finish!)
YOU CHOOSE! (Add your own finishing touch with your favourite toppings!)
Instructions
Add the cashews to a bowl and cover with boiling hot water. Set aside for an hour, minimum.
Line your cake tin (8×8 tin preferably) with parchment paper and set aside.
For the crust, add your nuts and sea salt to the food processor and process. Then add dates and blend until a loose dough forms – as soon as you can shape the dough it is ready (if it is too wet, add nuts. If it is too dry, add dates).
Press the crust into the parchment-lined dish until flat. Set crust in freezer to set.
Rinse and drain your soaked cashews and add them to a high speed blender along with vanilla (optional), maple syrup, coconut milk, sea salt, oil, and lemon juice. Blend on high until creamy and smooth… fetch a spoon for the leftovers!
Should you want it more indulgent add maple syrup for sweetness.
Pour the delicious filling over the crust and release any air bubbles by lightly tapping it on your counter.
Add a few toppings now, it will gently sink into the mixture as you set. Cover and set aside (use plastic free film to reduce plastic). Place in the freezer for 3hrs, or until completely set.
Do the happy dance! (optional)
Take your delicious yummy cheesecake out of the freezer and have fun with all of your chosen toppings… oooh the excitement!
Should you wish to melt chocolate, gently melt with a teaspoon of coconut oil in a bowl placed in a saucepan of boiling water. Ensure no water adds to chocolate. This will result in a different consistency. I am sure you want velvety drizzled chocolate right?
Grab a fork/spoon and hide with your cheesecake destroying all evidence (sharing optional!).
Instagram your chocolate covered face #noshame.
Did you know that Vegan Recipe Club is run by a charity?
We create vital resources to help educate everyone – vegan veterans, novices and the v-curious alike – about vegan food, health and nutrition; as well as the plight of farmed animals and the devastating environmental impact of farming.
Through this work we have helped thousands of people discover veganism; but we want to reach millions more! We rely entirely on donations as we don't get any government funding. If you already support us, thank you from the bottom of our hearts, you are really making a difference! Please share our details with your friends and loved ones too, as every donation enables us to keep fighting for change.