Pia Werzinger
Post published at June 21, 2022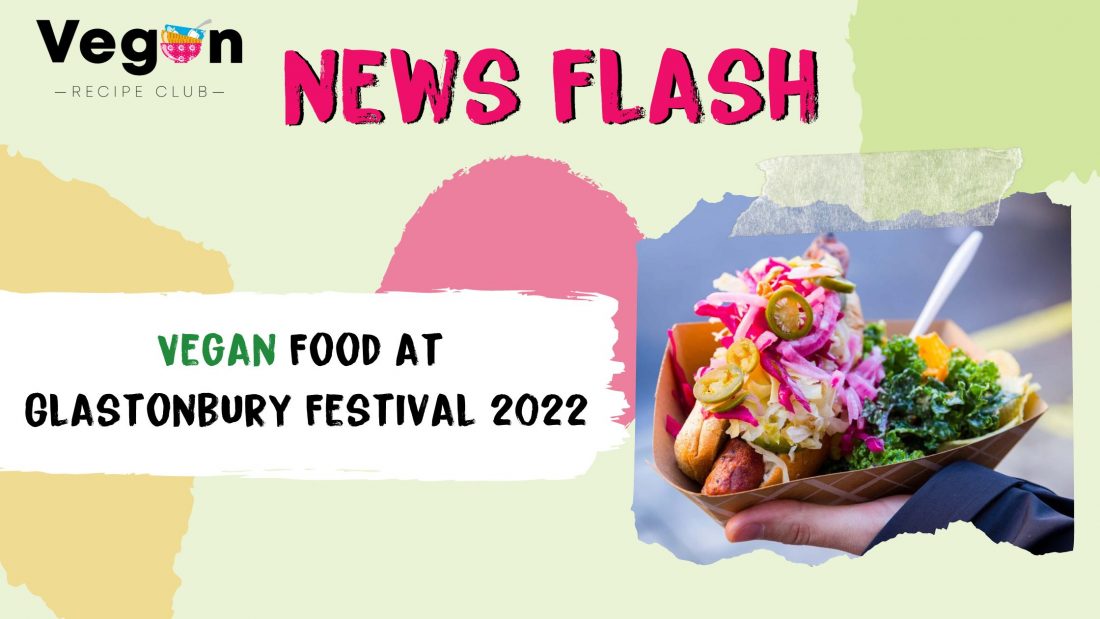 With Glastonbury Festival opening it's gates for the 36th time, festival-goers are in for some great plant-based treats this year!
The festival announced that in 2022, there will be more vegan food stalls than ever before – with amazing plant-based options such as vegan halloumi, tofu fish steaks, jackfruit burritos, vegan pie & mash, vegan paella, and much more!
According to TheFestivals.uk, there will be a range of vegan-friendly offerings, including four fully vegan food stalls: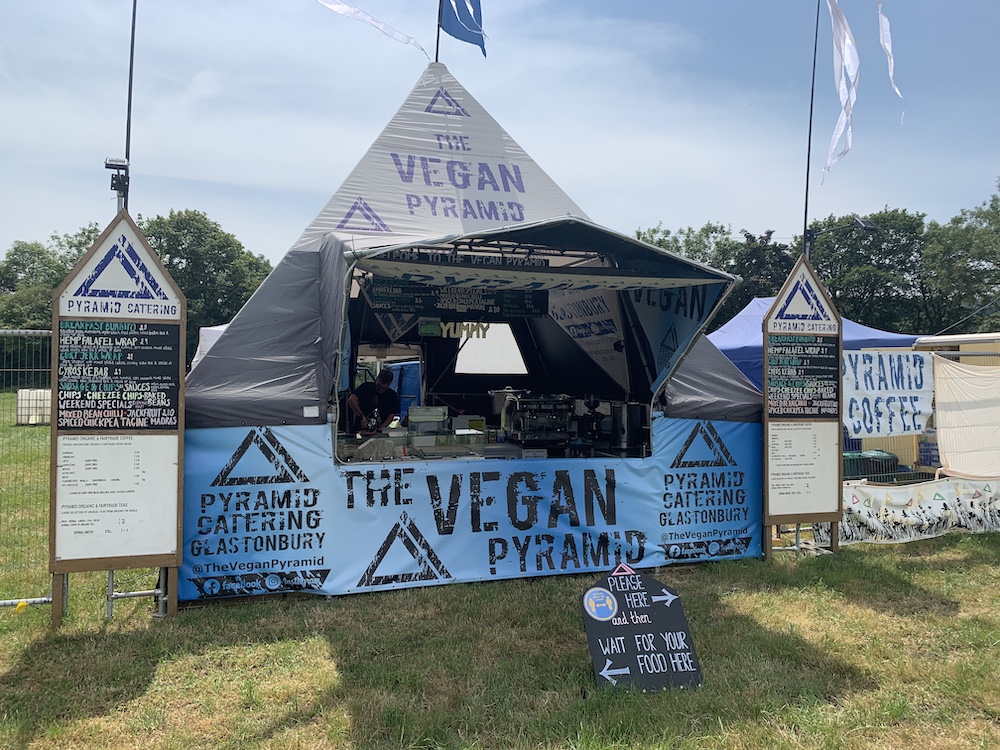 For a full list of food traders at Glastonbury Festival, click here.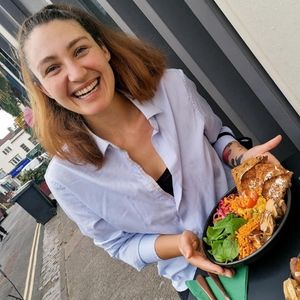 The author
This post was written by Pia Werzinger
As Viva!'s food and cookery media coordinator, Pia is keeping you up to date on the latest recipes and vegan food news on our Vegan Recipe Club socials.