Vegetable & Tofu Curry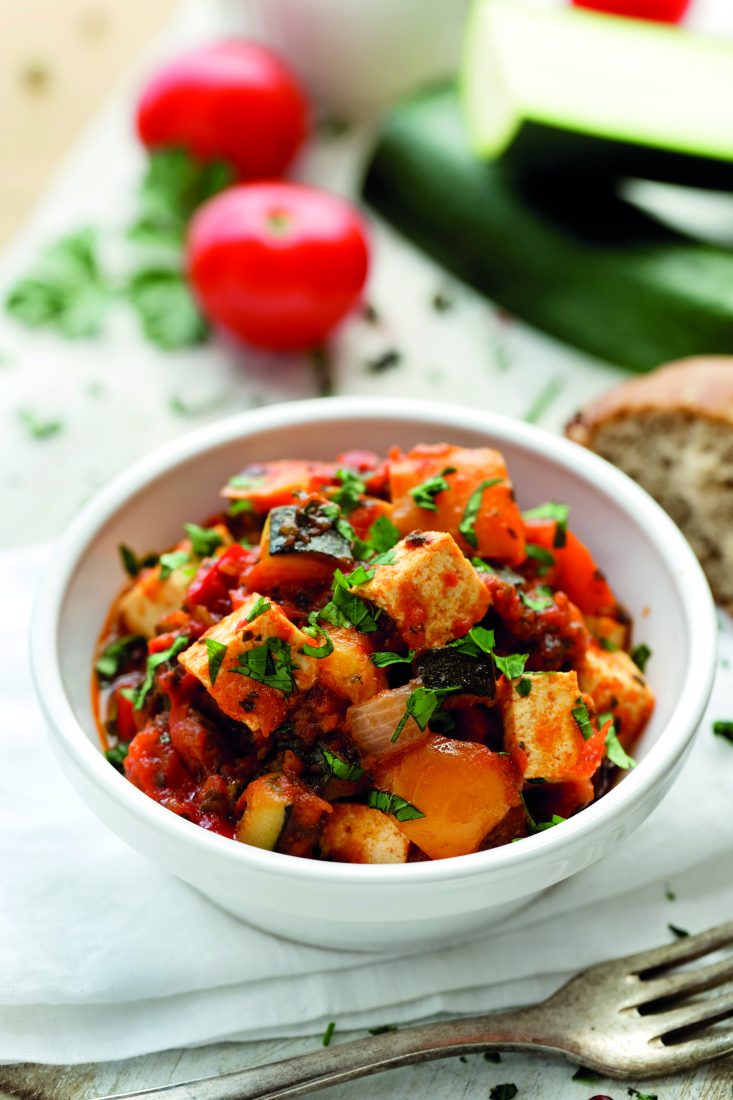 A delicious, colourful and very popular curry from the University of the West of England!

Easy
Courtesy of University of the West of England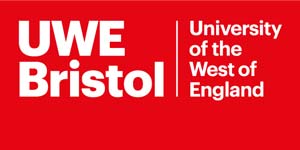 See other recipes by University of the West of England
Ingredients
2000g Product 2892660 Blue Dragon Tofu: Firm: Silken £7.82
100ml Product 194054 Vegetable Oil £0.12
500g Product 275312 Onions: Sliced £1.08
300g Product 3669564 Brakes Thai Green Curry Paste £1.31
50g Product 194222 Curry Powder: Info: Standard £0.24
50g Product 3687254 Triple Lion Turmeric: Ground £0.23
1000g Product 2924897 Cream of Coconut £3.65
50g Product 223838 Soft Sugar: Dark Brown £0.08
5 each Product 252869 Cauliflower £6.75
250g Product 1298601 Curly Kale: UK £5.25
Instructions
Drain the tofu. Fold a clean tea towel around it and place in a colander. Place something heavy, such as catering-size can of tomatoes on top of the towel. Place colander in sink to drain for 10-15 minutes.
Heat oven to 220°C/425°F/Gas Mark 7.
Cut tofu into one-inch cubes. Spread onto a parchment-lined sheet pan. Drizzle with a little bit of olive oil, season with salt. Toss gently and spread out. Cook for about 15 minutes. You're not trying to get these super crispy, just lightly golden (so they don't turn to mush in the curry).
In a large skillet over high heat, add the oil, then the onions. Season with a big pinch of kosher salt. Stir. Cover pan and immediately turn heat down to low. Cook for 10 to 15 minutes or until onions begin to take on some colour.
Cut off tough bottom stems of cauliflowers. Remove only the very tough outer leaves. Cut the remaining leaves roughly and cut the cauliflowers into florets. Remove the leaves from the kale stems. Chop the leaves roughly.
When the onions are ready, open the lid, allowing the water to drip back into the pan. Add the curry paste and spices and cook for a minute or two until the onion is evenly coated in the spices and the spices are beginning to toast.
Add the coconut and 3 cups of water. Bring to a simmer. Add the brown sugar and a teaspoon of kosher salt. Add the cauliflower and the tofu and simmer at a good pace – turn the heat up if necessary – for about 10 minutes or until the cauliflower is tender. Check with a paring knife.
Add the kale and stir to combine. Taste the broth. Add more salt and a squeeze of lime if necessary.
Did you know that Vegan Recipe Club is run by a charity?
We create vital resources to help educate everyone – vegan veterans, novices and the v-curious alike – about vegan food, health and nutrition; as well as the plight of farmed animals and the devastating environmental impact of farming.
Through this work we have helped thousands of people discover veganism; but we want to reach millions more! We rely entirely on donations as we don't get any government funding. If you already support us, thank you from the bottom of our hearts, you are really making a difference! Please share our details with your friends and loved ones too, as every donation enables us to keep fighting for change.