Sesame Tofu with Broccoli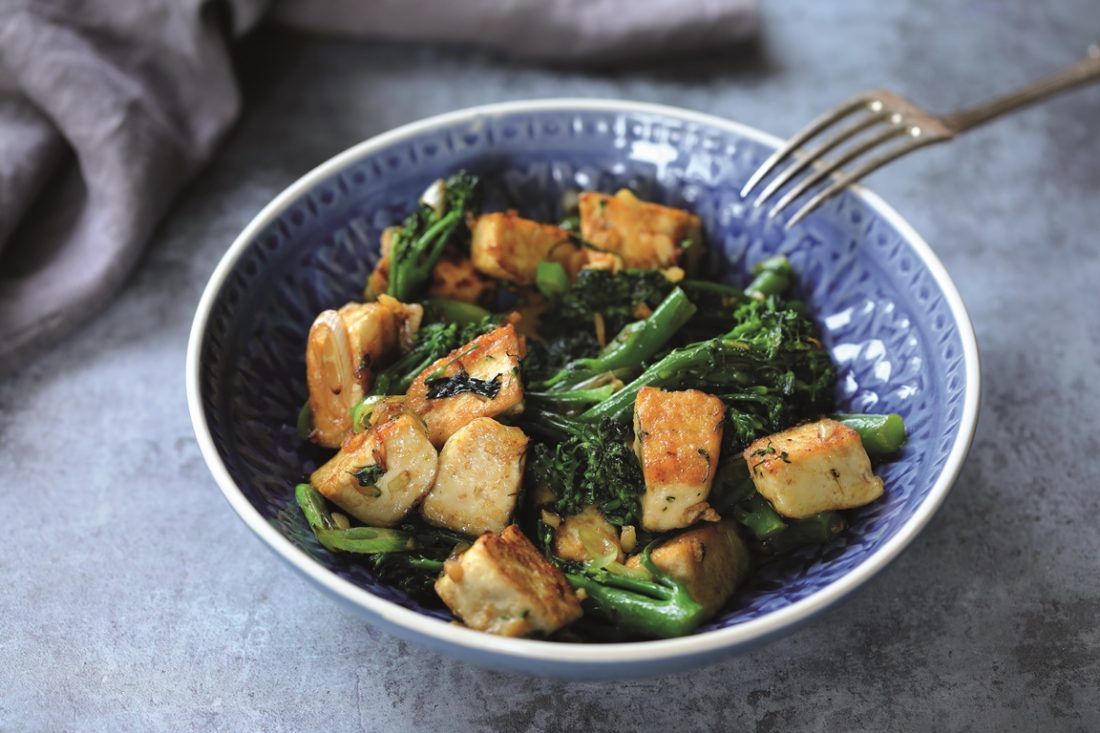 This makes the perfect accompaniment to a variety of dishes including the University of the West of England's Poke Bowl Sesame Tofu.

Easy
Courtesy of University of the West of England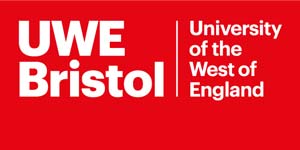 See other recipes by University of the West of England
Ingredients
0.5 case Product 3953315 The Tofoo Company Naked Tofoo £2.74
40g Product 206848 Chef William Cornflour £0.05
200g Product 1848601 Broccoli: PP £0.52
0.5 bunch Product 218388 Spring Onion £0.79
Sauce ingredients
100ml Product 2469821 Soy Sauce: Gluten-Free £0.31
2 tbsp Product 2531253 Tap Water £0.00
10g Product 206848 Chef William Cornflour £0.01
1 tbsp Product 319762 Prep Premium Toasted Sesame Oil £0.10
1 tbsp Product 216160 Giffords Fine Foods Rice Vinegar £0.14
20g Product 223838 Soft Sugar: Dark Brown £0.04
5g Product 3005981 Ardo Ginger: Diced £0.03
5g Product 233451 Garlic Purée £0.05
20g Product 476113 SFC: Sesame Seeds £0.00
Instructions
Drain the tofu. Remove tofu from its packaging, fold a clean tea towel around it and place in a colander. Place something heavy, such as catering-size can of tomatoes on top of the towel. Place colander in sink to drain for 30 minutes.
While the tofu is pressing, prepare the sauce so that the flavours have time to blend. In a small bowl combine all of the sauce ingredients. Stir until the brown sugar and cornflour are dissolved, then set the sauce aside.
Cut the pressed tofu into one-inch cubes, then season with a pinch of salt. Sprinkle one tablespoon of cornflour over the cubes, then toss to coat. Repeat with the second tablespoon of cornflour, or until the tofu cubes have a nice even coating of cornflour.
Heat a large skillet over medium flame. Once hot, add two tablespoons of oil and tilt the skillet until the bottom is coated in a thick layer of oil. Add the dusted tofu cubes and let cook until golden brown on the bottom. Use a spatula to turn the cubes to an uncooked side, and cook until golden brown again. Continue this process until brown and crispy on all sides, then transfer the crispy tofu to a clean plate.
Add the broccoli florets to the hot skillet and briefly stir fry until slightly browned on the edges. Lower the heat to medium-low.
Give the bowl of sauce a good stir, then pour it into the skillet with the broccoli. Stir and cook until the sauce begins to bubble and thicken (this should happen very quickly). Once thickened, turn off the heat and stir in the cooked tofu cubes.
Did you know that Vegan Recipe Club is run by a charity?
We create vital resources to help educate everyone – vegan veterans, novices and the v-curious alike – about vegan food, health and nutrition; as well as the plight of farmed animals and the devastating environmental impact of farming.
Through this work we have helped thousands of people discover veganism; but we want to reach millions more! We rely entirely on donations as we don't get any government funding. If you already support us, thank you from the bottom of our hearts, you are really making a difference! Please share our details with your friends and loved ones too, as every donation enables us to keep fighting for change.