Poke Bowl Sesame Tofu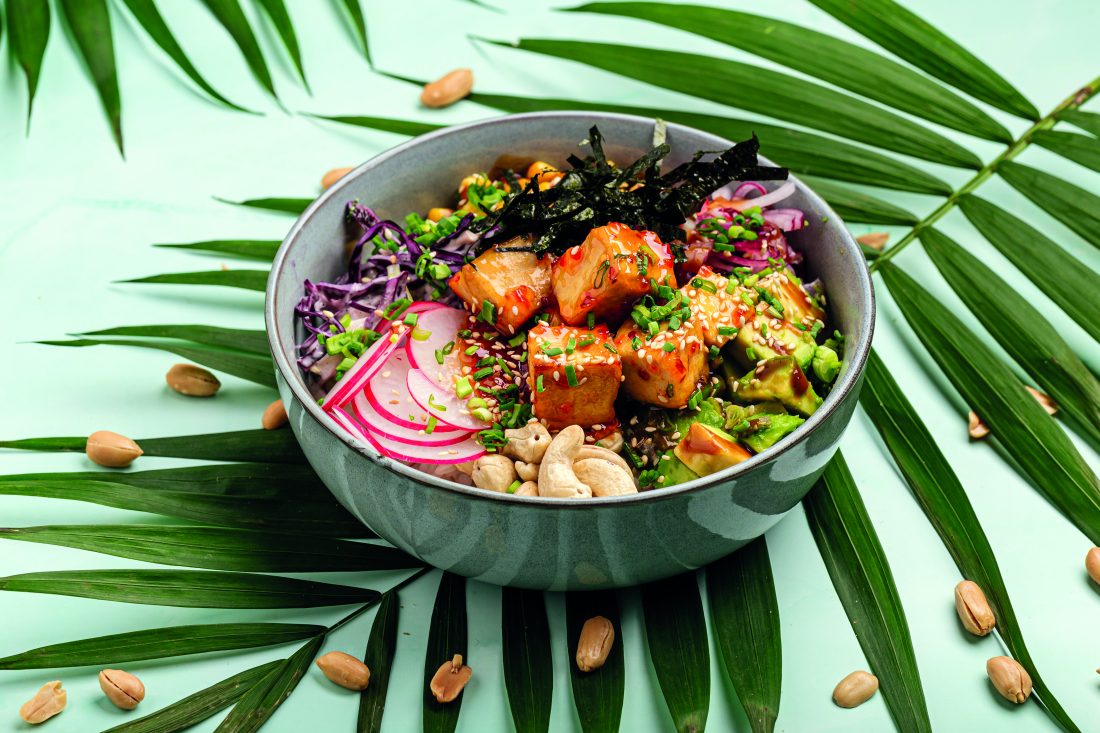 One of the most popular recipes at the University of the West of England!

Easy
Courtesy of University of the West of England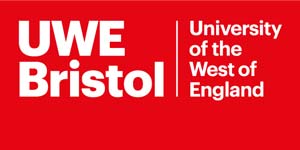 See other recipes by University of the West of England
Ingredients
150g Product 233482 Tilda Arborio Rice £0.49
50g Product 3323341 Quinoa Grain: Three Colour £0.37
35ml Product 195739 White Wine Vinegar £0.02
15g Product 200587 Caster Sugar £0.01
5ml Product 1449117 Prep Premium Toasted Sesame Oil £0.04
0.25 each Product 2684914 Spring Onions: UK £0.14
Each Product 221400 Radish £0.01
Portion recipe 445136 Sesame Tofu with Broccoli £0.80
20g Product 3080376 Chunky Avocado Smash £0.12
30g Product 1808933 Edamame Beans: Pinguin Edamame Beans £0.11
Instructions
Prepare sesame tofu with broccoli as per this recipe.
Cook both the rice and quinoa in plenty of boiling water until tender then refresh in ice cold water and drain.
Mix the vinegar and white caster sugar together and heat gently until the sugar has dissolved – set to one side to chill then add the sesame oil.
Mix the rice and quinoa with the vinegar mix and spoon into a bowl.
Top the rice mix with the chopped spring onions, chopped radish, avocado smash and edamame and the tofu mix – keep them in separate sections.
Top with sesame seeds.
Did you know that Vegan Recipe Club is run by a charity?
We create vital resources to help educate everyone – vegan veterans, novices and the v-curious alike – about vegan food, health and nutrition; as well as the plight of farmed animals and the devastating environmental impact of farming.
Through this work we have helped thousands of people discover veganism; but we want to reach millions more! We rely entirely on donations as we don't get any government funding. If you already support us, thank you from the bottom of our hearts, you are really making a difference! Please share our details with your friends and loved ones too, as every donation enables us to keep fighting for change.