Lemon Meringue Tartlets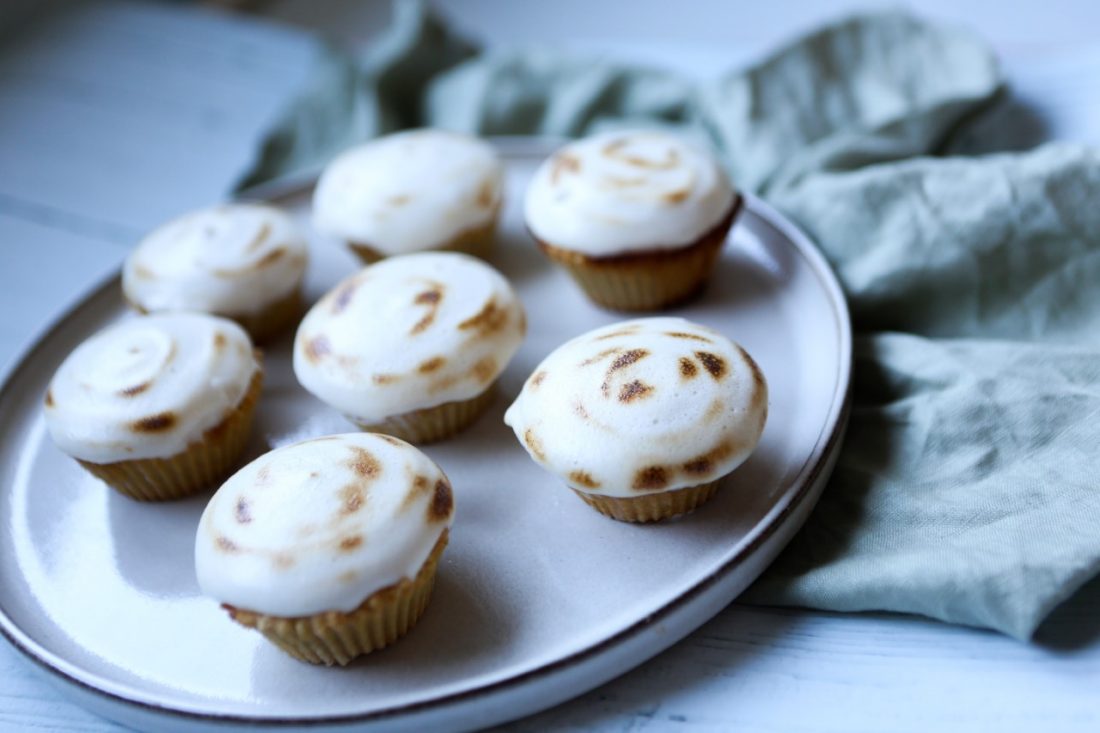 I was inspired to make lemon meringue tarts for the Viva! Bake Off because it's something I've really missed since going vegan and sadly a vegan version isn't readily available from shops, yet!

Intricate


Courtesy of Jess Nagji-Nunn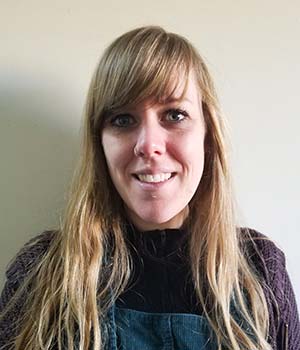 See other recipes by Jess Nagji-Nunn
Cuisine
United States and Canada
Ingredients
Crust
120g/½ cup non-dairy butter, at room temperature
40g/⅓ cup icing sugar
150g/1 cup plain flour
Filling
120g/4.2 oz silken tofu (soft or firm)
225g/1 cup granulated sugar
Zest from 2 lemons
80ml/⅓ cup fresh lemon juice (2 to 3 lemons)
2 tbsp plain flour
1 tbsp cornflour
Meringue
300ml/1¼ cups aquafaba
110g/½ cup caster sugar
¼ tsp cream of tartar
½ tsp vanilla essence
Instructions
Crust
Preheat the oven to 350°F/180°C/Gas Mark 4.
Grease 9 individual tartlet cases (I used silicone ones) with vegetable oil (or a cooking oil spray) and sprinkle with just a light dusting of plain flour. Set aside.
In the bowl of an electric stand mixer, or with an electric hand mixer, cream the 'butter' and icing sugar until light and fluffy. Add the flour and beat until the dough just comes together.
Press into the bottom and sides of your prepared cases to form a pie crust, cover with a sheet of baking paper and bake for about 20 minutes, or until lightly browned. Remove from the oven and leave to cool while you make the filling (don't remove from the cases yet).
Filling
Place the tofu in a food processor or blender and blend until creamy, about 1 minute. Add the granulated sugar and blend until nice and smooth. Add the lemon zest, lemon juice, flour and cornflour.
Pour the filling into the baked piecrusts (pretty much up to the top) and bake for about 20 minutes, or until the filling is set. Remove from the oven and place on a wire rack to cool (don't remove from the cases yet).
Meringue
Preheat the oven to around 80°C/175°F.
Cook the aquafaba on a medium hob until reduced to 150ml (by half) and leave to cool.
Once cooled, add ¼ tsp cream of tartar and ½ tsp vanilla essence and whisk the reduced aquafaba until it forms stiff peaks and has a glossy sheen (should be 10-15 minutes with an electric whisk).
Pipe your meringue mixture onto the cooled lemon pie bases, as though topping a cupcake.
Pop your tartlets back into the oven to bake for about 40 minutes (as it is on this low heat it will just stiffen the meringue slightly and encourage it to keep its shape).
Once out of the oven, gently blowtorch the tops from a safe distance, being careful not to scorch them, just gently browning the edges of the meringue.
Did you know that Vegan Recipe Club is run by a charity?
We create vital resources to help educate everyone – vegan veterans, novices and the v-curious alike – about vegan food, health and nutrition; as well as the plight of farmed animals and the devastating environmental impact of farming.
Through this work we have helped thousands of people discover veganism; but we want to reach millions more! We rely entirely on donations as we don't get any government funding. If you already support us, thank you from the bottom of our hearts, you are really making a difference! Please share our details with your friends and loved ones too, as every donation enables us to keep fighting for change.