VRC Team
Post published at June 22, 2021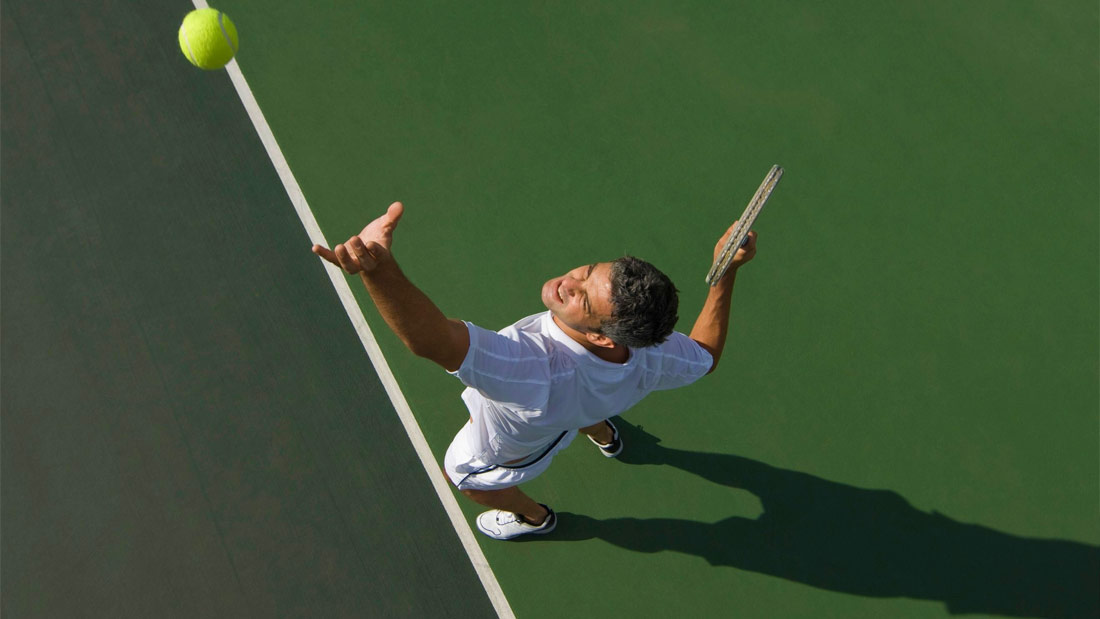 Tennis fans across the world are gearing up for the Wimbledon tournament, which kicks off today. Viva!'s Vegan Recipe Club are here to give you the low-down on how you can celebrate it in vegan style!  
Wimbledon is regarded as one of the most prestigious and oldest tennis tournaments in the world. Millions of viewers all over the world tune in each year to watch players battle for the various titles.  
So, whether you are lucky enough to be at the Centre Court or are watching from home, Viva! has shortlisted their top tips to enjoy a vegan Wimbledon! 
Strawberries and Cream  
Strawberries and cream are of course synonymous with Wimbledon.  Legend has it that the tradition was started by Thomas Wolsey, a powerful figure in the court of King Henry VIII. It is thought that Wolsey first served strawberries and cream at a banquet in 1509 and it has been a hit with fans ever since.  
Dairy-free cream is delicious, affordable and widely available in most supermarkets. Here are Viva!'s top 5 to provide the perfect accompaniment to those sweet, sweet strawberries!  
Food Heaven Whipped Spray Cream 
This cream is amazing! Think old-school squirty cream and you've got it – perfect for picnics as you can spray directly onto strawberries… or straight in the mouth! Buy online here.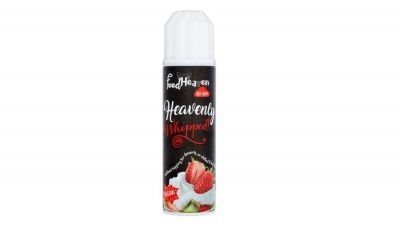 Nature's Charm Coconut Whipping Cream
Viva! love this coconut whipping cream. Leave it overnight to chill then empty it out and whip. It creates an amazingly thick whipped cream! You can use tinned coconut milk in the same way but just the thick creamy layer on the top and not the watery liquid on the bottom (so separate them after chilling).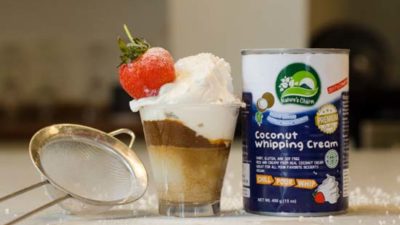 M&S Coconut Cream
This M&S coconut cream is incredible – thick, creamy, tasty! Find it in their chilled free-from section.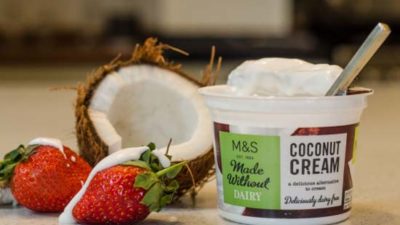 Oatly Creamy Oat Fraiche
So creamy, so delicious and so versatile! This is an amazing offering from Oatly and tastes very similar to its dairy counterpart. Can be found in most major supermarkets and online.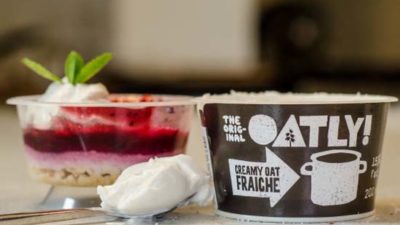 Alpro Single Cream
Alpro single cream is an excellent single pouring cream which can be used for strawberries, cooking, desserts and any other way you fancy! Probably the most widely available vegan cream. 
Wimbledon Recipes  
Take your vegan Wimbledon experience to the next level with these quintessentially English recipes:  
 For more information on delicious dairy-free and meat-alternatives visit their website.   
Notes to Editors
Viva! is a registered charity 1037486 
Viva! is the UK's leading vegan campaigning charity
Vegan Recipe Club has over 500 tried and tested vegan recipes www.veganrecipeclub.org.uk 
For comments, interviews or more information please contact siobhan@viva.org.uk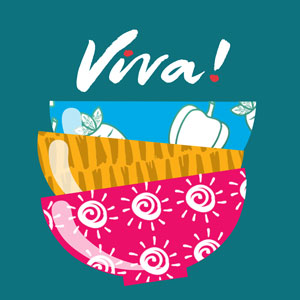 The author
This post was written by VRC Team
Vegan Recipe Club is part of the UK's leading vegan charity, Viva!. We have hundreds of delicious vegan recipes; from easy weeknight dinners to showstopper desserts, and everything in-between! Keep your eyes peeled for new recipes each month developed by our expert team of foodies and from guest chefs too.