Pia Werzinger
Post published at June 28, 2023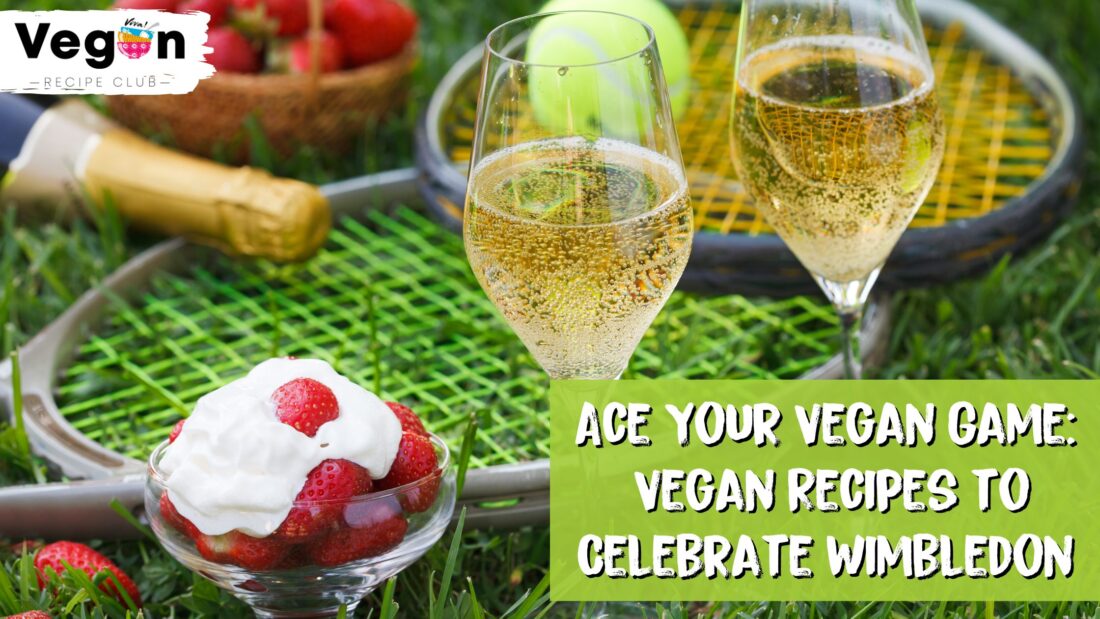 As tennis fans across the world are gearing up for the Wimbledon tournament, we are here to give you the low-down on how you can celebrate it in vegan style!  
Wimbledon is regarded as one of the most prestigious and oldest tennis tournaments in the world. Millions of viewers all over the world tune in each year to watch players battle for various titles. So, whether you are lucky enough to be at the Centre Court or are watching from home, we at Viva! have shortlisted our top tips to enjoy a vegan Wimbledon! 
Strawberries and Cream 
Strawberries and cream are of course synonymous with Wimbledon. Legend has it that the tradition was started by Thomas Wolsey, a powerful figure in the court of King Henry VIII. It is thought that Wolsey first served strawberries and cream at a banquet in 1509 and it has been a hit with fans ever since.  
Dairy-free cream is delicious, affordable and widely available in most supermarkets. Here are our top vegan cream alternatives that are commonly available across all major UK supermarkets to provide the perfect accompaniment to those sweet strawberries!
Elmlea Plant Double Cream Alternative, from £1.65 for 250ml
The Coconut Collaborative Plant-Based Double Cream, from £1.40 for 220g
Oatly Whippable Creamy Oat, from £1.30 for 250g
Food Heaven Heavenly Whipped Plant Based Cream, from £2 for 200ml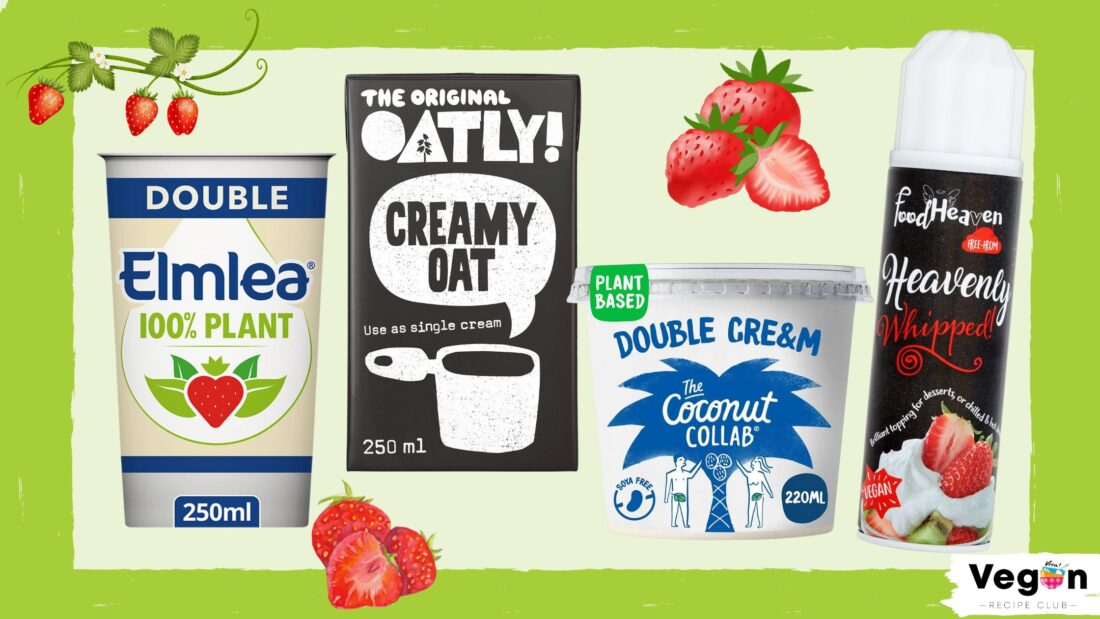 Wimbledon Recipes 
Take your vegan Wimbledon experience to the next level with these quintessentially English recipes:  
Savouries
Sweets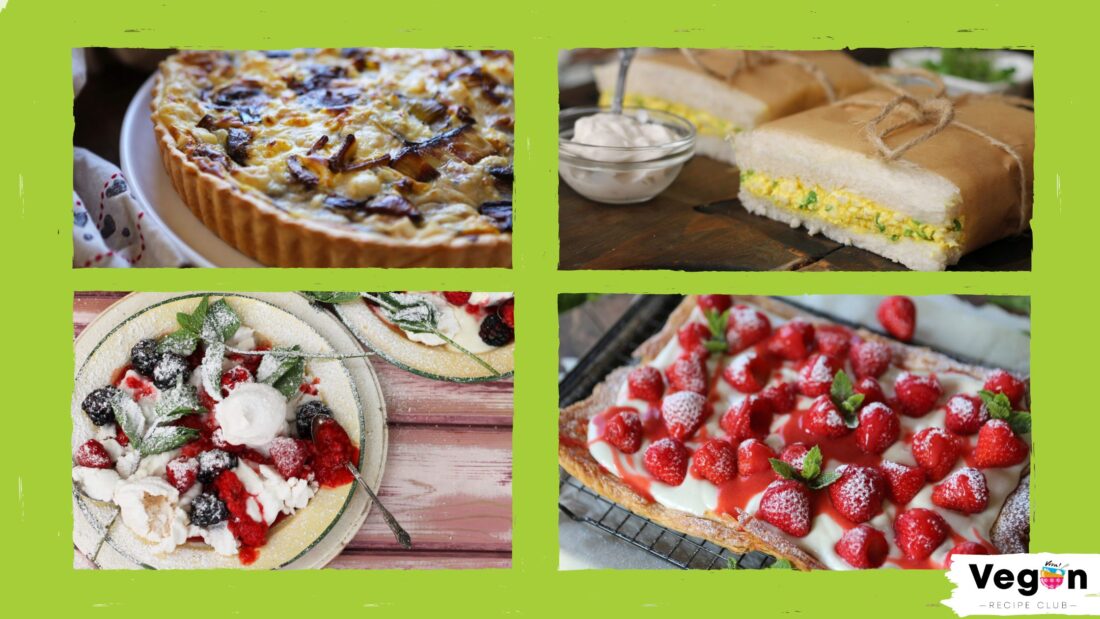 Continue the conversation
You can find thousands of delicious vegan dishes and treats that are picnic and Wimbledon suitable over on the recipe section of our Vegan Recipe Club webpage. And while you're there, make sure to download our handy app for on the go!
Don't forget to share & say hi over on Facebook | Instagram | TikTok | YouTube | Twitter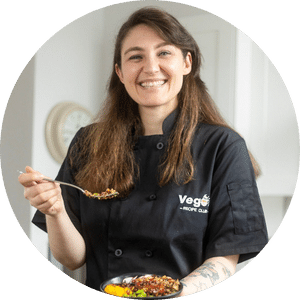 The author
This post was written by Pia Werzinger
As Viva!'s Food and Cookery Digital Media Manager, Pia is keeping you up to date on the latest recipes and vegan food news.