Pia Werzinger
Post published at January 25, 2022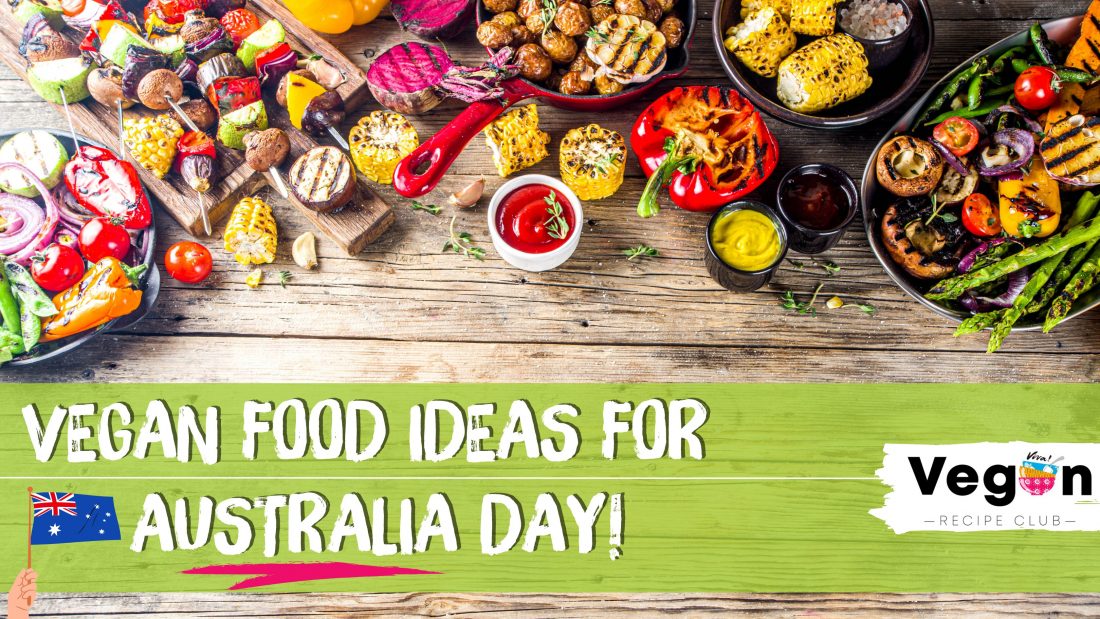 It's the national day of Australia on January 26, which is usually packed with vegemite sandwiches, pies, lamingtons, and pavlova to dish up a feast. And vegans certainly don't have to miss out on any of it!
Many of the typical, and aboriginal dishes can be easily made vegan
How about a plant-based Damper bread? This recipe by Australian's very own Plant Based Folk Blog has only three ingredients and can be on your table in just 40 minutes time.
Even an Australia Day staple, like lamingtons are easily veganised with a couple of swaps. These vegan lamingtons by Animal Liberation Victoria's Vegan Easy initiative use soya milk and vegan margarine to create those tiny sponges of delight we all love and cherish.

Pictures courtesy of Vegan Easy, veganeasy.org and Plant Based Folk, plantbasedfolk.com
Vegan BBQ? Don't mind if we do!
Stuck for ideas as to what to throw on the barbie? Here's our top five picks for a successful summery BBQ spread:
• Miso aubergine steaks
• Pulled jackfruit with slaw and avocado
• Sticky barbecue seitan ribs
• Tofu tikka kebabs
Make sure you also try our ultimate satay sauce to dress, dip and dunk all of the above!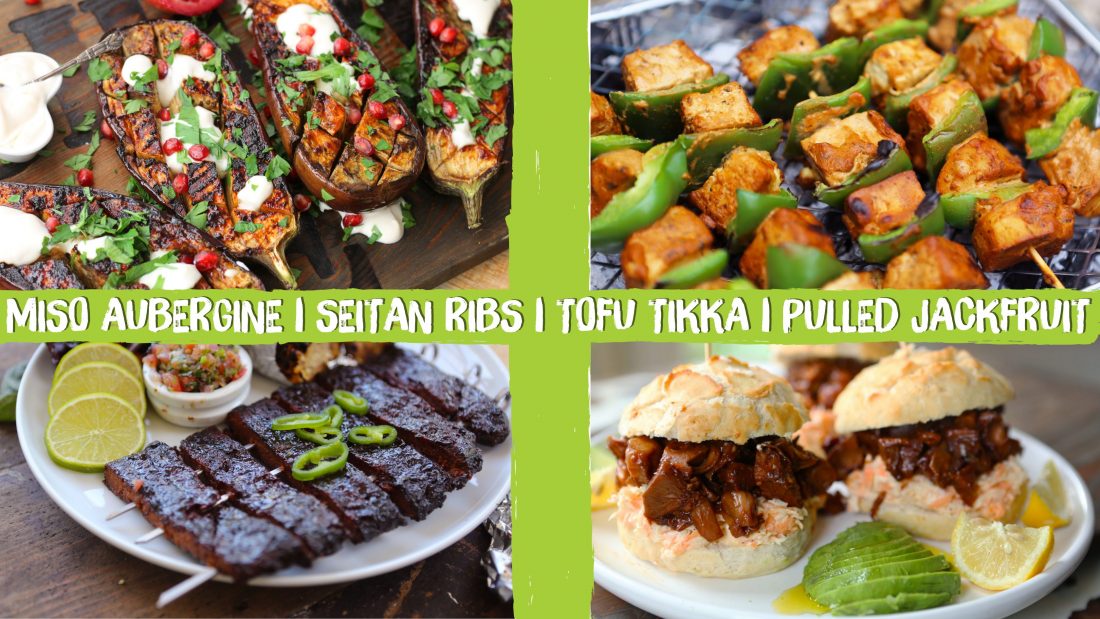 Salad, Salsa and Sunshine Centrepieces
Of course, no BBQ is complete without a few colourful sides. Make sure you add a couple of these to your table:
• Chick-less Caesar salad
• Cauliflower tabbouleh with lemon and olive oil dressing
• Mango salsa
• Fennel, orange and candied walnut salad
• Street noodle salad with sesame sauce

Don't forget the dessert!
We encourage you to skip the traditional Pavlova this year, and switch eggs for aquafaba to create our blueberry and whipped cream aquafaba meringue nests. This recipe is courtesy of our Everyone's Going Dairy-Free Guide, which is available for only £3 at our Viva! Gifts for Life store.
It goes fantastic with our speedy no-churn chocolate ice-cream, which is always a hit with all ages!
After something a little bit more indulgent? Why not give our nut-free, no-bake light and fluffy vanilla cheesecake or our chocolate and raspberry torte a try? Both are deliciously decadent and most definitely crowd pleasers.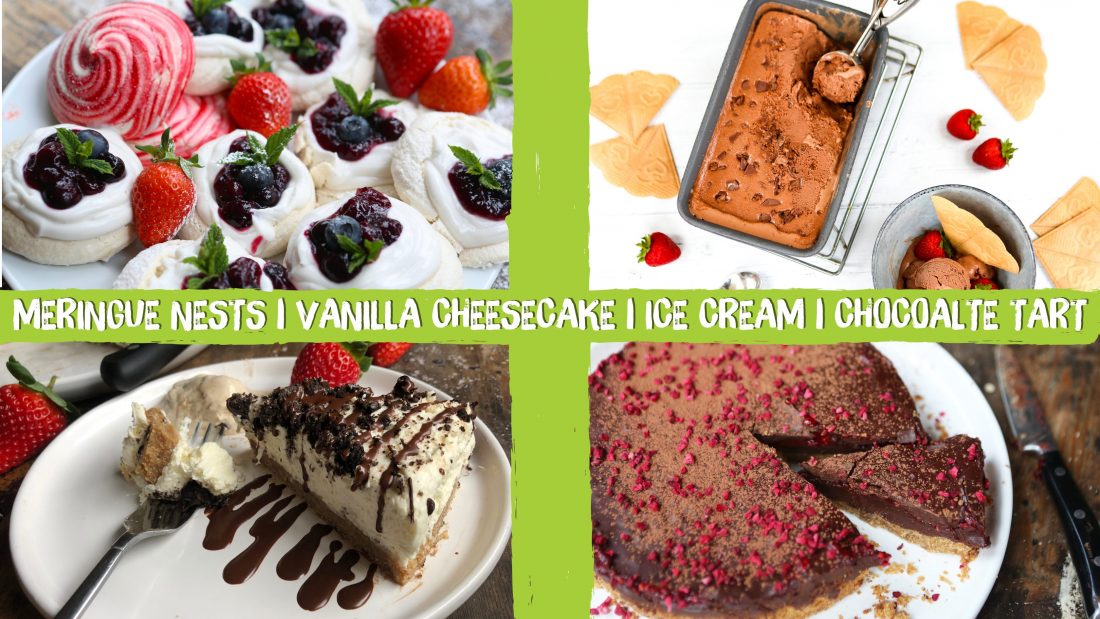 Continue the conversation and tell us your favourite vegan alternatives: Facebook | Instagram | Twitter | Pinterest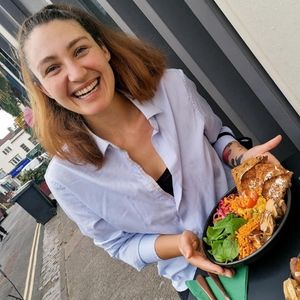 The author
This post was written by Pia Werzinger
As Viva!'s food and cookery media coordinator, Pia is keeping you up to date on the latest recipes and vegan food news on our Vegan Recipe Club socials.