Pia Werzinger
Post published at June 16, 2022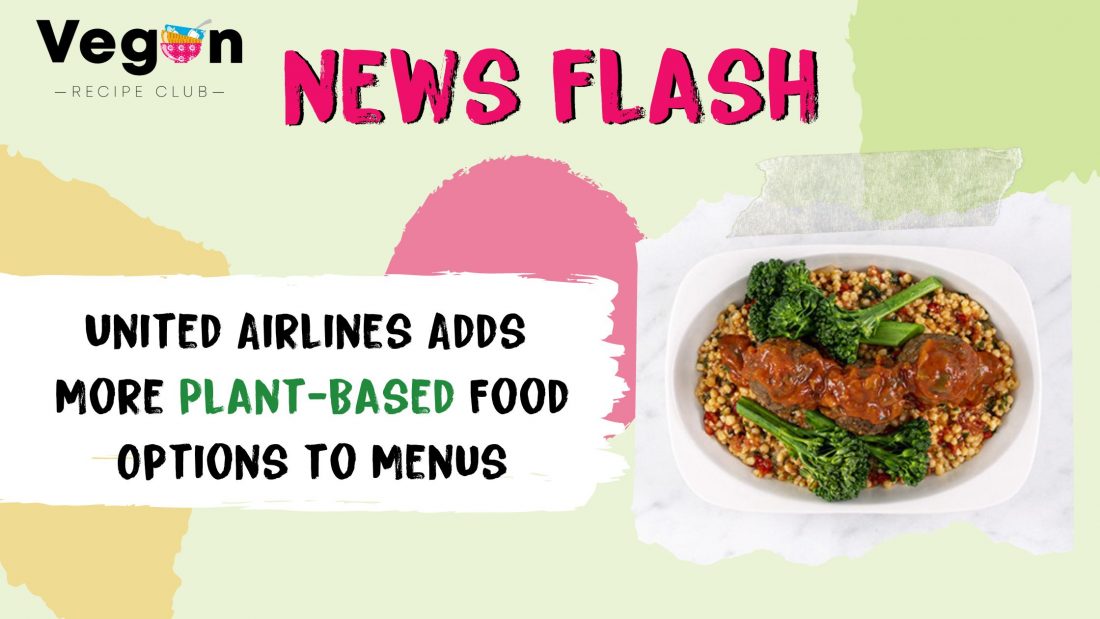 United Airlines has added two new Impossible Foods menu items on select flights and airport lounges, as part of a new collaboration between the two companies.
The United Airlines exclusive Impossible Meatball Bowl is now available to first class customers on all domestic flights more than 800 miles in the continental U.S., while the Impossible Sausage is available in Polaris lounges in Chicago, Los Angeles, Newark and San Francisco.
The Impossible Meatball Bowl features three Impossible Meatballs Made From Plants and broccolini served on a bed of couscous and topped with an herb-infused tomato sauce.
Impossible Meatballs are made with a custom mix of Impossible Beef made from plants and Impossible Sausage, seasoned with a homestyle spice blend.
Additionally, during breakfast at Chicago O'Hare, Los Angeles, Newark and San Francisco Polaris lounges, United Airlines will offer Impossible Sausage breakfast patties in the buffet.
Starting this week, customers in eligible markets can pre-order the Impossible Meatball Bowl through United's website and mobile app.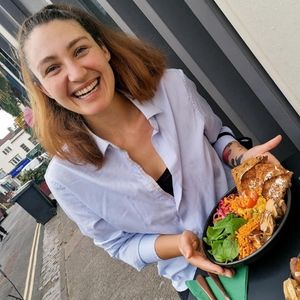 The author
This post was written by Pia Werzinger
As Viva!'s food and cookery media coordinator, Pia is keeping you up to date on the latest recipes and vegan food news on our Vegan Recipe Club socials.