Pia Werzinger
Post published at December 9, 2021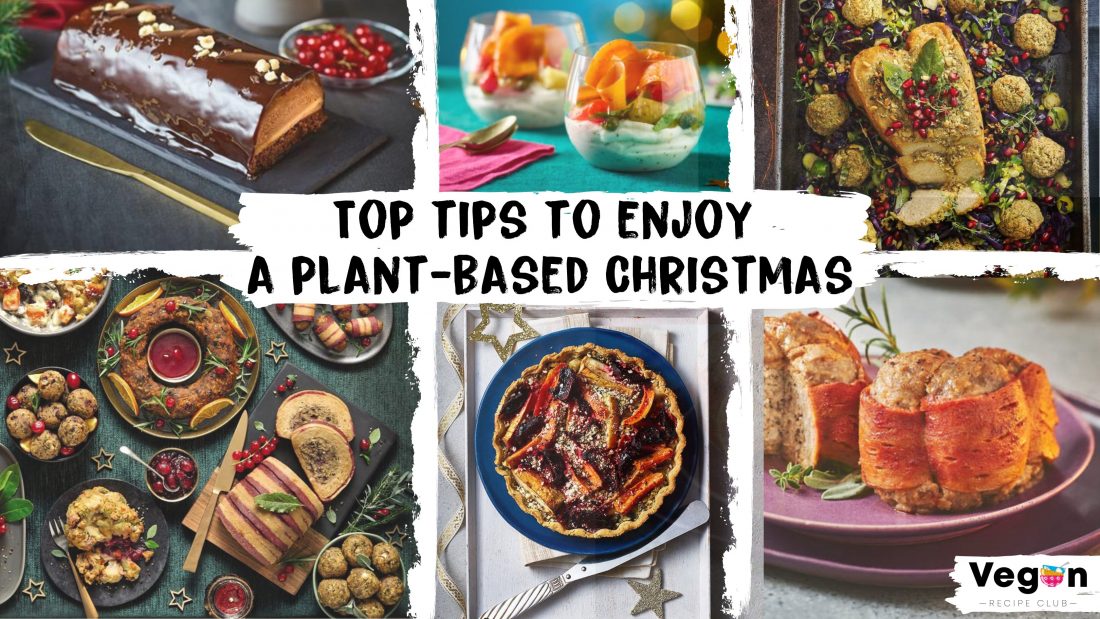 Whether this is your first vegan Christmas, you're cooking for vegan friends and family, or looking for some festive food inspiration – this guide is for you. We're sharing our top tips for a plant-based Christmas.  
Choosing cruelty-free has never been easier and the choice of festive vegan food this year is incredible! The competition is fierce, so we've shortlisted our favourite supermarket choices below. Some supermarkets require customers to pre-order Christmas food – check the shop's website to find out more.  
 

Tesco are top of the vegan game this Christmas with a vast range of plant-based festive foods. Their award-winning Wicked Kitchen range features a No-Turkey Roast Crown, Belgian Chocolate and Salted Caramel Log and Mature Cheddar Alternative & White Wine Bake (cheese fondue!)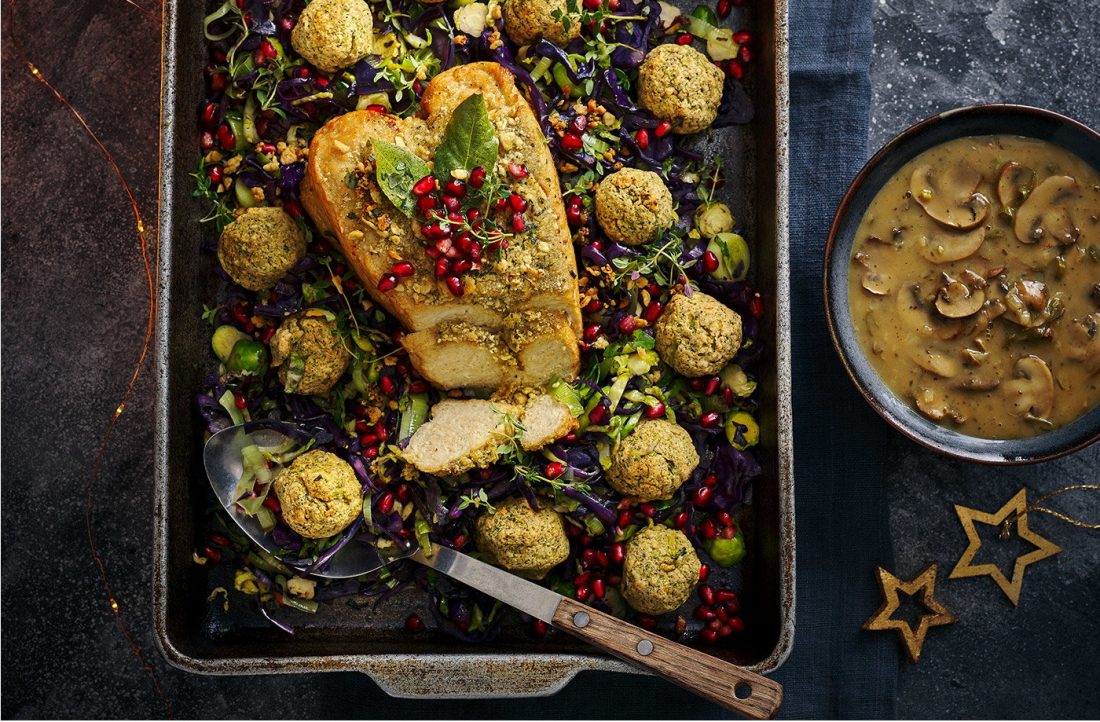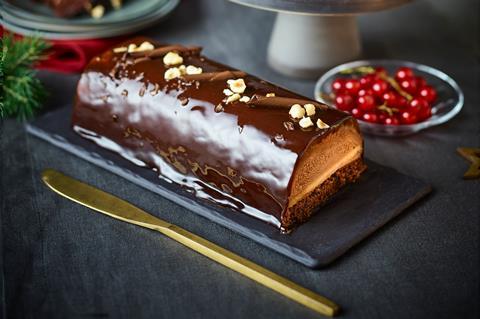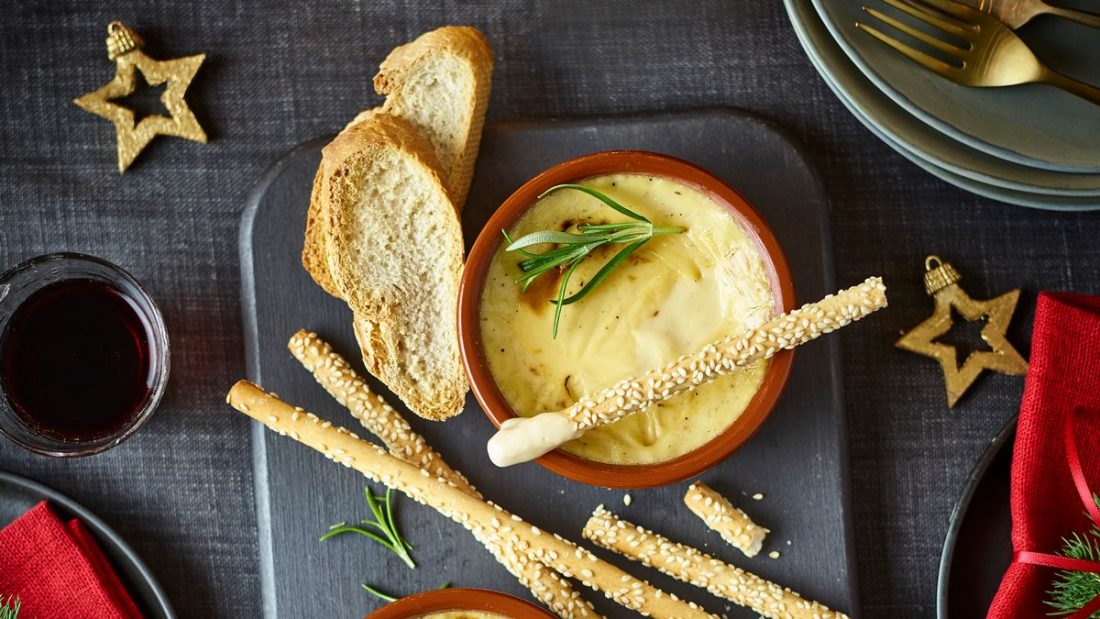 Picture Credits: Tesco PLC
Morrisons have followed closely in Tesco's footsteps with an extensive range of indulgent vegan treats. Plant-based options include their decadent Vegan Smoked Salmon & Cream Cheese Starter, a Vegan Roast Joint with Herb & Onion Stuffing and an Oven Roasted Mushroom Vegan Pâté. With a range as good as this, Morrisons are certainly worth paying a visit to this Christmas.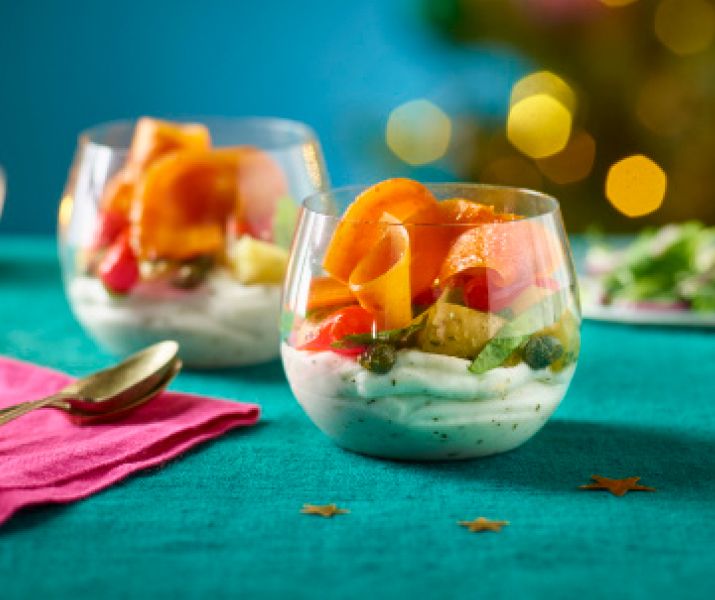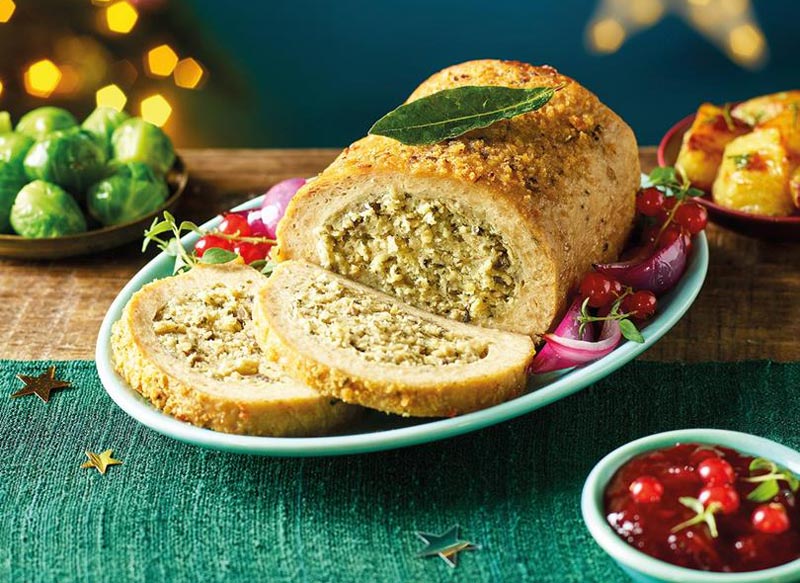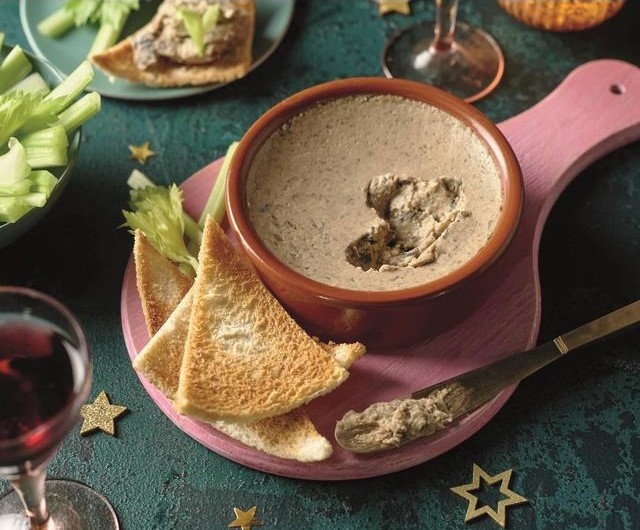 Picture Credits: Morrisons
ASDA have recently won Quality Food Award's Top British Supermarket 2021 category for their vegan offerings and are now featuring a whopping 200 vegan and free-from items. Their plant-based festive range includes an extra special Vegan Roasted Root Vegetable Tart, Plant-Based Christmas Cheeseboard and even Vegan Crab Croquettes with Red Pepper & Roasted Garlic Purée. ASDA's prices are usually very reasonable so if you want Christmas luxury for a great price, make sure you pop to your local store!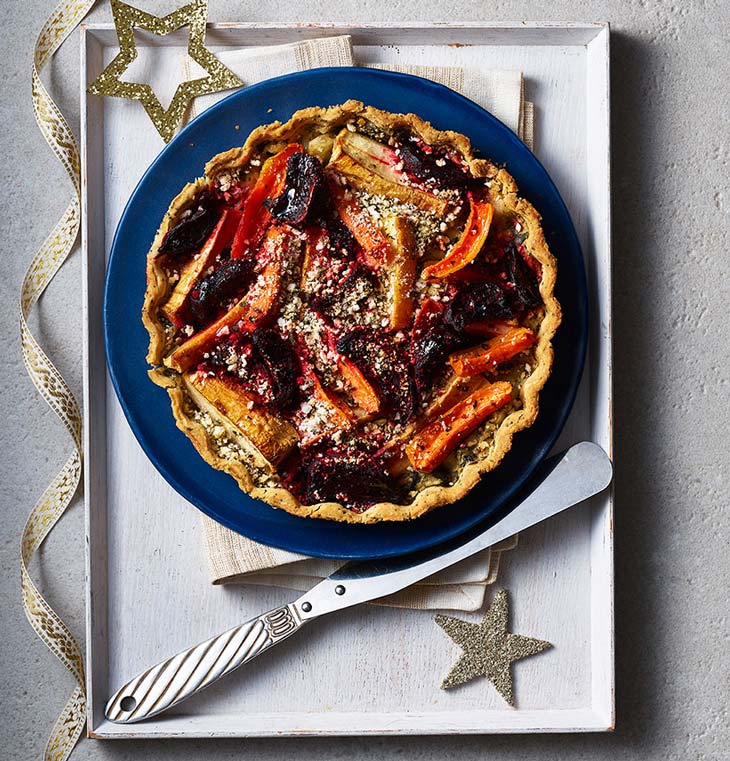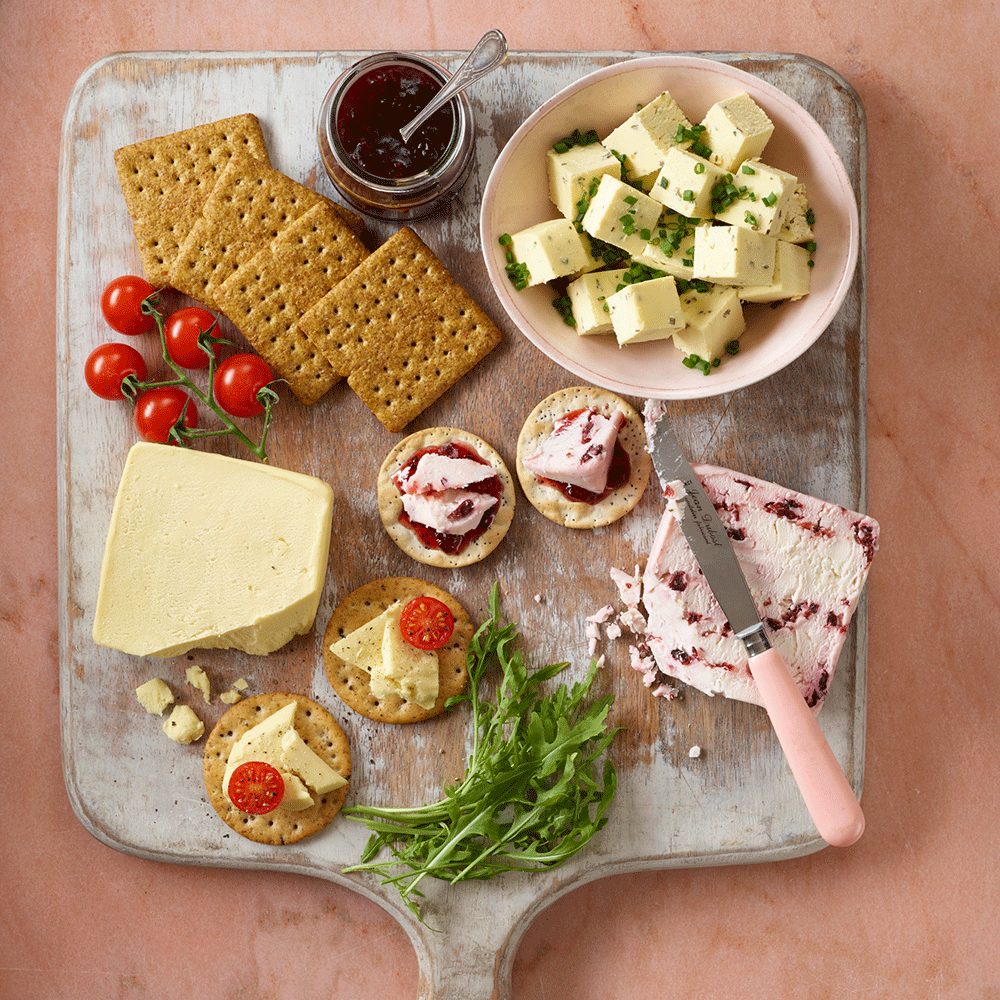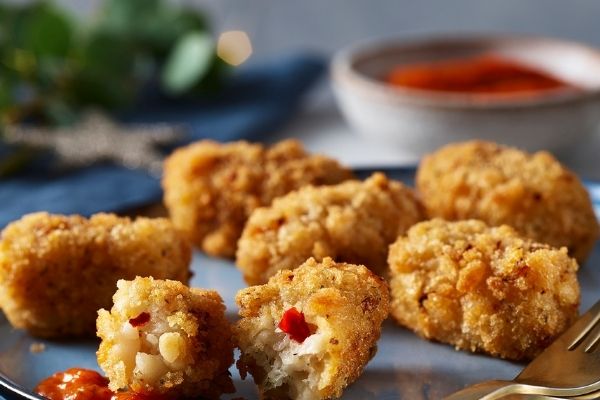 Picture Credits: ASDA
Sainsbury's has continuously been adding new items to its Plant Pioneers range and this Christmas is no exception! A No Gammon Roast with Maple Glaze, No Turkey Parcels and a No Salmon En Croûte are just some of the offerings. Also new in the festive range is their Chocolate & Salted Caramel Star and gluten-free Taste the Difference Chocolate and Cherry Tarts.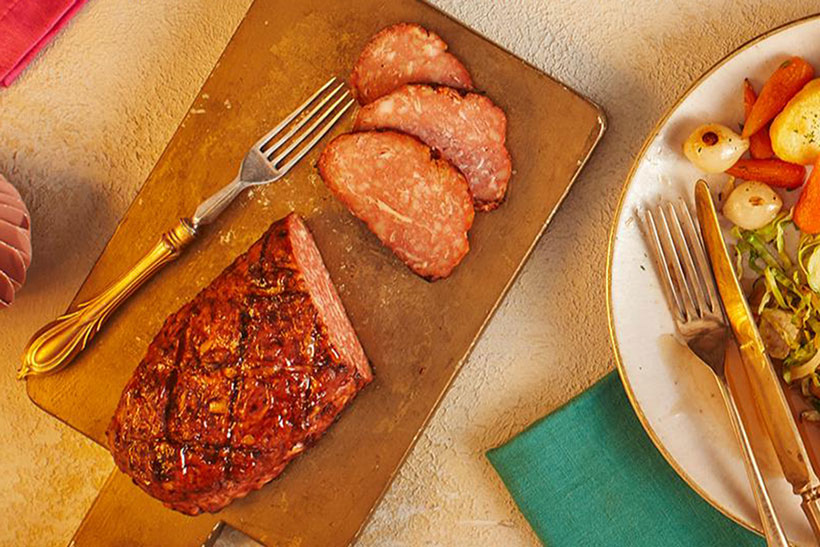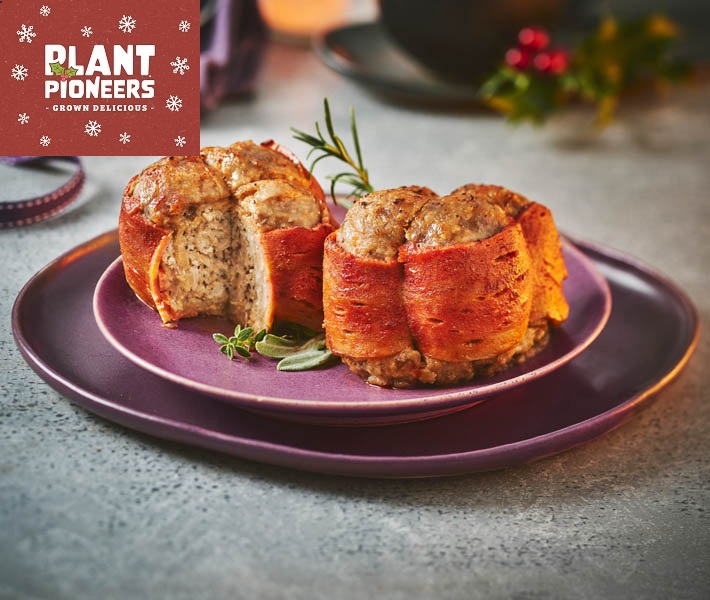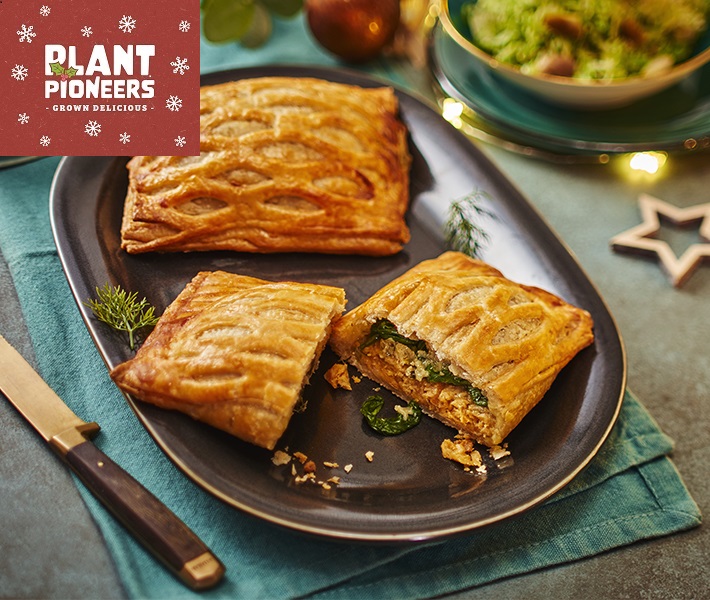 Picture Credits: Sainsbury's
Aldi have stepped up their vegan game with ready-to-cook mains such as a Festive Vegan Wreath, No Turkey Crown with Vegan Bacon and Vegan Pigs in Blankets. Their vegan dessert range isn't too shabby either – decadent Specially Selected Chocolate & Hazelnut Truffle Wedges and a biscoff-style Vegan Speculoos Cheezecake.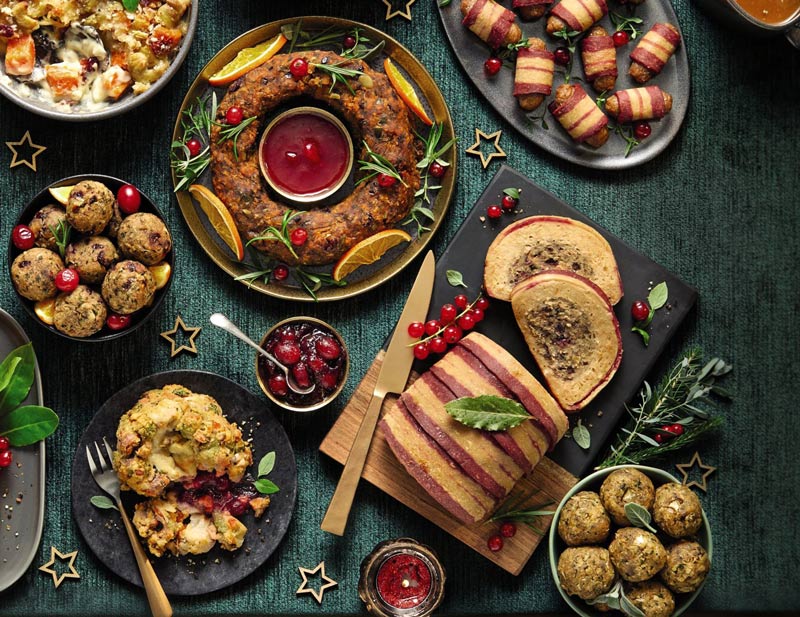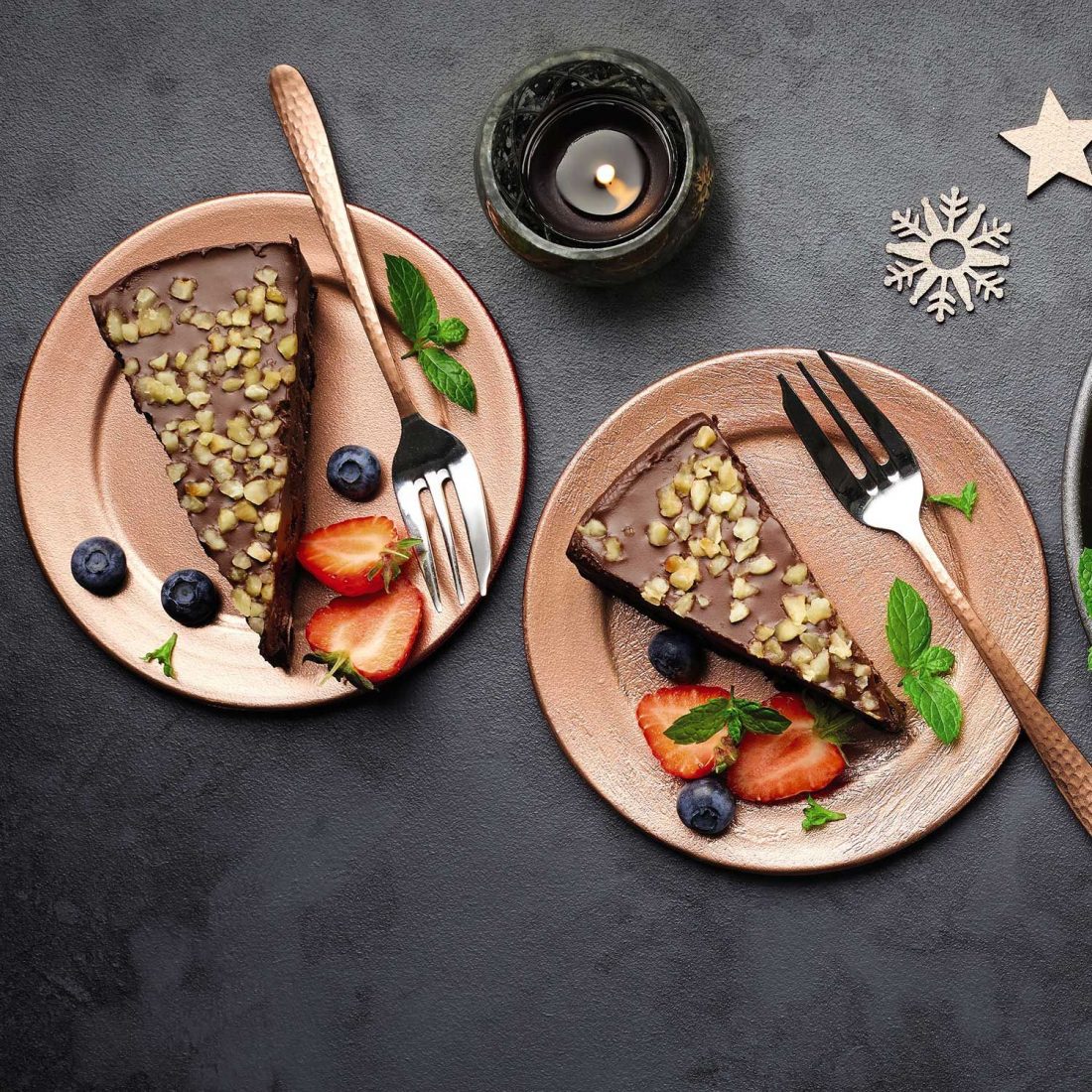 Picture Credits: Aldi
Plant-based Christmas Hacks  
 Here are some key ingredients that will take your vegan Christmas from meh to mega without breaking the bank:  
 

Jus-Rol puff or short crust pastry are perfect to keep in the fridge or freezer for making quick pizzas, pies, or sausage rolls for unexpected visitors.

 

Jus-Rol croissants are also vegan and will wow your family and friends this Christmas. They're super easy to make and create a delicious breakfast served straight from the oven. 

 

Nutritional yeast is a lesser-known vegan staple that gives your foods a delicious nutty cheesy flavour. It's a true secret weapon which can take your soups, pasta, gravy, salads and toasties to the next level.

 

Plant-based butter is widely available in most supermarkets nowadays, but our favourites are the exquisite Naturli (available in as block or tub) and Flora's plant-based butter block. 

 

Vegan chocolates such as the milky, hazelnutty Vego Bar, Booja-Booja truffles, Love Raw's Cream Wafer Bars and Rhythm 108 chocolates are a real treat for anyone with a sweet tooth. 

Viva!'s Gifts for Life

 online shop has a great range and all the money raised goes directly towards funding our campaigns for animals. 

 

Other accidentally vegan items we recommend for you to add to your shopping list this Christmas are Oreos, Biscoff Biscuits, Benedicks Chocolates, Fry's Peppermint Chocolate, Rowntree's Fruit Pastilles, Fox's Party Rings, McVities Hobnobs, Sainsbury's Bourbon Biscuits and Sainsbury's Bacon Crispies  – to name but a few!

 
 For more information on how to have a merry plant-based Christmas visit viva.org.uk/vegan-xmas. 
Continue the conversation and let us know how you celebrate your plant-based Christmas: Facebook | Instagram | Twitter | Pinterest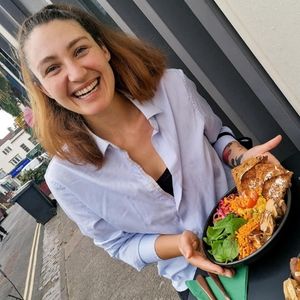 The author
This post was written by Pia Werzinger
As Viva!'s food and cookery media coordinator, Pia is keeping you up to date on the latest recipes and vegan food news on our Vegan Recipe Club socials.