Pia Werzinger
Post published at April 1, 2023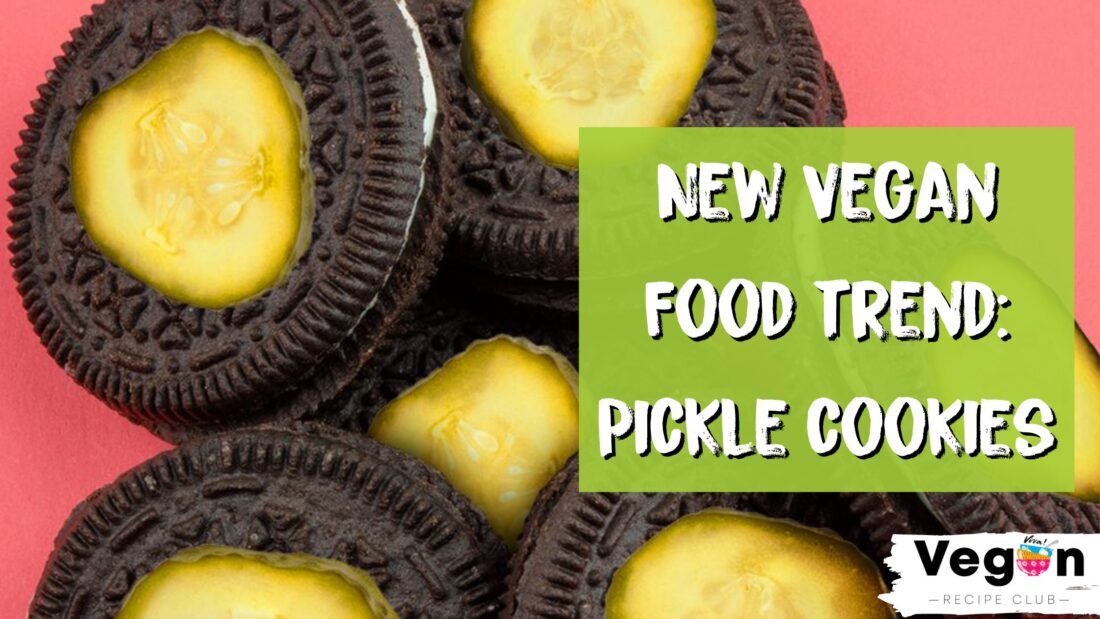 This latest vegan-friendly food trend might sound absolutely crazy but don't knock it before you try it (and you'll need to try this right now!).
It might sound like a crazy pregnancy craving, but the accidentally vegan food trend of serving up Oreo cookies with a slice of pickled gherkin on top has the internet buzzing. Whereas the combination of Oreos and pickled gherkins may not make your mouth water immediately, the sweet and salty combination really does hit the spot for many.
Definitely not a conventional dessert choice, there's something special about that unique flavour profile of pickle cookies. The acidic taste of vinegary but subtly sweet pickle paired with the crunchy-dry oreo and its creamy filling shouldn't work, but astonishingly does!
Taking the food trend to the next level: our recipe
If you'd like to take this food trend a step further and are interested in making your own pickle cookies from scratch, you can create a bunch of quick and easy peanut butter & pickle cookie sandwiches by combining our signature Peanut Butter Cookies with this atypical pickle filling:
Ingredients
200g vegan cream cheese
100g vegan butter or margarine
100g icing sugar, sifted
4 tsp pickled gherkin brine juice
¼ tsp salt
10 small pickled gherkins, drained & chopped
Method
Thoroughly combine all of the above filling ingredients, apart from the chopped pickles, until smooth, before folding in the chopped pickles.
Assembly
Simply spread the pickle icing on half of the cookies before topping them with the other half of the cookies.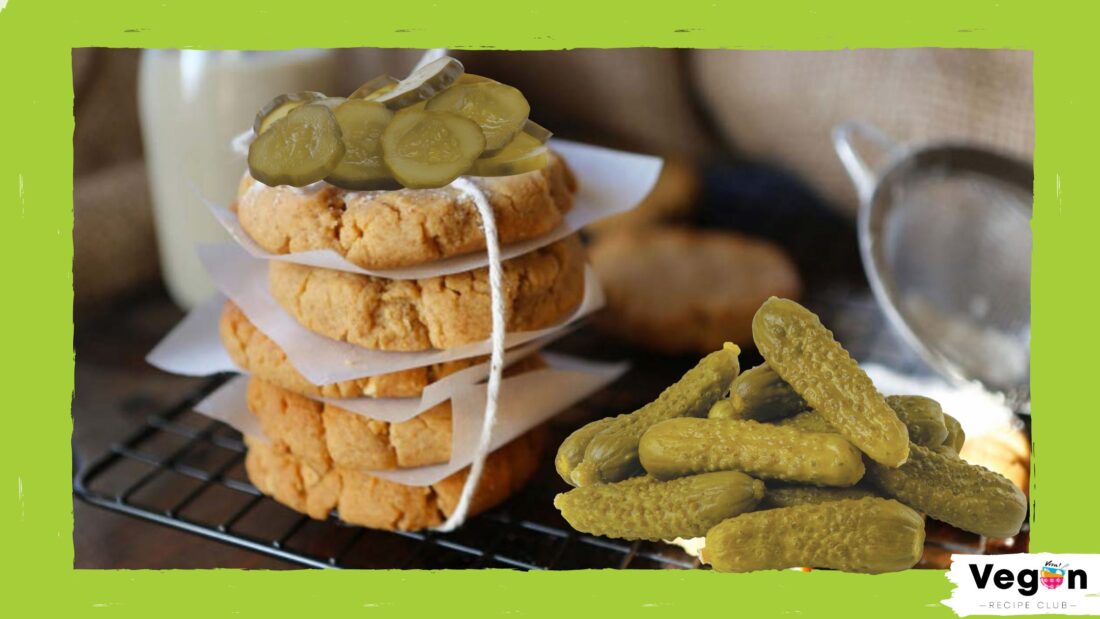 Continue the conversation
Not quite to your taste? You can find thousands of delicious (and more traditional) vegan dishes on the recipe section of our Vegan Recipe Club webpage. Don't forget to download our handy app in your phone's app store!
Don't forget to share & say hi over on Facebook | Instagram | Twitter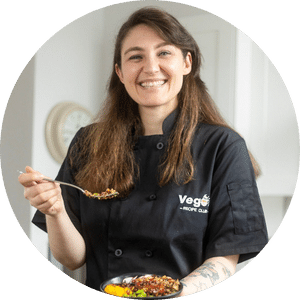 The author
This post was written by Pia Werzinger
As Viva!'s Food and Cookery Digital Media Manager, Pia is keeping you up to date on the latest recipes and vegan food news.