VRC Team
Post published at July 24, 2017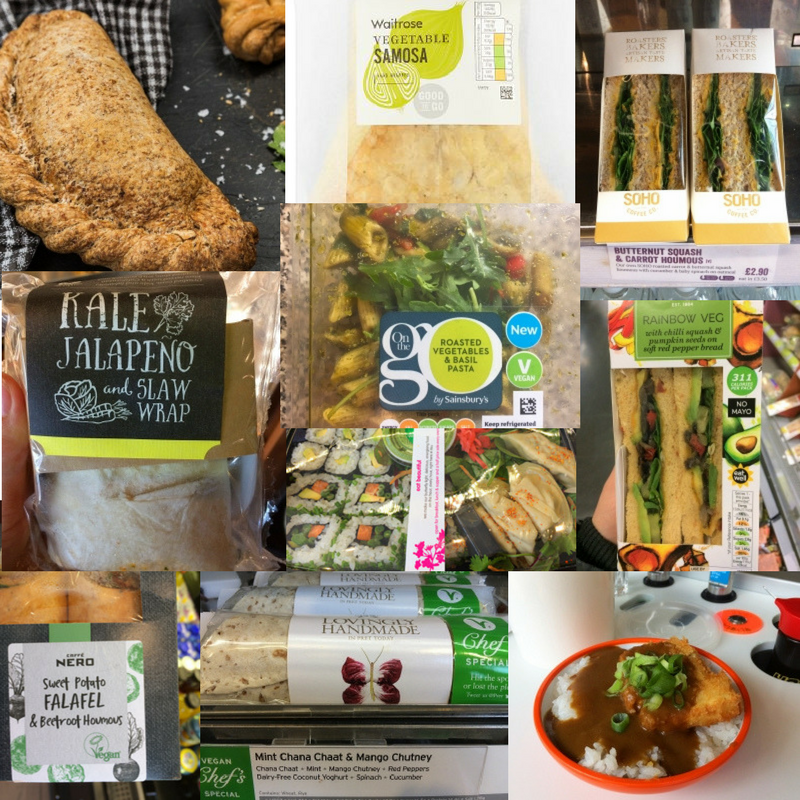 You'll be amazed! While the high street can be a bit of a mixed bag, there is definitely more choice out there than ever before, some of it surprising and original. (Yes, Pret a Manger, we love you…)
But it's important to keep these business on their game, so remember to praise, praise, praise. And don't forget to offer constructive feedback and suggestions via social media (or just in-house feedback forms). Because while some companies are completely on it, others aren't so much. You know that feeling when you find a great new sandwich, only to discover that they've added unnecessary egg or dairy, thus excluding you and a huge vegan client base? Such as falafel made with egg or a vegan falafel with dairy yoghurt or egg mayo… They won't know and they won't change unless their customers tell them!
Here are some of our favourite takeaway lunches, in alphabetic order (how organised are we?)
Caffé Nero Sweet Potato Falafel & Beetroot Houmous Wrap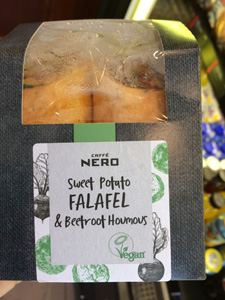 Coop Falafel and Houmous Wrap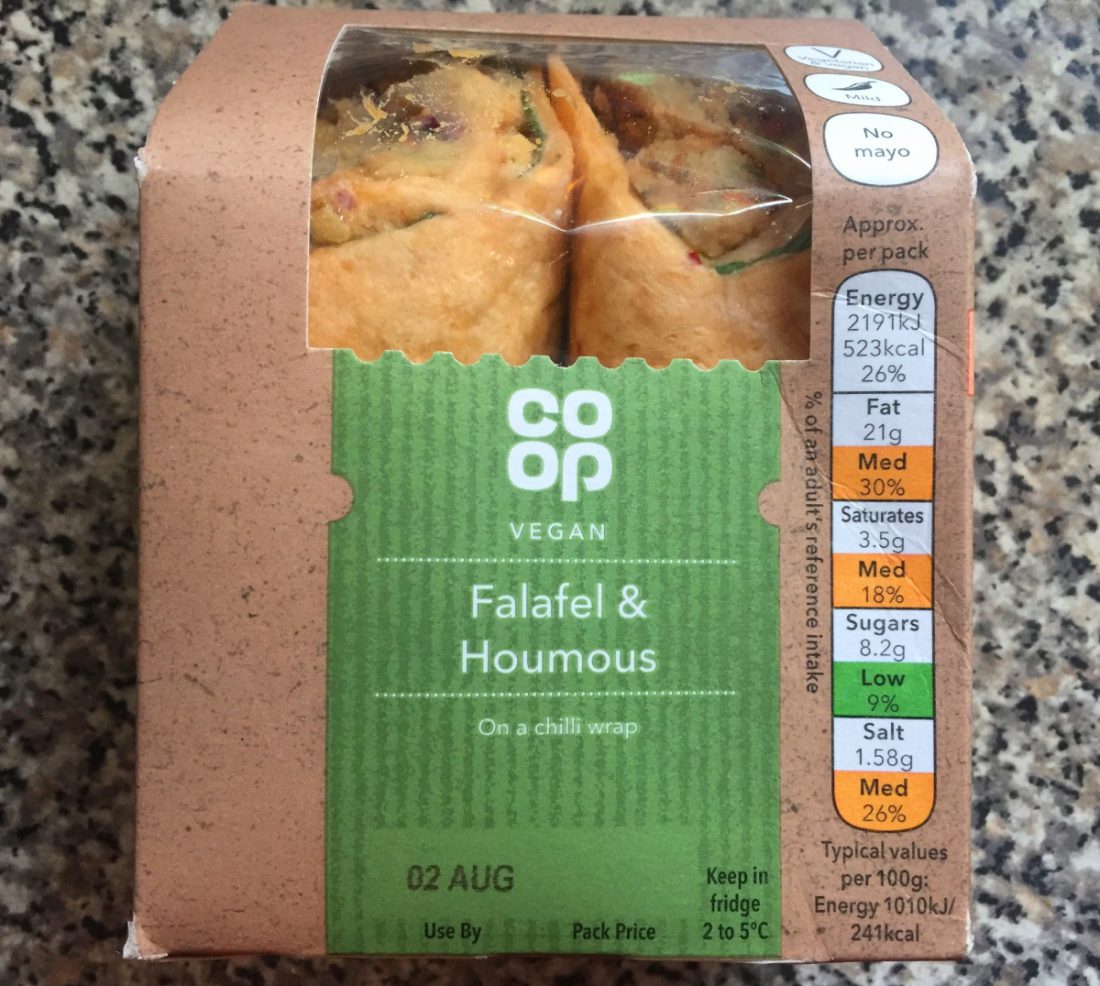 Coop Sweetcorn Fritter and Pineapple Salsa Sandwich: We hope this sandwich is here to stay! Ask your local store to supply them if you can't find any.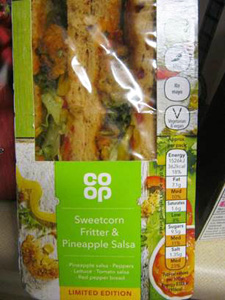 Holland & Barrett Pasty Selection: This is great if you're on a budget and want a quick option. There are various vegan pasty options here. Perhaps buy a nice salad to go with it, for some healthy content? Or lobby H&B for some healthy vegetable-based snack pots?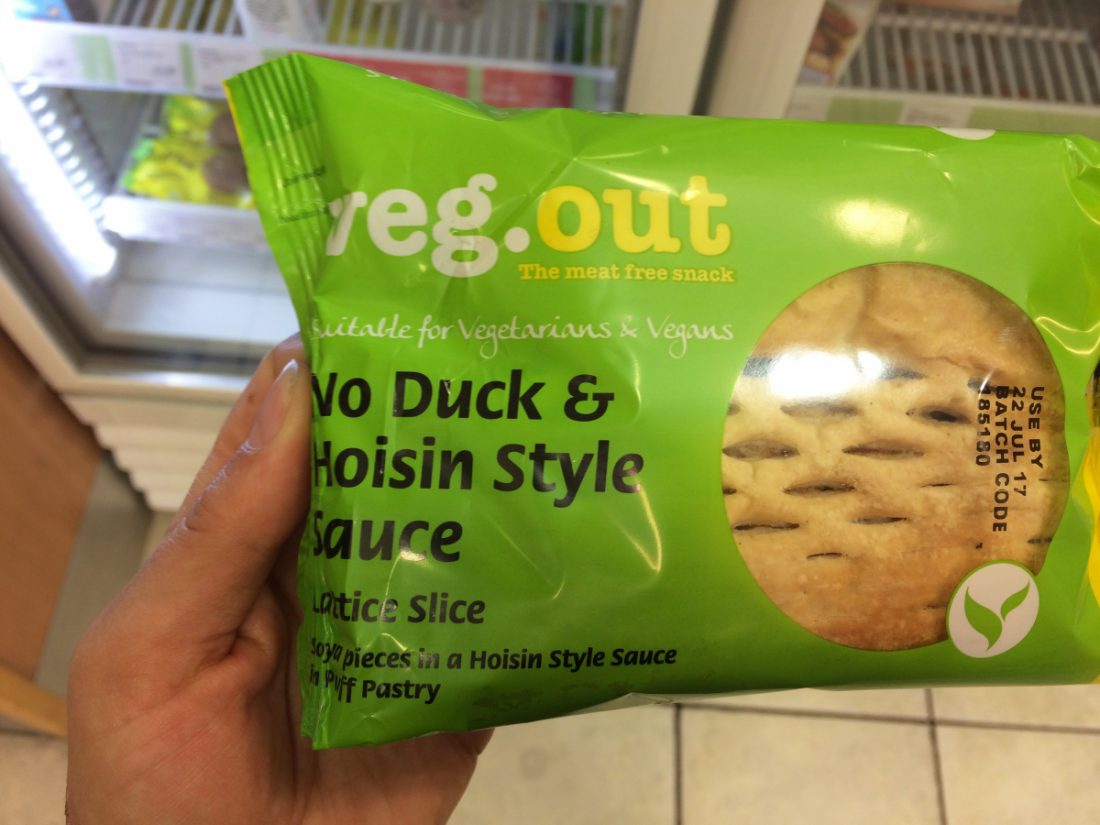 Itsu Avo Baby Rolls: There are so many incredible and delicious vegan options in Itsu. These range from sushi to dumplings to salad to tofu – as well as soups and other hot options.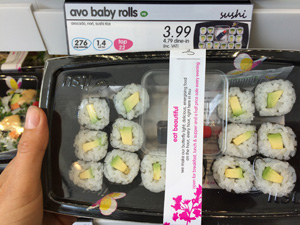 Itsu Greens & Beans 'Zero Noodles'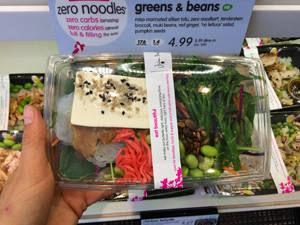 Itsu Hip Humble & Healthy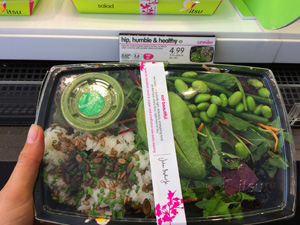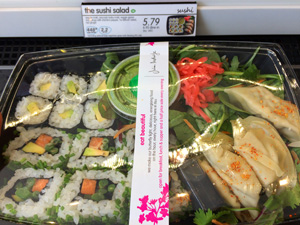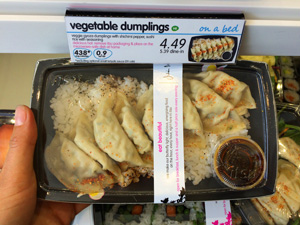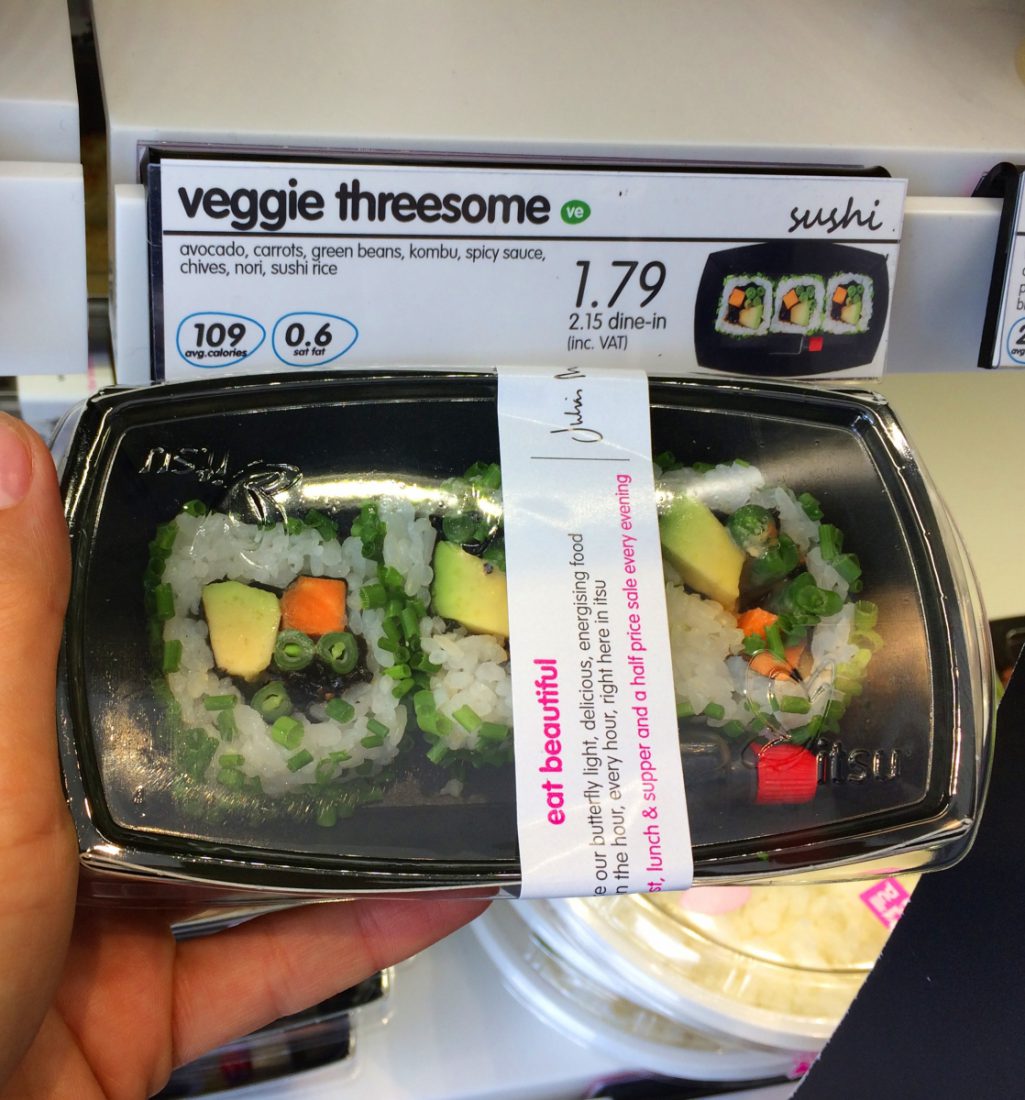 Leon: Gobi lunchbox: If you're lucky enough to have a Leon take away then this is a really tasty, healthy vegan option!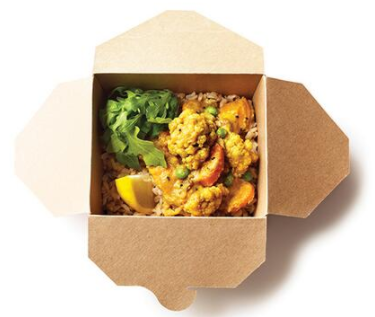 M&S Rainbow Veg Sandwich: Really loving the new M&S vegan sandwiches. We usually fill them with nuts for a an extra protein boost! And of course M&S also do a lovely range of vegan salads.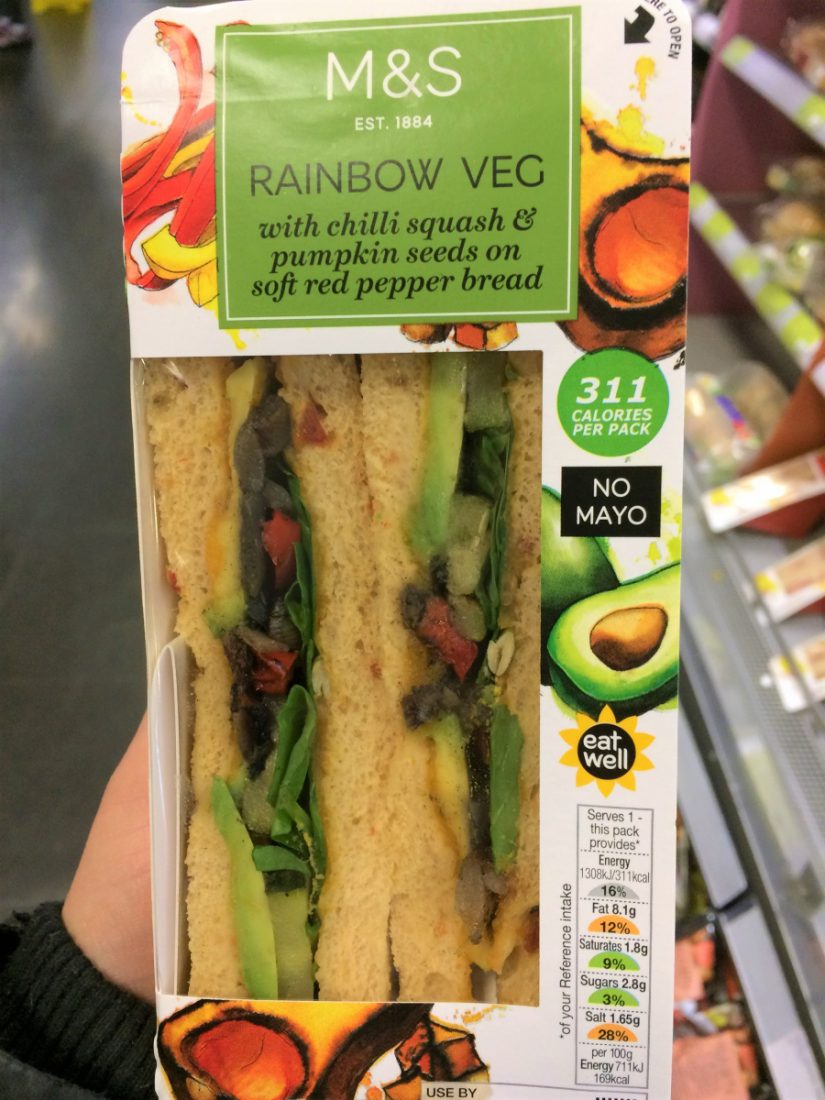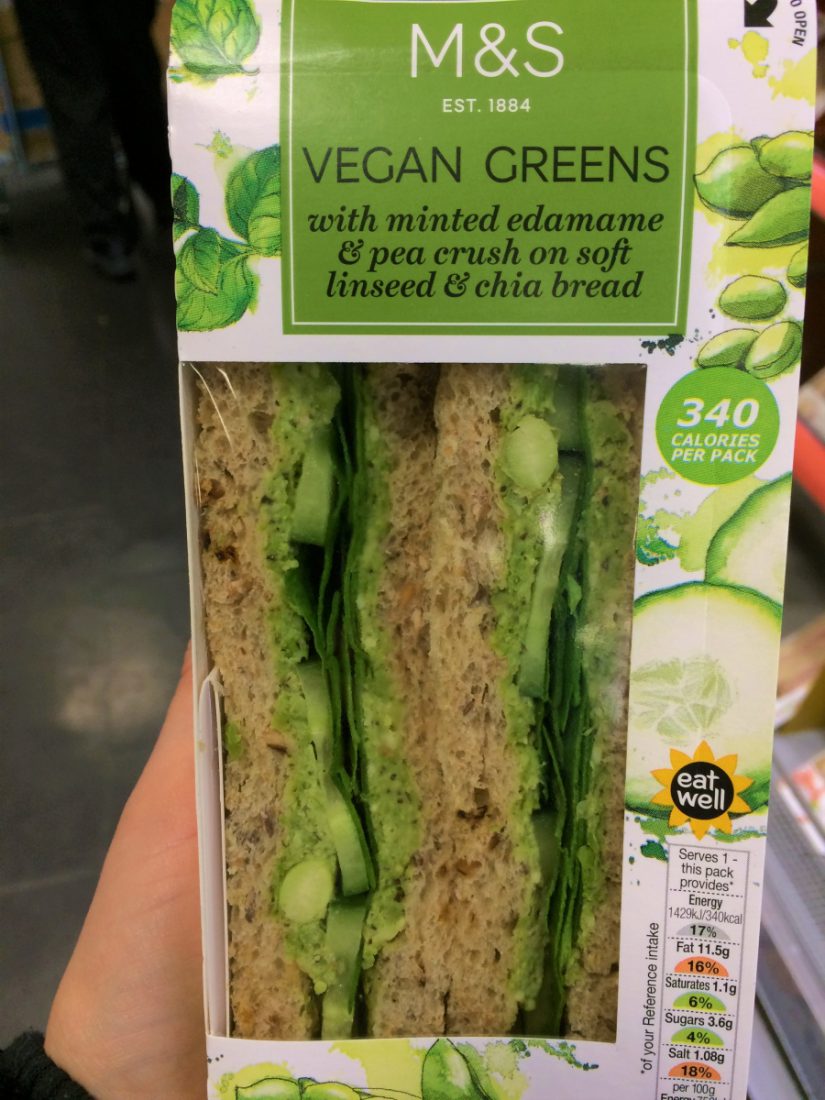 Pret Humous & Crunchy Veg Salad Wrap: Pret have gone the extra mile and included a veggie/vegan fridge in all of their shops! Really love all of their options especially the Mint Chana Chaat and Mango Chutney!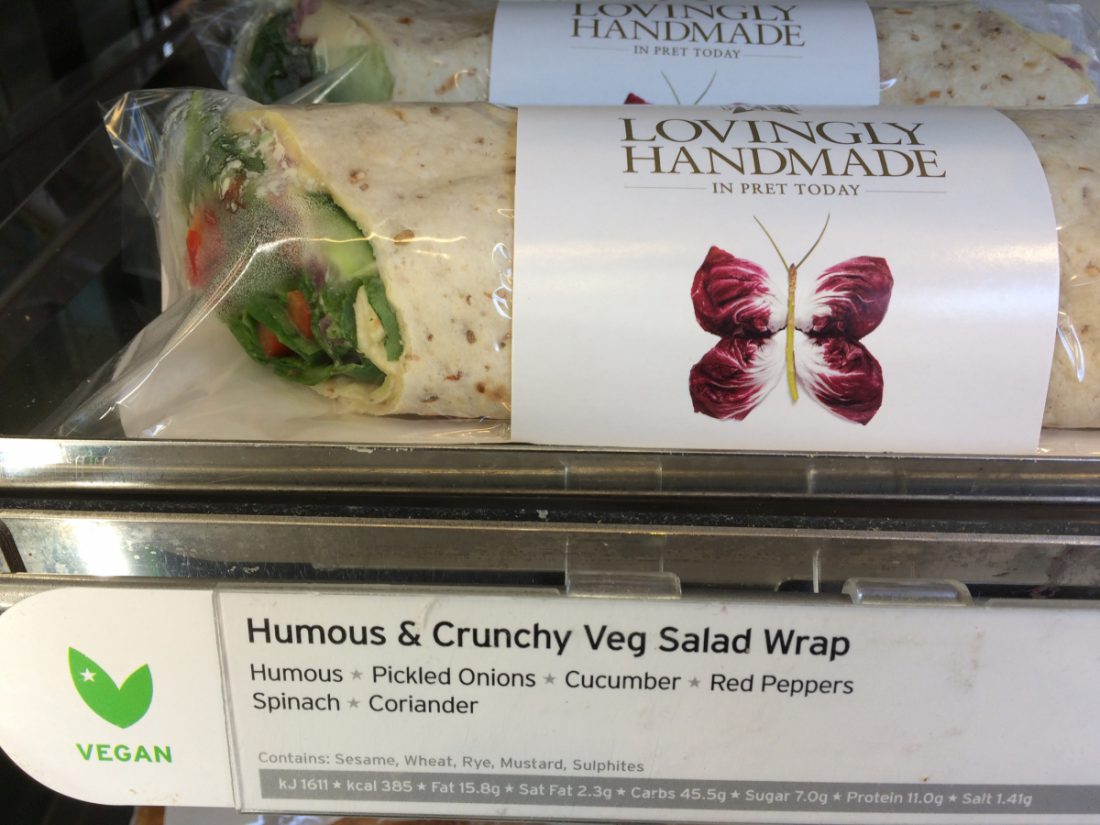 Pret Mexican Avocado Flat Bread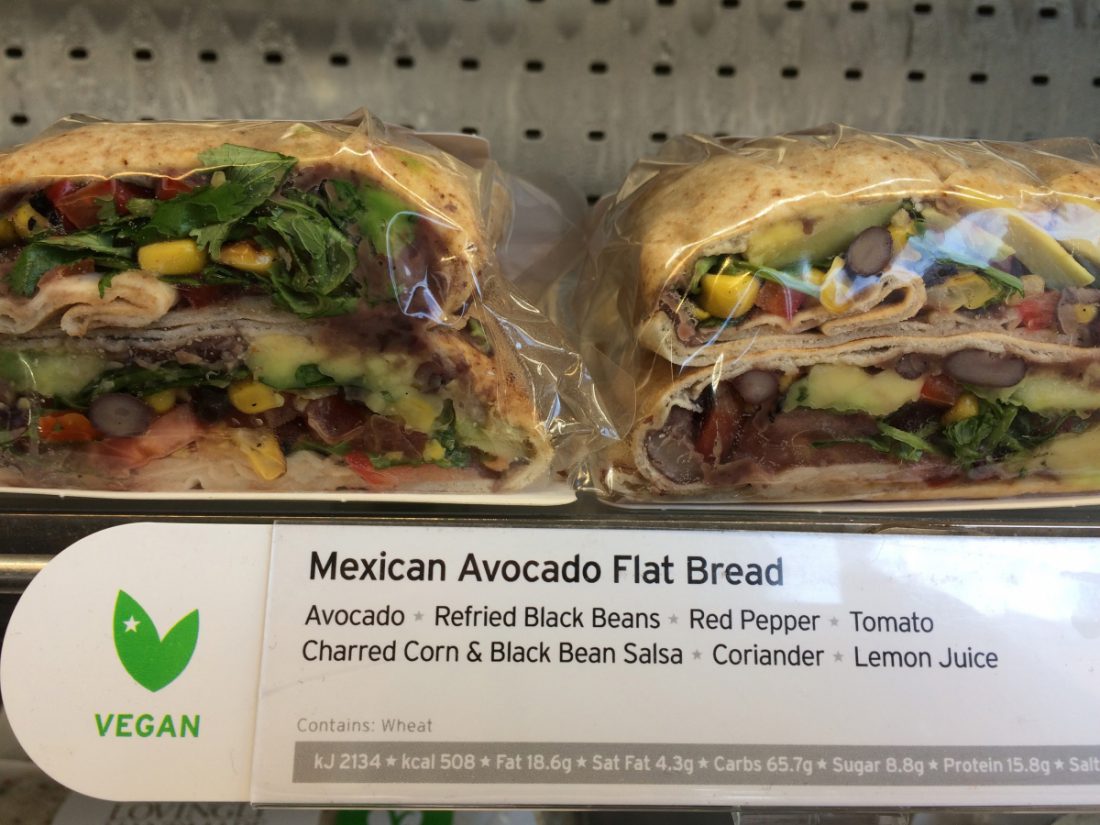 Pret Mint Chana Chaat & Mango Chutney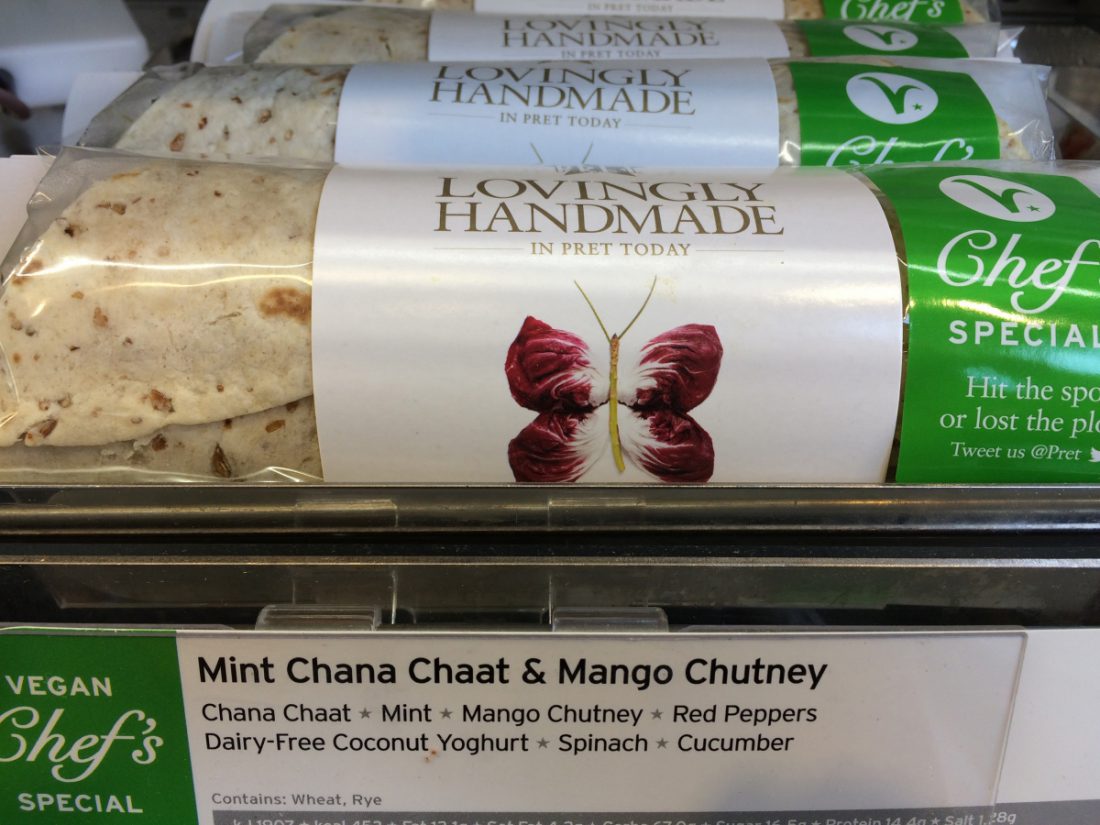 Pret Spiced Corn & Quinoa Soup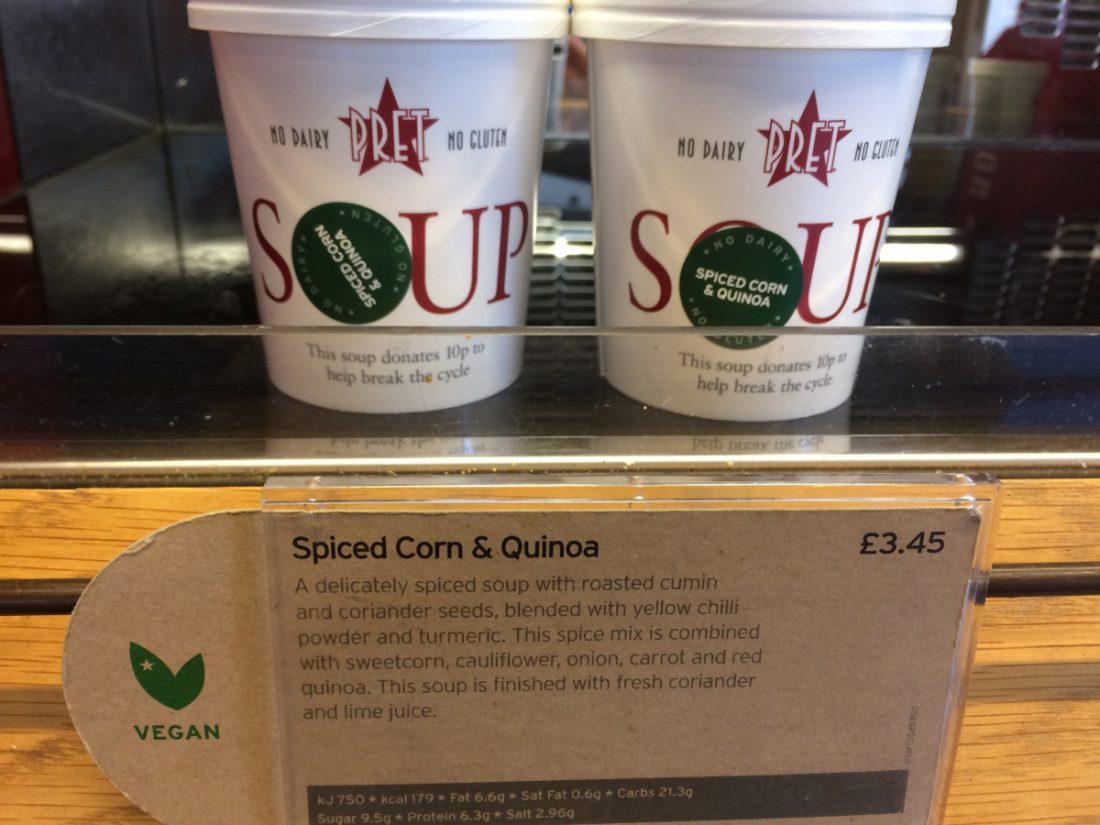 Pret Super Greens & Reds Sandwich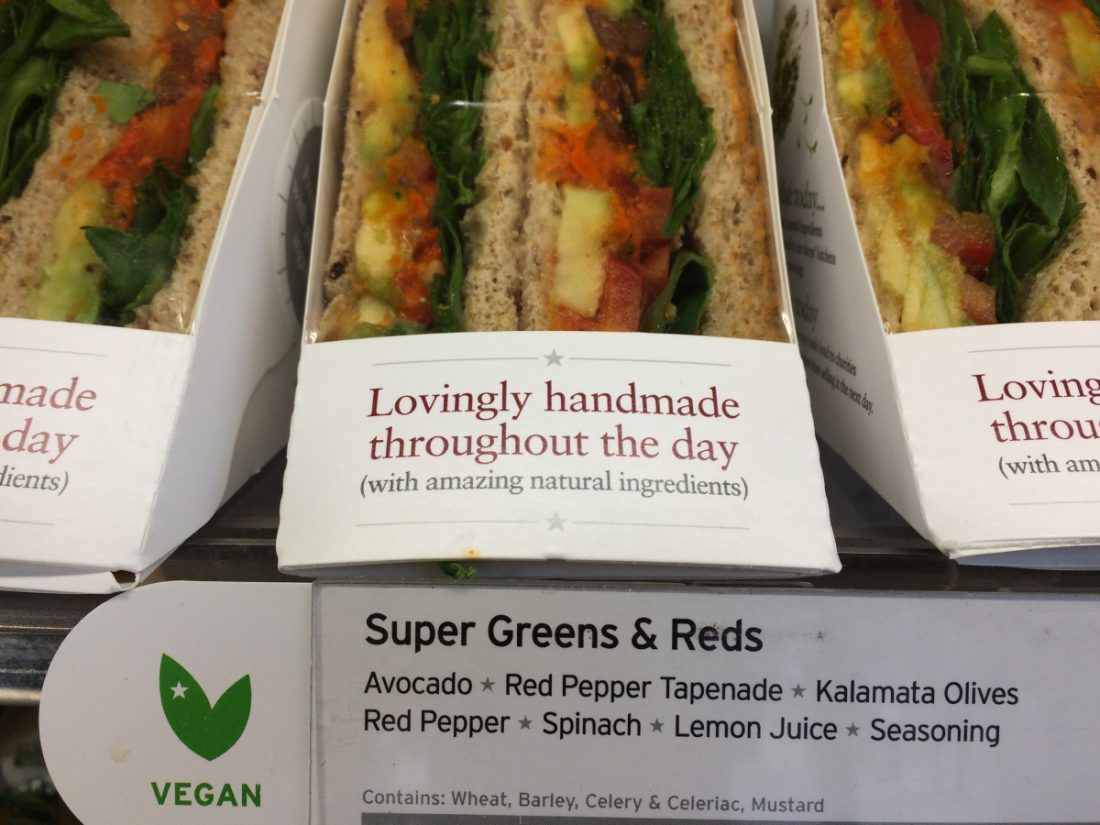 Sainsbury's Roasted Vegetables and Basil Pasta: This is very very nice… impressed!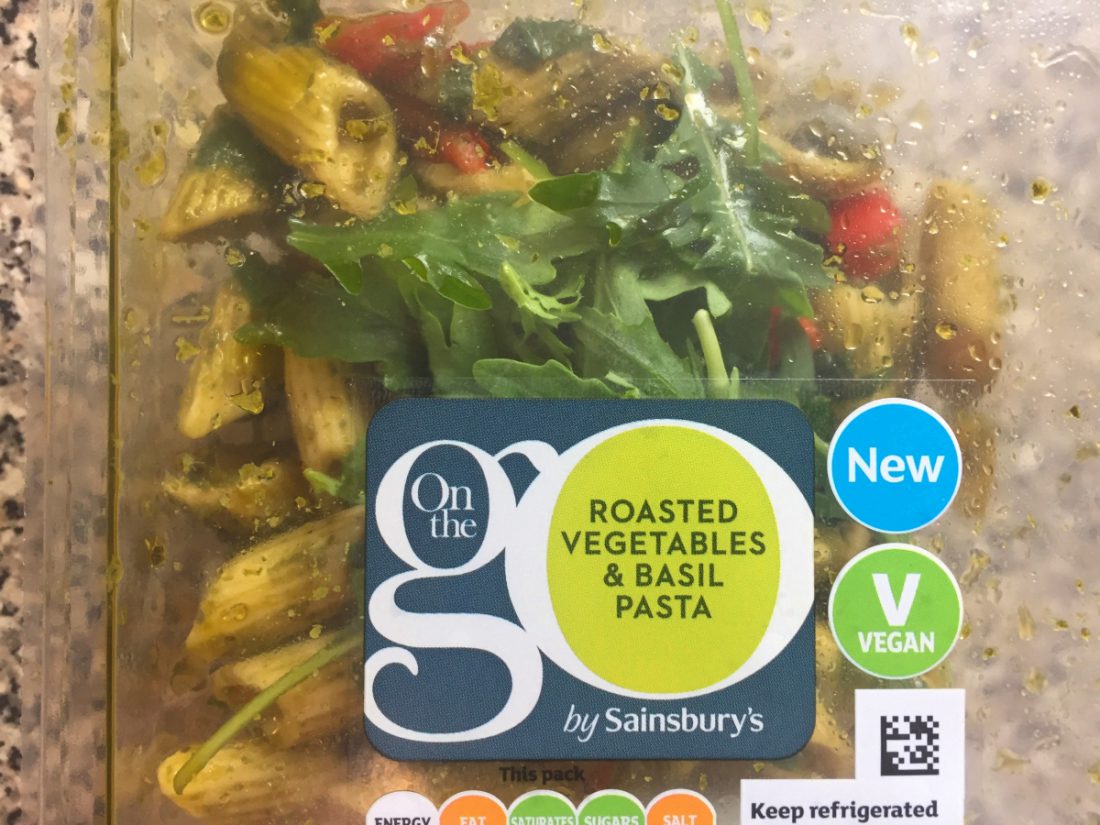 Soho Butternut Squash & Carrot Houmous Sandwich: We've been really impressed with some of the Soho vegan offerings, especially the Carrot, Butternut Squash and Beetroot Houmous Salad!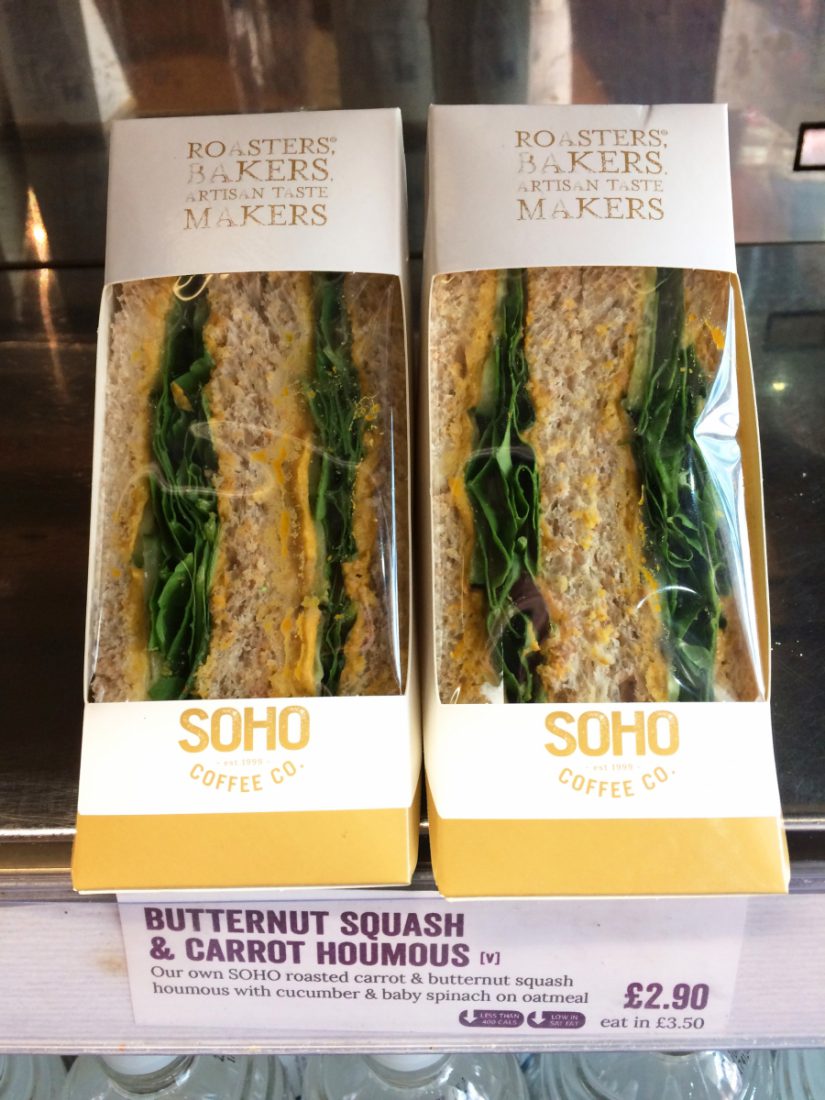 Soho Carrot, Butternut Squash & Beetroot Houmous Salad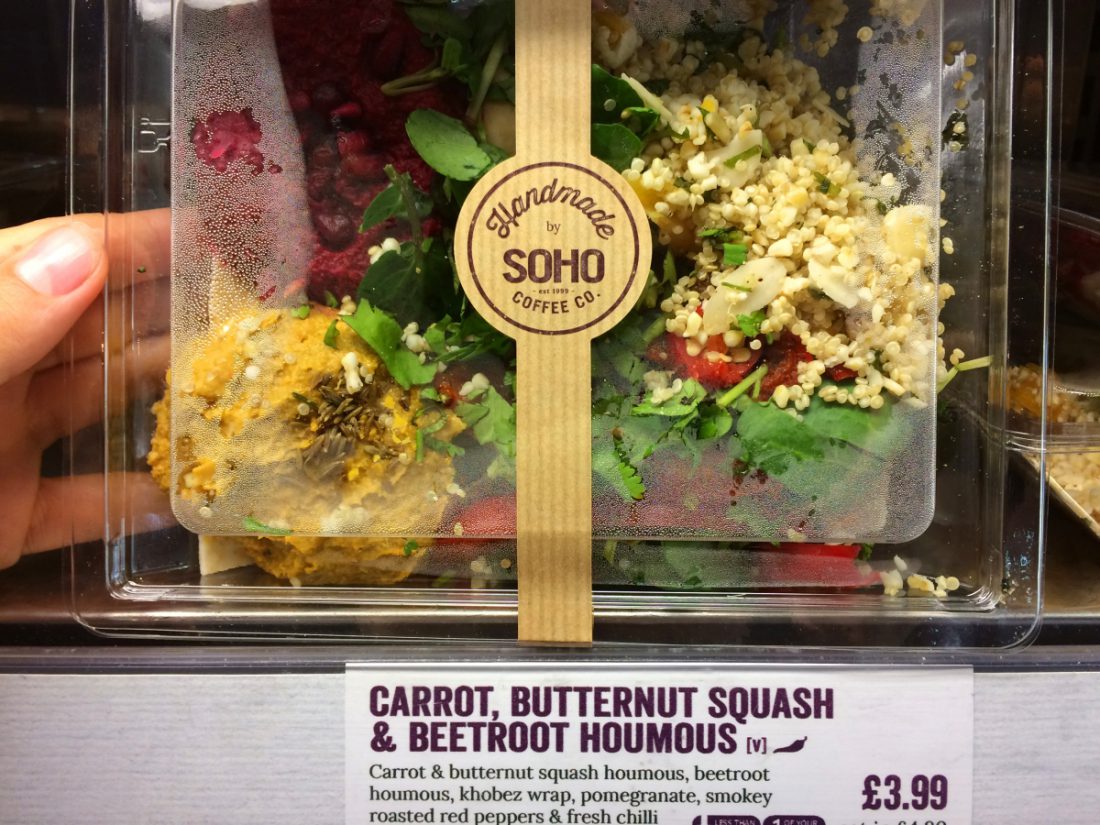 Soho Houmous Rainbow Kubez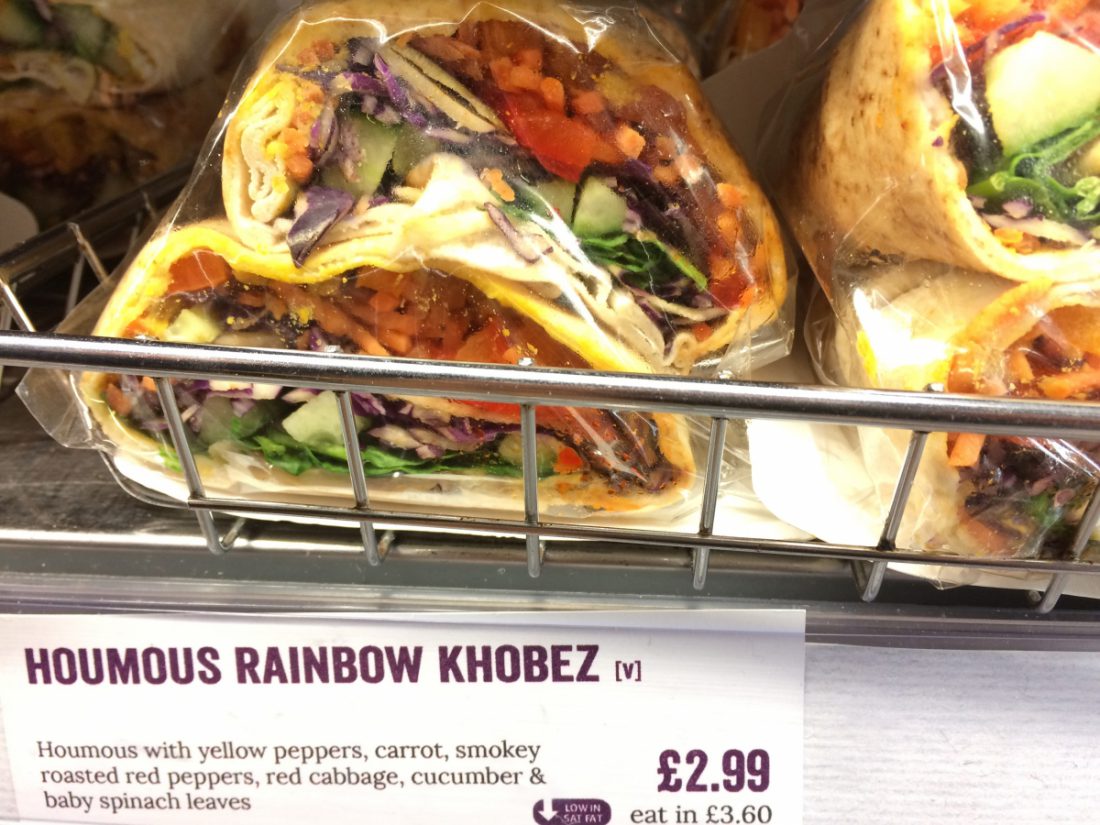 Starbucks Kale & Jalepeno Wrap: This was a really nice find in Starbucks! It's even nicer toasted!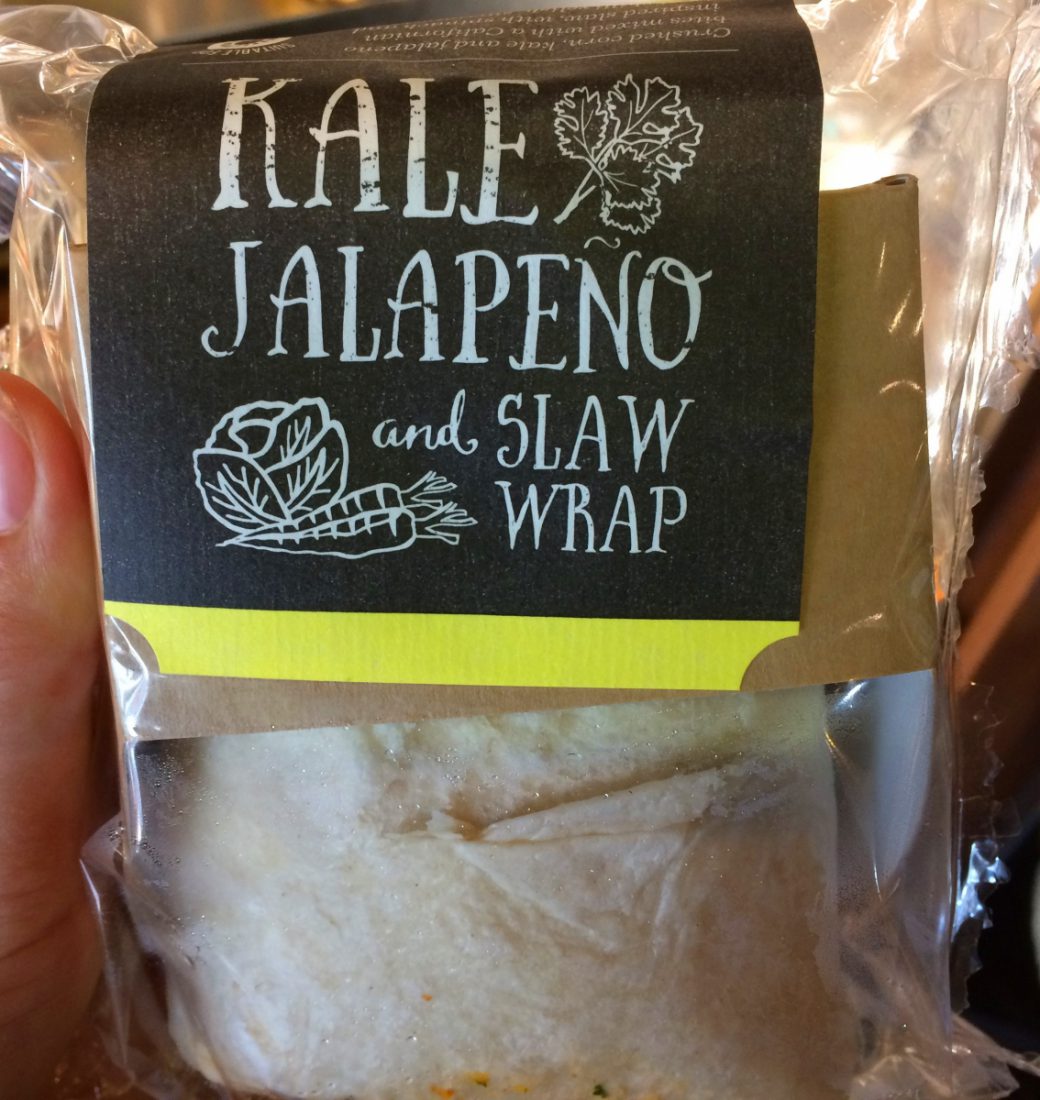 Subway Veggie Delite: It would be much better if the Subway Veggie Patty was vegan but the Veggie Delite does still offer a sandwich bursting with salad, pickles, avocado/guac (in some stores) and a choice of dressings. Just make sure to choose the vegan breads and dressings!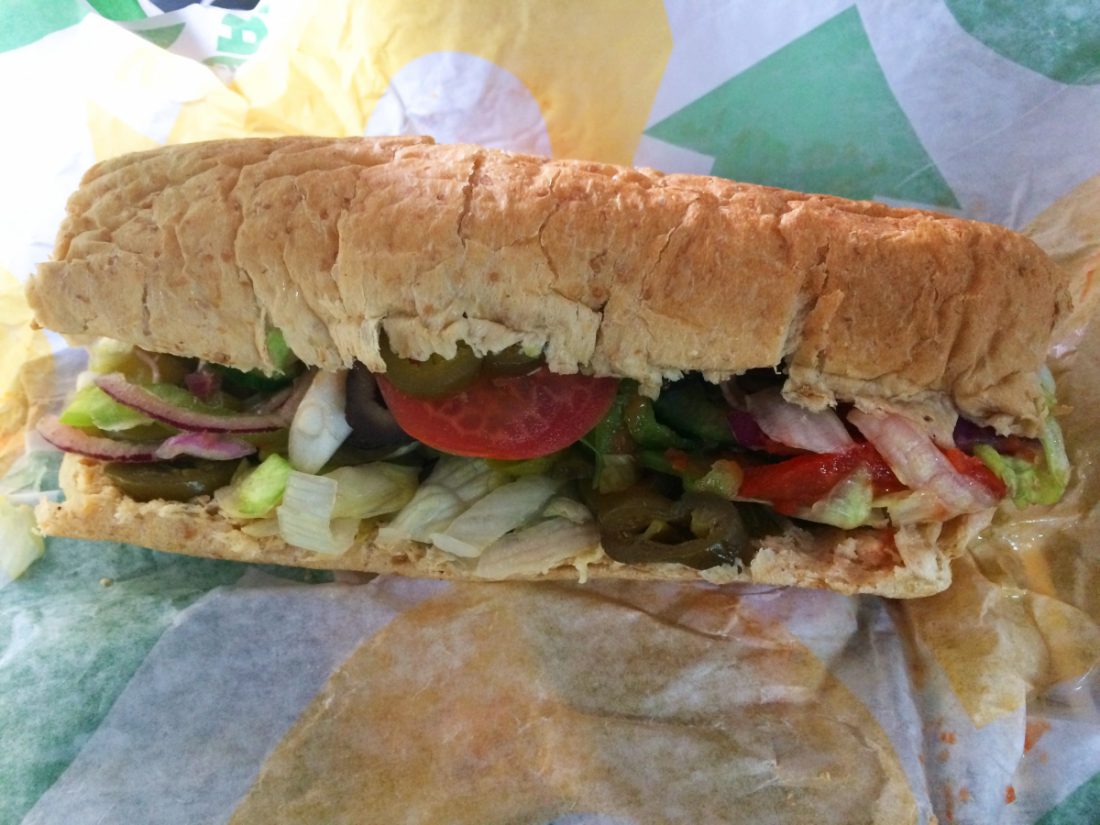 Tesco Falafel & Houmous Wrap: This is a nice, simple wrap which you can find in nearly all Tesco stores, small and large. It's a real shame that some of their newer sandwiches (e.g. Falafel and Beetroot) have totally unecessary eggs and milk in them. Keep lobbying, Veganistas!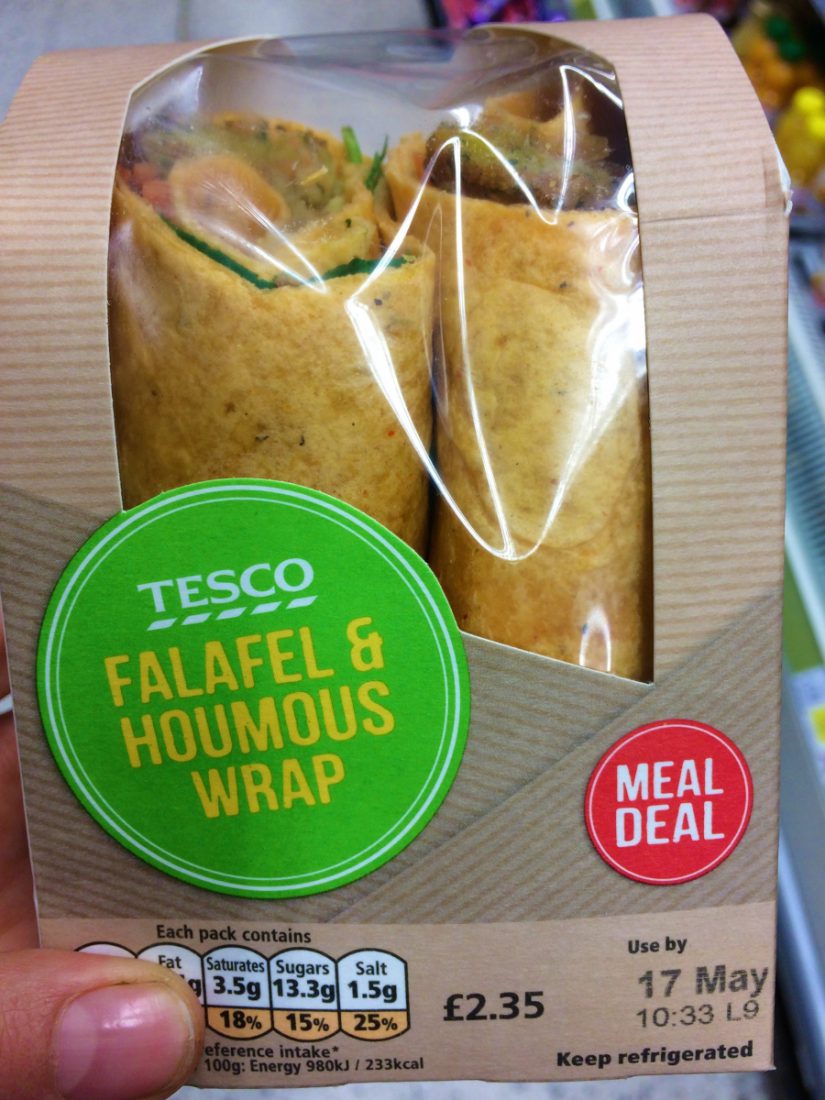 Vegan Recipe Club Mezze Platter: This Mezze Platter involves buying lots of lovely antipasti ingredients from any of the major supermarkets, delis or independent health food shops and turning it into a wonderful vegan spread to eat alone or to share with friends. Easily doable on a lunch break and great for communal eating.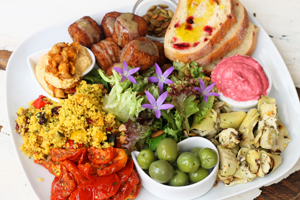 Waitrose Vegetable Samosa: There are some lovely vegan salads in Waitrose which can be coupled with this samosa for a nice lunch. But Waitrose, do please think about a nice vegan sandwich! You can do it! We think they might be releasing one soon… watch this space!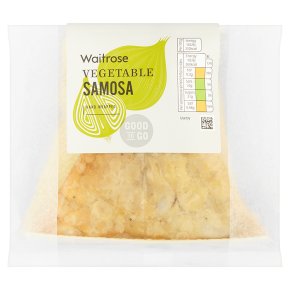 West Cornwall Pasty Co Wheatmeal Vegetable Pasty: This is a lovely, hearty vegan pasty and great if you're looking for something filling and comforting!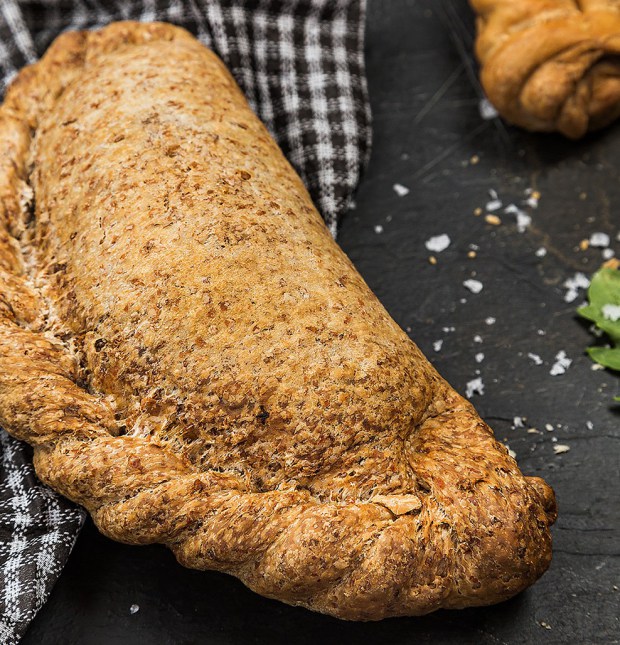 WHSmith Munch Onion Bhaji Sandwich: We were really impressed to find this in Smiths and very nice it was too… not too dry as it had a vegan yoghurt sauce.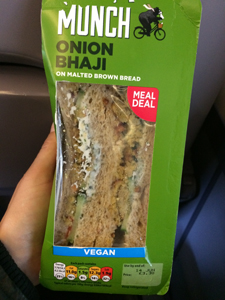 Yo Sushi Katsu Curry: This curry is absolutely gorgeous… one of our favourites! Most of Yo Sushi's dishes can be made to take away and this one took hardly any time at all… yum!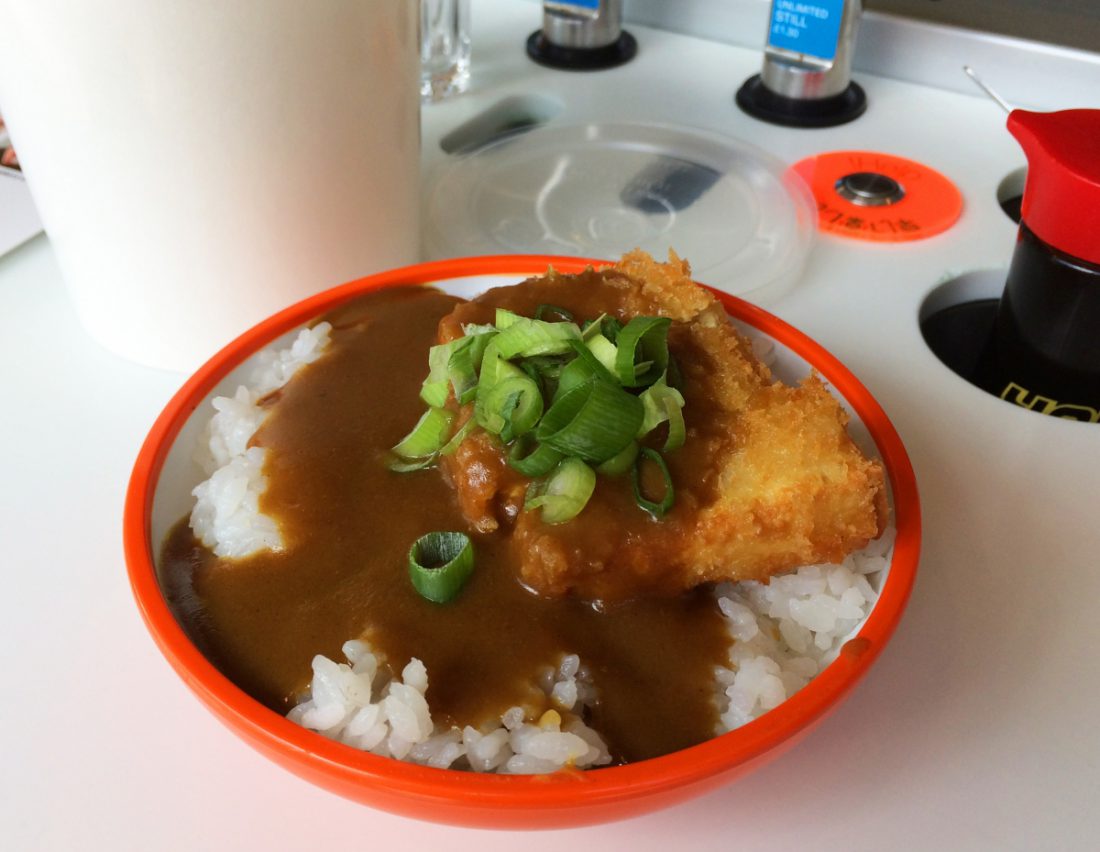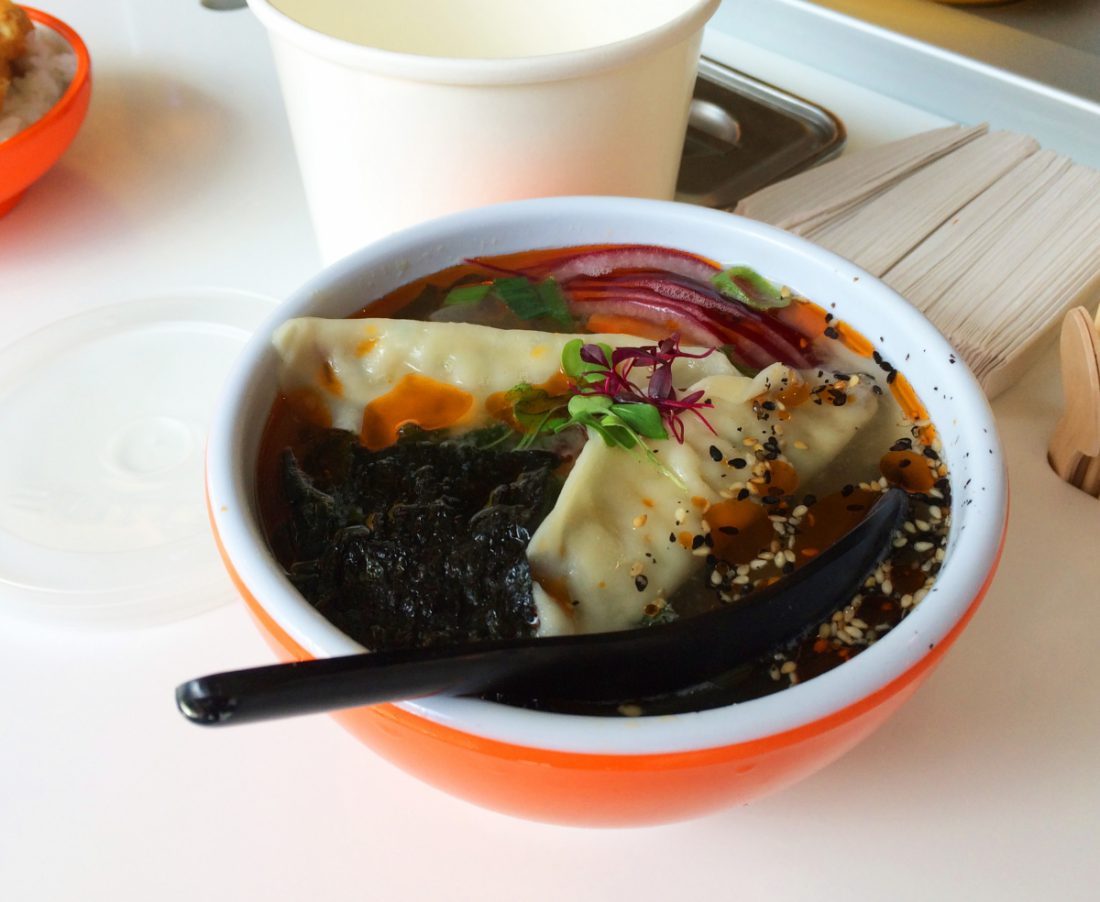 For more info and options see our 'Out to Lunch' section!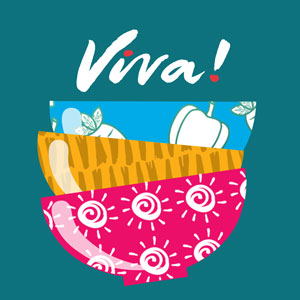 The author
This post was written by VRC Team
Vegan Recipe Club is part of the UK's leading vegan charity, Viva!. We have hundreds of delicious vegan recipes; from easy weeknight dinners to showstopper desserts, and everything in-between! Keep your eyes peeled for new recipes each month developed by our expert team of foodies and from guest chefs too.