Pia Werzinger
Post published at June 21, 2022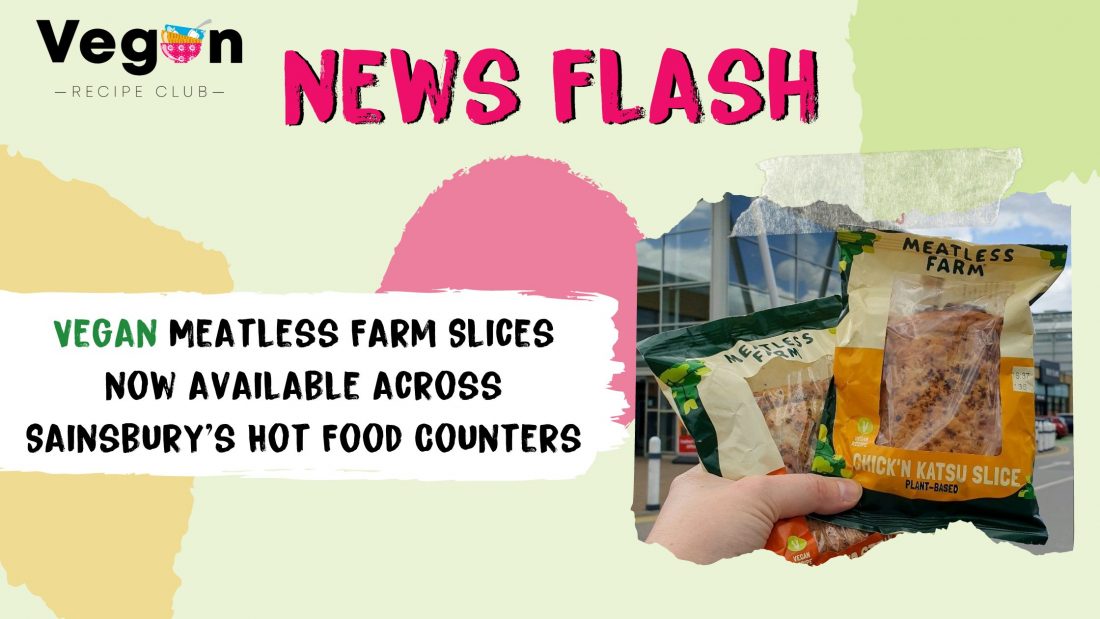 Brand new Meatless Farm Plant Based Chicken Katsu and Peppered Steak slices are now available on the hot food counters at Sainsbury's nationwide!
The vegan Chicken Katsu Slice come with the Meatless Farm signature pieces of pea protein 'chicken' and is covered in panko breadcrumbs, finished with a mild curry sauce before wrapped in a light and flaky puff pastry.
The Peppered Steak Slice contains chunks of pea-protein beef-style pieces in a rich gravy, wrapped in light and flaky puff pastry and sprinkled with cracked black pepper.
RRP £1.80 and available as part of the Sainsbury's meal deal.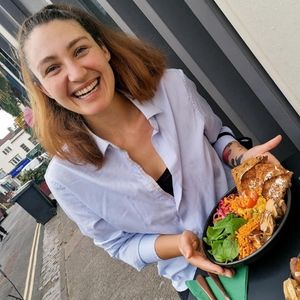 The author
This post was written by Pia Werzinger
As Viva!'s food and cookery media coordinator, Pia is keeping you up to date on the latest recipes and vegan food news on our Vegan Recipe Club socials.