Pia Werzinger
Post published at June 17, 2022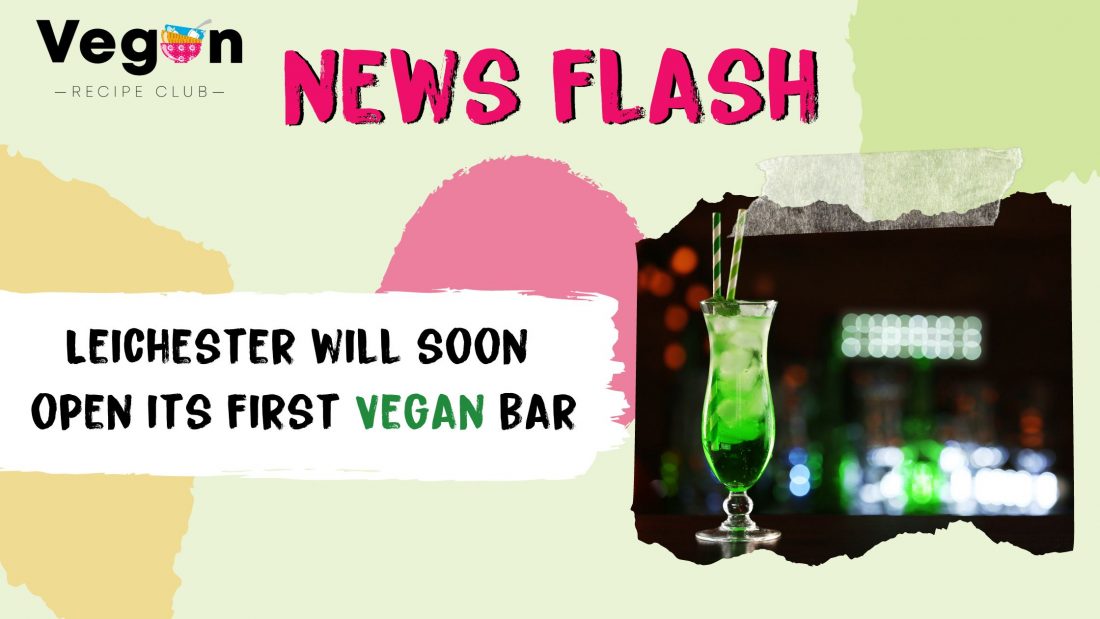 Donald Waton's Vegan Bar, named after The Vegan Society founder, is due to open its doors in Granby Street in Leichester's city centre later this year.
The fully plant-based venue aims to raise awarness of Donald Watson's work, while educating about how many alcoholic drinks are not vegan-friendly. To learn more, visit our Ultimate Guide to Vegan Alcohol.
"A lot of people don't know about Donald Watson and what he's done. I think it's important to emphasise that he started The Vegan Society here in Leicester," the owner told LeicestershireLive. "I wanted to use his name to do something that no-one has done before – create a vegan bar. It will be a high quality, landmark bar."
All drinks served in the new Donald Waton's Vegan Bar will be 100 percent vegan with a choice of beers, wines, spirits and cocktails.
Locally sourced produce will be transformed into a selection of bar snacks, small plates, and burgers once the venue is ready to open.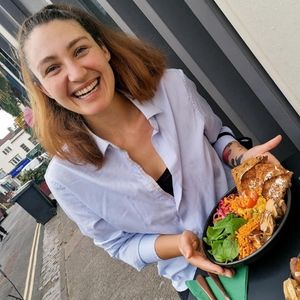 The author
This post was written by Pia Werzinger
As Viva!'s food and cookery media coordinator, Pia is keeping you up to date on the latest recipes and vegan food news on our Vegan Recipe Club socials.