Pia Werzinger
Post published at October 4, 2022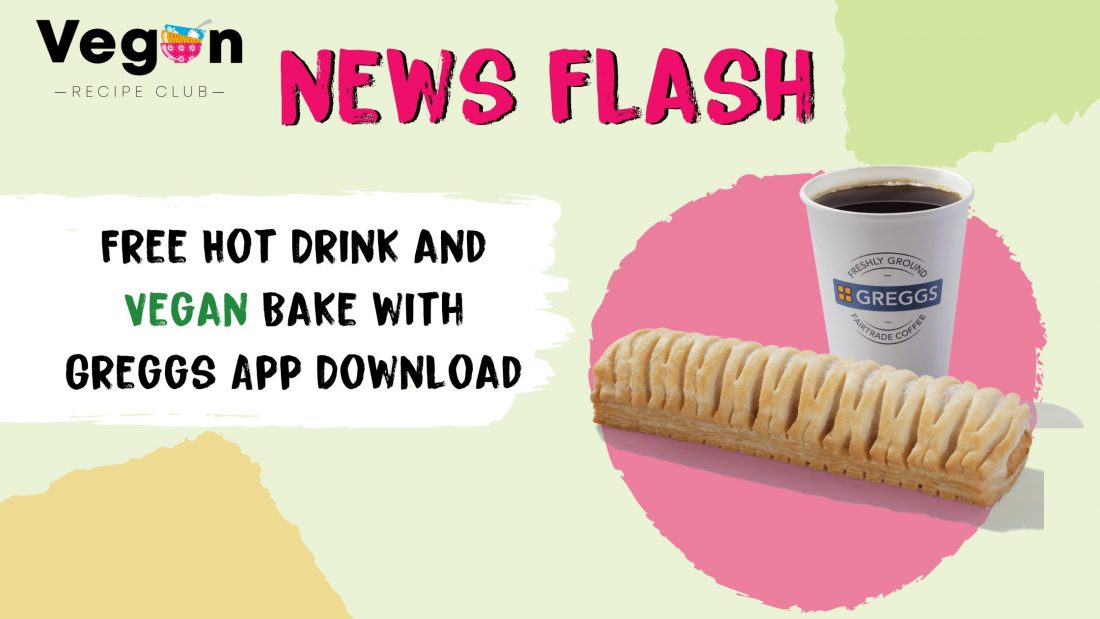 From today, Greggs is offering customers a free Vegan Sausage Roll or bake and hot drink when they download and sign up for the Greggs App.
Between now and 2nd January 2023, customers can grab any hot drink alongside items such as the Vegan Sausage, Bean and CheeZe melt. This includes Fairtrade teas and coffee.
The Greggs App rewards customers every time they shop. From sandwiches to sweet treats, hot drinks to bakes, each time a purchase is made, customers get a new stamp. Collect 9 stamps in a category and the 10th item will be free. The app also offers customers to skip the queue via Click + Collect, exclusive offers, giveaways and a free birthday sweet treat, because no birthday is complete without a Greggs.
The Greggs App is available to download for iOS and Android through the App Store.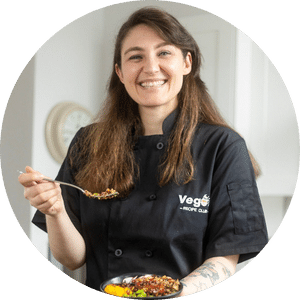 The author
This post was written by Pia Werzinger
As Viva!'s Food and Cookery Digital Media Manager, Pia is keeping you up to date on the latest recipes and vegan food news.