VRC Team
Post published at November 28, 2018
There are so many vegan desserts now we're spoilt for choice! Independent health food shops are a great place to start and the supermarkets have brought out some Christmas specials too. For extra inspiration, have a look at our top product listings:
See our top vegan desserts here…
See our top vegan ice creams here…
See our top vegan creams here…
See our top vegan custards here…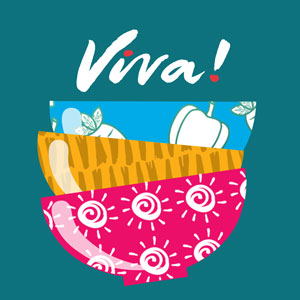 The author
This post was written by VRC Team
Vegan Recipe Club is part of the UK's leading vegan charity, Viva!. We have hundreds of delicious vegan recipes; from easy weeknight dinners to showstopper desserts, and everything in-between! Keep your eyes peeled for new recipes each month developed by our expert team of foodies and from guest chefs too.