Pia Werzinger
Post published at June 17, 2022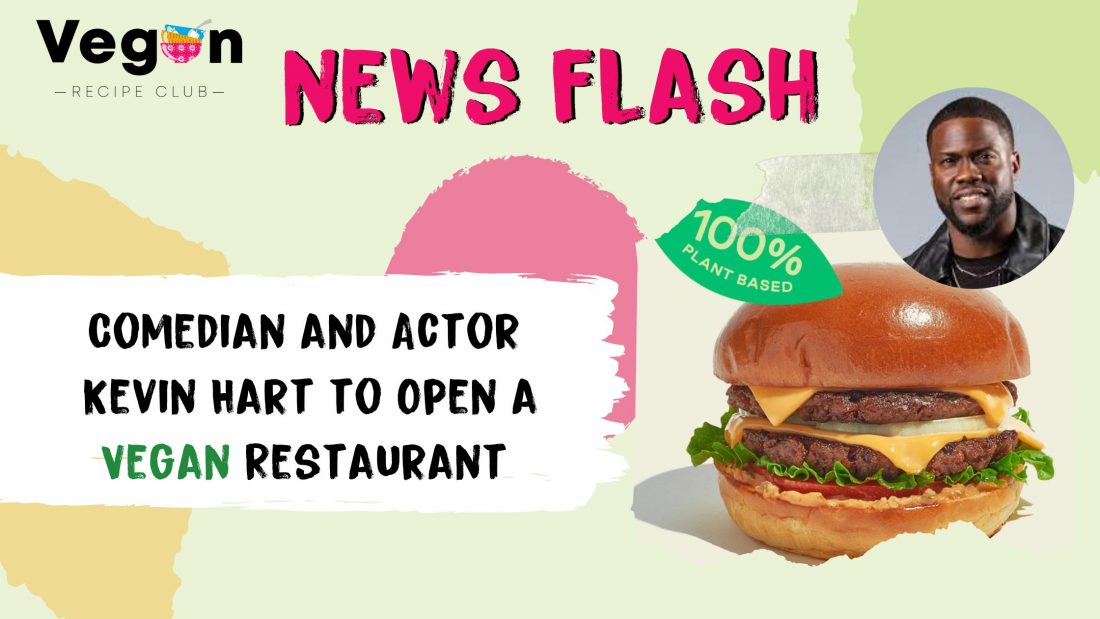 Comedian and actor Kevin Hart has teamed up with an ex-Burger King chef Michael Salem and enterpreneur Andy Hooper to create a new plant-based restaurant concept.
Due to open this summer in Los Angeles, 'Hart House' restaurant will serve vegan fast food items such as Double Burg'rs (consisting of vegan cheese, the eatery's signature sauce, and two vegan patties) and Deluxe Crispy Chick'n (served with 'hunny' mustard, pickles and crispy tots).
"I am THRILLED to announce that I have collaborated with an All-Star team of partners and industry leaders to create an industry-changing restaurant call "Hart House" (@MyHartHouse)!", Hart captioned a recent Instagram post.
"This thing is going to be HUGE! We're going to serve delicious, sustainable food, that delivers "Can't-Believe-It" Flavor in every bite!!! We'll be opening our first few locations in the LA area, but we will be expanding quickly. Stay tuned for more!! #HartHouse #EatYourHartOut"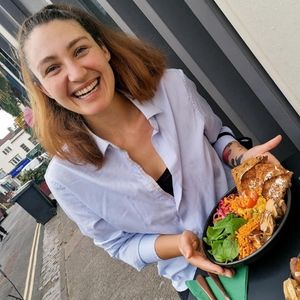 The author
This post was written by Pia Werzinger
As Viva!'s food and cookery media coordinator, Pia is keeping you up to date on the latest recipes and vegan food news on our Vegan Recipe Club socials.