Pia Werzinger
Post published at May 4, 2023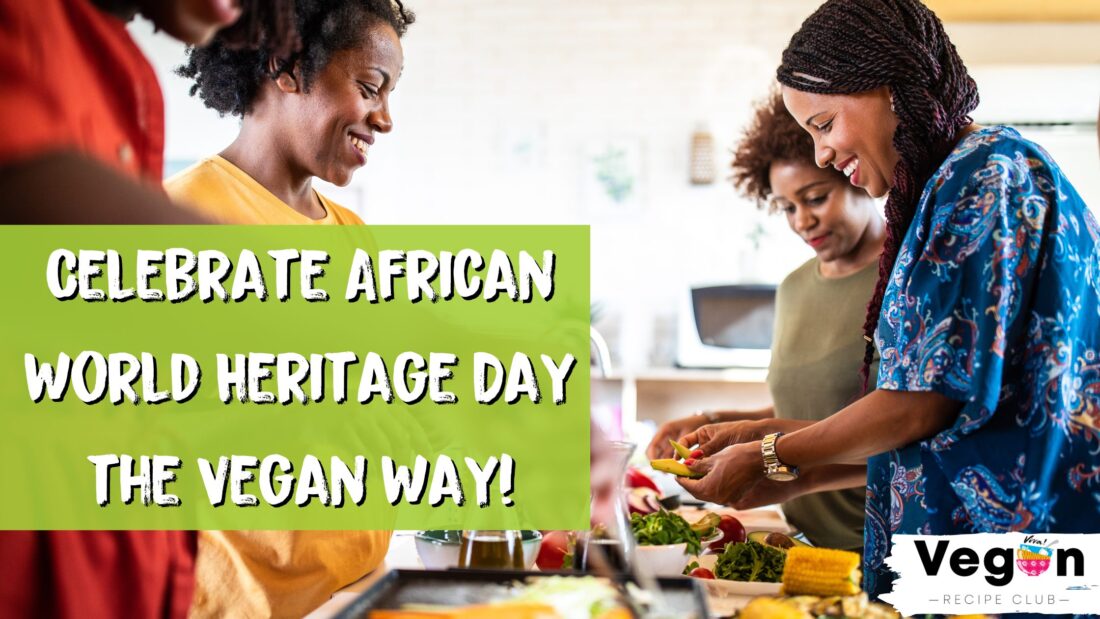 Each May 5th, African World Heritage Day raises awareness of and promotes the protection and preservation of, African cultural and natural heritage sites. Here are some ideas on how to promote plant-based eating during this day of celebration for African culture:
Cook a vegan African meal
It's easier than you might think to cook a vegan meal inspired by African cuisine at home. Many traditional African dishes can be made vegan, while some inherently plant-based African dishes include jollof rice, injera and wat, as well as plantain and bean stew. Why not try our Gambian Peanut Stew?
Host a vegan African-themed potluck
Invite friends and family to bring a vegan dish inspired by African cuisine. You can decorate with African-inspired decor, play African music, and use the occasion to educate others about the importance of preserving African heritage sites. Caramelized Onion Yellow Rice by Chef Cola and Bunny Chow by Rebel Recipes make a great buffet addition.
Share vegan African recipes
Share your favourite vegan African recipes on social media or with friends and family. This can be a great way to introduce others to veganism and celebrate African heritage at the same time. We found our Ethiopian Lentil Stew to be a very popular recipe to share!
Visit an African heritage site
If you have the opportunity to visit an African heritage site, pack a vegan lunch or snacks for the trip. This can be a great way to experience African culture while also promoting a plant-based lifestyle. Pulled Jackfruit makes for an easy to transport, crowd-pleasing sandwich filler.
Remember, celebrating African heritage and promoting veganism can go hand in hand. By incorporating veganism into your celebration of African World Heritage Day, you can promote both health and cultural preservation.
Continue the conversation
You can find thousands of delicious vegan dishes from all across the world on the recipe section of our Vegan Recipe Club webpage. Don't forget to download our handy app in your phone's app store!
Don't forget to share & say hi over on Facebook | Instagram | Twitter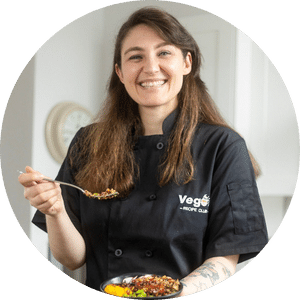 The author
This post was written by Pia Werzinger
As Viva!'s Food and Cookery Digital Media Manager, Pia is keeping you up to date on the latest recipes and vegan food news.