VRC Team
Post published at August 5, 2015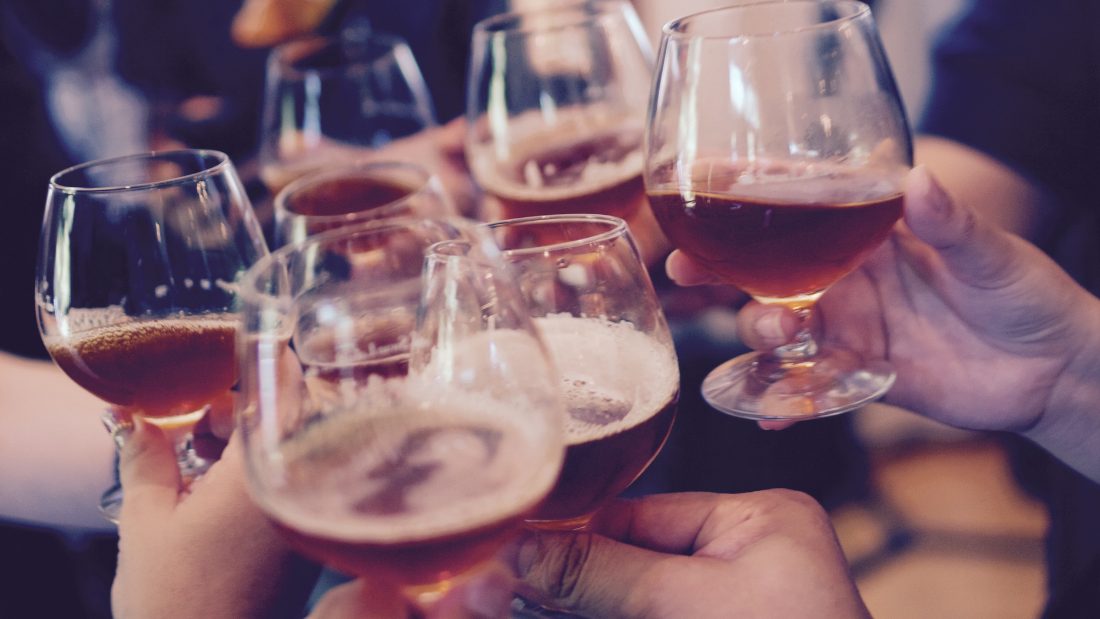 Why wouldn't booze NOT be vegan? It's not so much what it is made from – eg fruit, hops etc are all vegan after all – but what might be used to 'fine' it – ie to clarify it and stop it looking cloudy. Vegan finings are usually made from a mineral called bentonite. Animal derived finings range from isinglass (fish bladders) to eggs or cow's milk. If you're not sure why vegans avoid eggs and milk, check www.viva.org.uk 
Beer – bottled beer is often vegan while cask beer varies a lot.
Cider – much cider is vegan but not all and again, this will vary between bottled and cask.
Wine – again, this varies a lot. But many wines ARE vegan and manufacturers and retailers are getting much better at promoting their vegan ranges.
Every supermarket sells a vegan range now and they've all got better at helping you find products too!
The Co-op, M&S and Sainsbury's label their own-brand vegan ranges pretty well.
Asda and Morrison: just put 'vegan wine' in the search box on their websites. Or ask a member of staff to look for you if you're in-store.
Oxford Landing – all their wines are vegan.
For all things alcoholic, Barnivore site is the motherlode!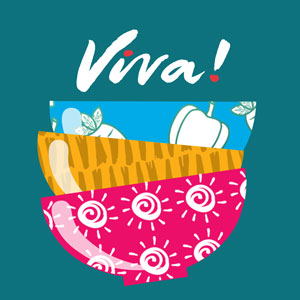 The author
This post was written by VRC Team
Vegan Recipe Club is part of the UK's leading vegan charity, Viva!. We have hundreds of delicious vegan recipes; from easy weeknight dinners to showstopper desserts, and everything in-between! Keep your eyes peeled for new recipes each month developed by our expert team of foodies and from guest chefs too.